Hair Loss from Chemotherapy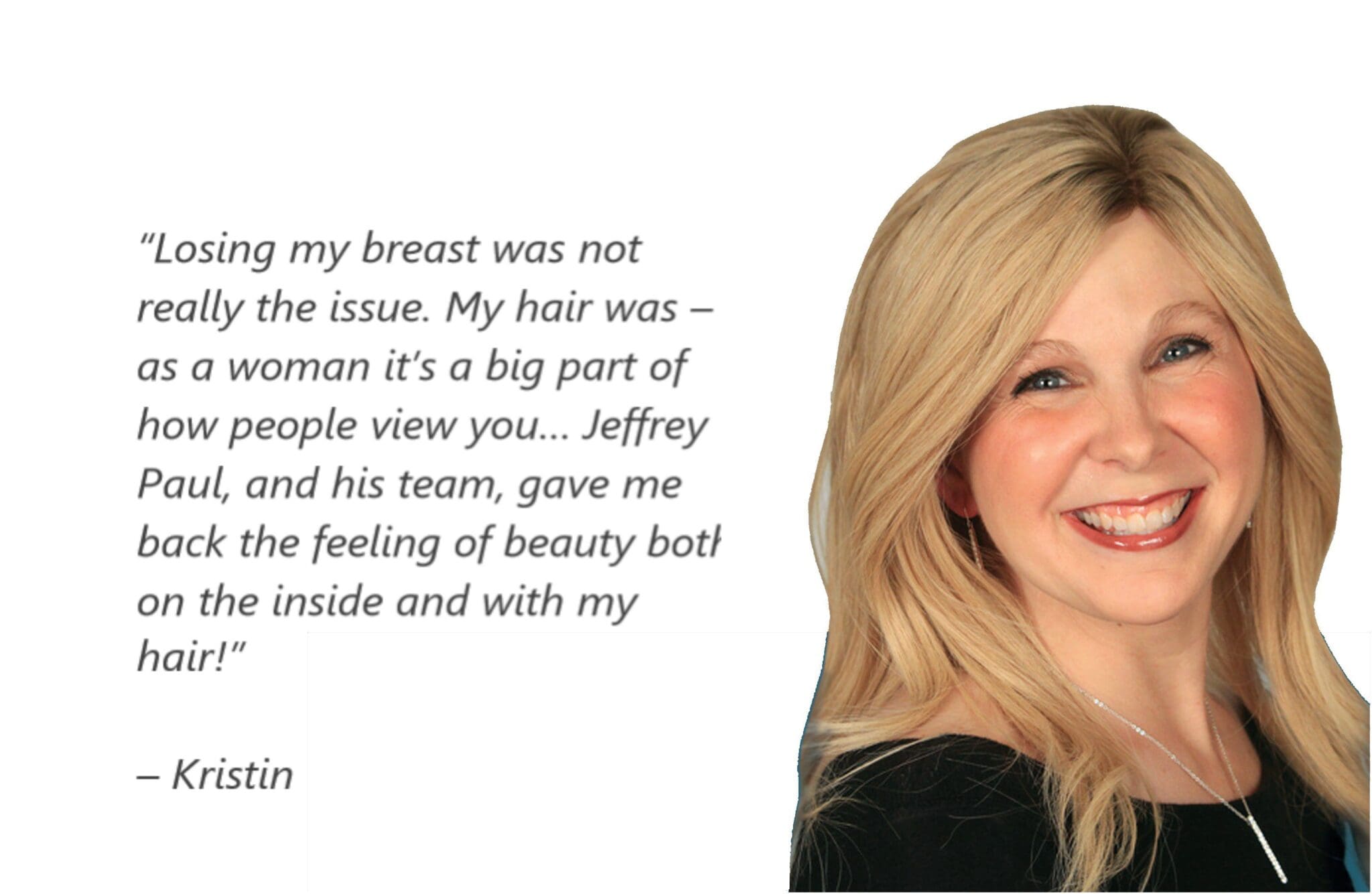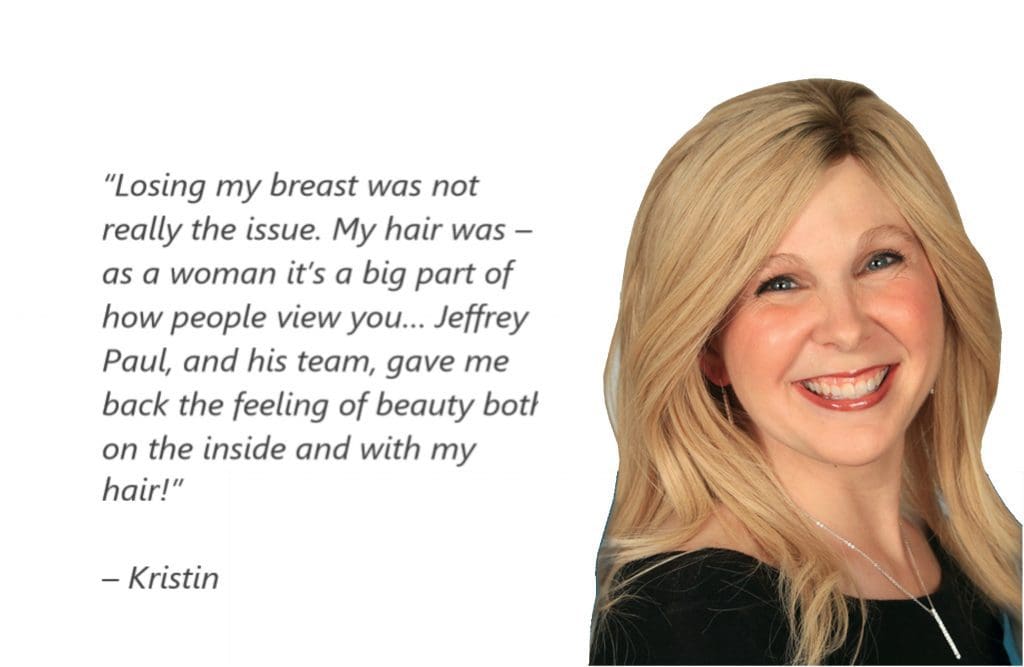 Being diagnosed with cancer is both terrifying and confusing. For many, a part of treatment may include chemotherapy or radiation, which are among the most common causes of medical hair loss. Chemotherapy drugs damage hair follicles, making some or all of your hair fall out.
Powerful chemotherapy drugs can be unpredictable; some individuals may not experience hair loss as a side effect. Usually hair loss will start in the first two weeks of treatment. In most cases, your hair should start to grow back at the end of treatment, which can help lessen the stress caused by chemotherapy hair loss.
Our team of Hair and Scalp Specialists can RESTORE the hairstyle you were accustomed to before chemotherapy hair loss or create a new look with a custom hair RESTORE solution. The key is to help the transition between the time of loss and the time of hair re-growth, creating a virtually seamless look.
Many health insurance providers may partially or entirely cover the cost of your hair RESTORE solution; you may find it helpful to talk with your physician about getting a prescription for a "full cranial prothesis." If you will be undergoing chemotherapy, we can help you prepare for and navigate your coming hair loss so you can focus on what's important: you and your health.
When you're ready to begin the process of RESTORE, your next step is scheduling, schedule a Hair Solution Discovery.