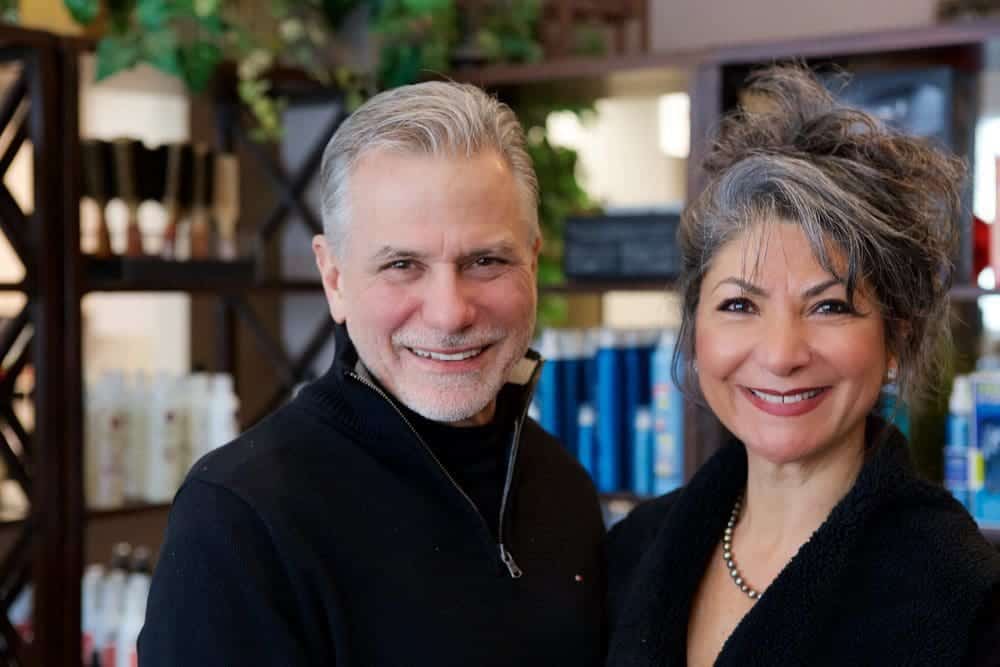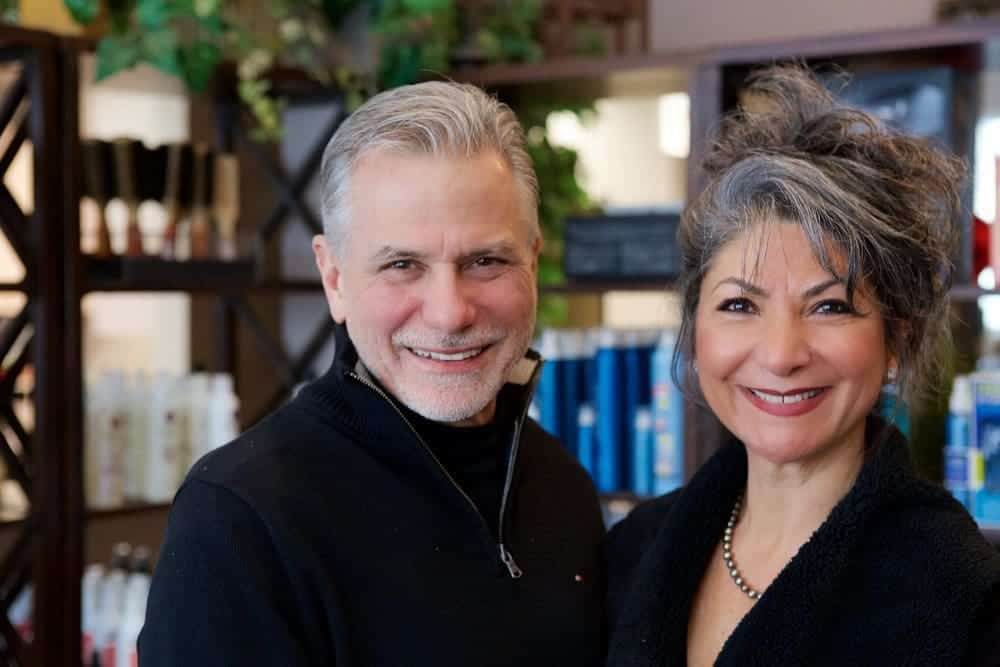 Jeffrey & Zina | Our Founders
Jeffrey Paul's' career has been a journey of beauty for over 30 years from training in Italy, styling hair for magazines, runway models, and celebrities. Something happened one day that would transform his whole career and life forever. Jeffrey's niece, who was losing her hair to chemotherapy, needed a wig for gymnastics, she came into his beautiful salon and pleaded "Uncle Jeff, don't let me lose my hair." He found a new calling and decided to focus on using his talents to help individuals being impacted by "bad hair days" caused from natural or medical related issues that cause hair thinning & loss.
When a flood destroyed his salon and the insurance company would not cover the damages, he jumped at the chance to open his new business. And he found the perfect space — a medical office that offered the privacy he needed. "When you're working with somebody who has no hair, you can't work in an open salon," he explains. Soon, instead of cutting and styling hair, Paul was custom designing full-cranium prosthetics, or wigs, at Jeffrey Paul's Center for Hair Restoration and Replacement, in Rocky River, Ohio.
Now, his mission was clear: restoring beauty inside and out, so that a person can live their life looking themselves with total confidence. It didn't take long for a charitable organization to grow from the work Paul was doing. In 1981, Jeffrey and his wife, Zina – also a hairstylist – started the nonprofit organization Wigs for Kids. For over 30 years, Wigs for Kids has been providing Hair Replacement Systems and support for children who have lost their hair due to chemotherapy, radiation therapy, Alopecia, Trichotillomania, burns and other medical issues at no cost to children or their families.
Jeffrey Paul is an entrepreneur, author, motivational speaker, and international expert in Women's Hair Restoration and Replacement. He continues to assist men & women of all ages with hair thinning solutions, aide medical centers, and train thousands of professionals nationwide. Through his Center and nonprofit, Wigs for Kids, Jeffrey Paul has helped countless women and children restore their hair and truly live again.