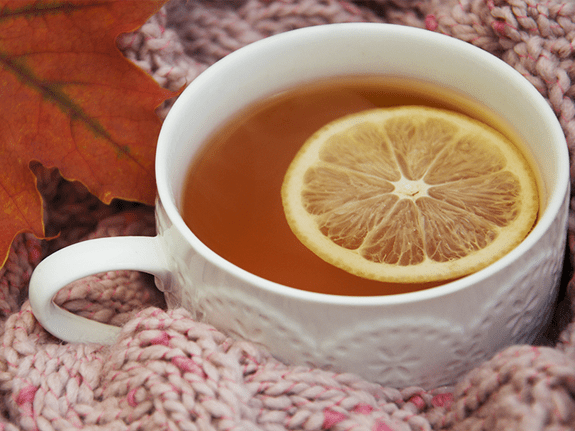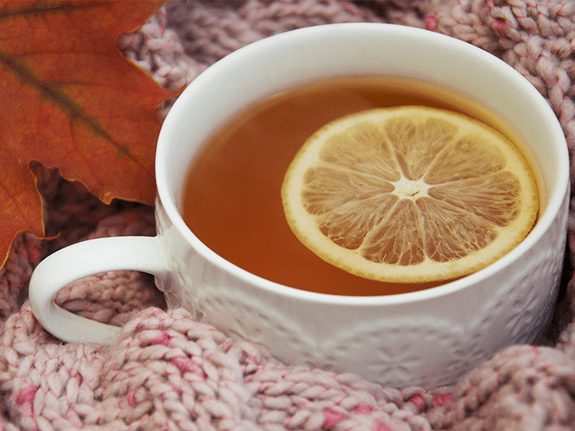 Your immune system plays a big role in helping you to maintain your health. During the fall and winter months, it is especially significant to keep your immune system strong so that both you and your family avoid missing important dates and holidays.
One recommendation I have to boost your immune system is to use a protective blend Essential Oil and Lemon Essential Oil on a regular basis, like this Sunshine In a Cup recipe:
Ingredients
• 2-3 drops Protective Blend
• 2 tablespoons honey
• 1 cup hot water
• 1-2 drops Lemon essential oil
Add all ingredients to mug, stir and sip slowly.
Try out this recipe to give your immune system that extra boost!
For more health and wellness tips, make sure to follow my blog here.
Remember…Beauty Begins Within