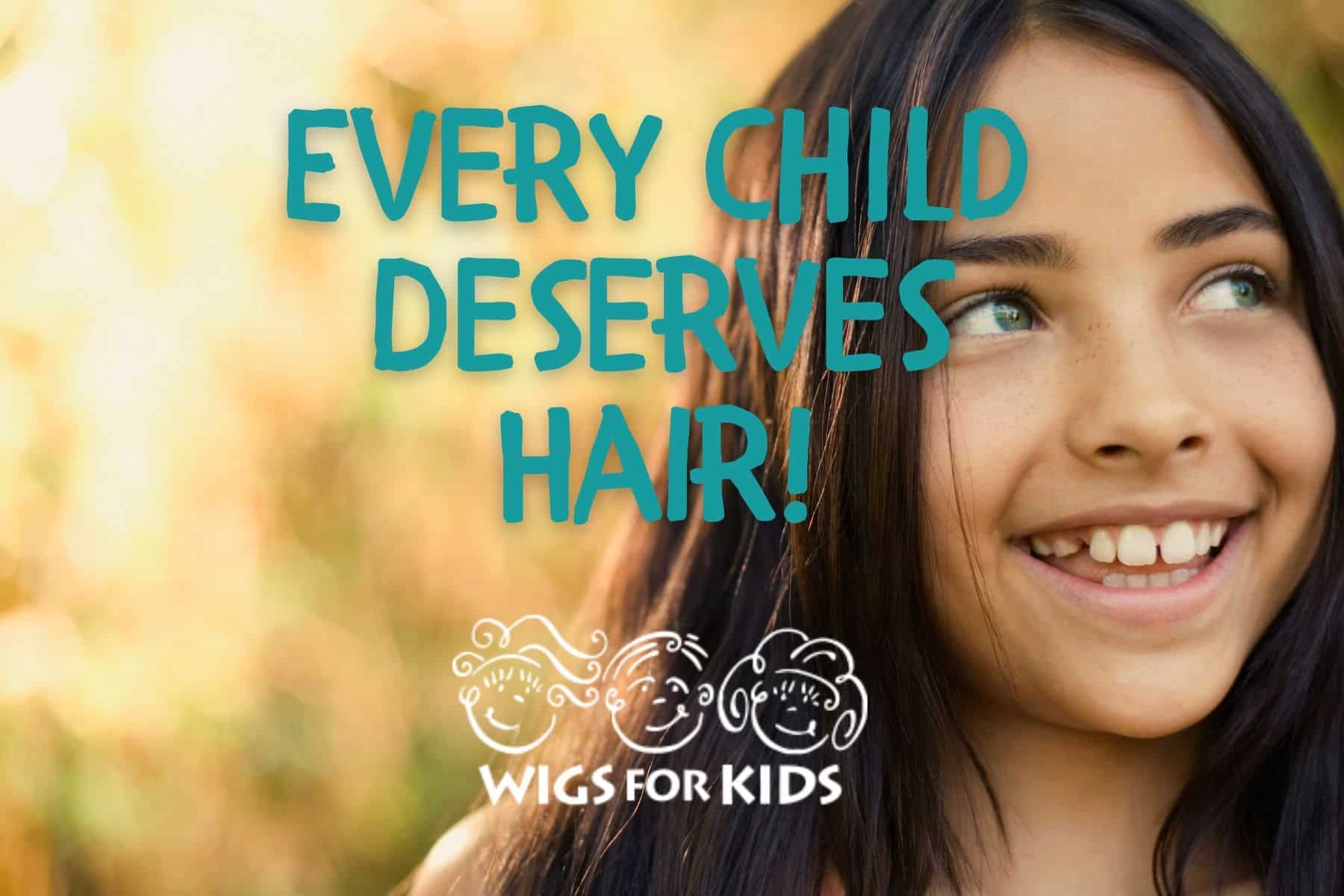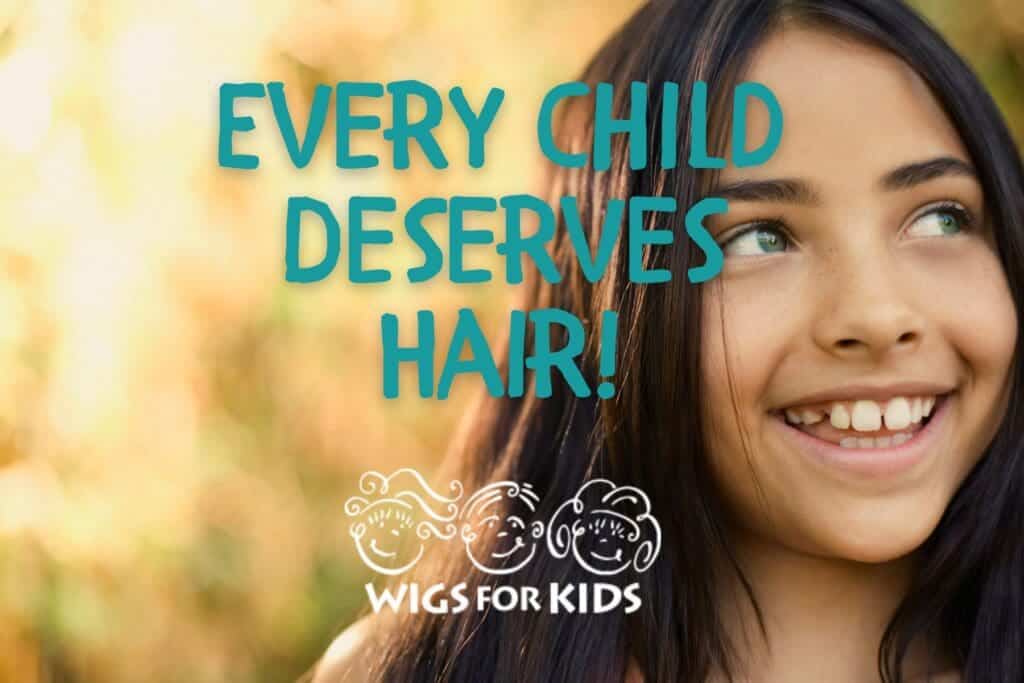 Hair makes a difference in every child's life…
But when hair is lost, it is even more critical to the children who have lost it. For over 40 years, Wigs for Kids has been helping children who have lost their hair by providing a no-cost hair replacement to them. Along with this hair replacement, Wigs for Kids provides a complete product package with the products the family needs to maintain the hair. 
These product packages are crucial in the care of the no-cost wig Wigs for Kids provides. Without the proper product and care the wig will not last as long, look as natural or style the way each child wants it to. Each product package includes five wet products: shampoo, conditioners & proteins; a roll of tape, a brush, a styrofoam head, a brisk refresher, a chin strap, a microfiber towel, and a maintenance guide. This complete product package, along with the shipping, costs $200. In December, our team set a goal to provide 20 product packages for children in need. We need your help! 
Our company has decided to match 100% of any donation to Wigs for Kids up to $2,000*. These donations must be made through our center or online store. So whether you would like to financially donate a roll of tape or a complete package, know that your donations will be doubled and brings us one step closer to helping another child take care of their hair!
Donate $20 = Bottle of Shampoo & Conditioner
Donate - $50 = Hair Maintenance Tools
Donate $200 = Complete Product Package
*The Hair & Scalp Specialists will match 100% of any donation made during December 2023 up to $2,000. Donations must be made through the online store or in person at The Hair & Scalp Specialists Center. Unless checks are made directly to Wigs for Kids, contributions are non-tax-deductible.