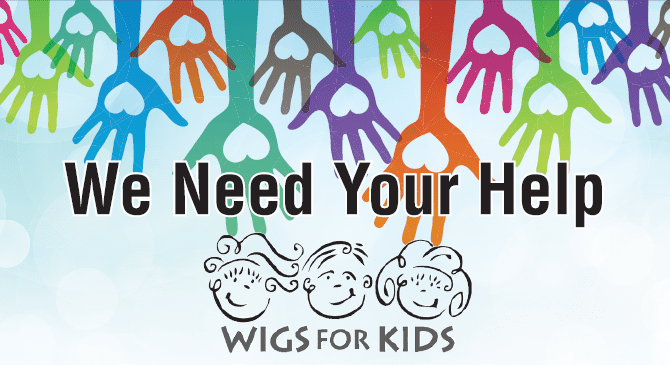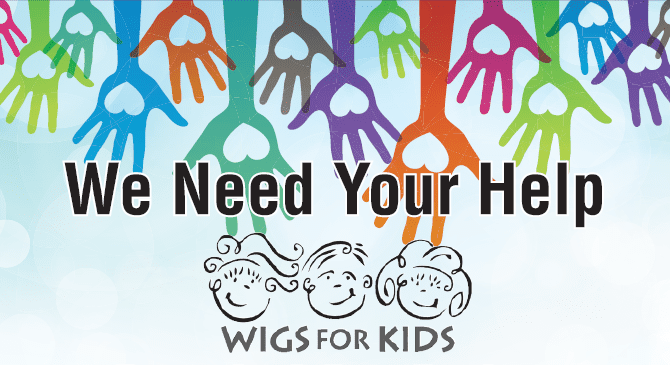 Each week Wigs for Kids receives hundreds of ponytails from donors looking to help a child in need of a wig. Jeffrey Paul Hair Restoration Center, in Partnership with Wigs for Kids, will be hosting a day for volunteers to help us open hair donations letters, sort and rubber band donated hair, and/or do data entry to send thank you letters to generous hair donors. Please join our team, at Jeffrey Paul Hair Restoration Center, by volunteering to help us expedite a free wig for a child in need, while also thanking those who have the heart to give their hair!
Saturday, July 30th
8am – 12pm
Location: Jeffrey Paul Hair Restoration Center
Please be sure to register for the event by filling out the form below. You can register up to three guests. We ask that you please fill out their email address so we can also send them a reminder. If you have more than three guests you can come back to the form and fill it out with new names.
[form volunteer]