"After I work out I rinse my head, does that do any damage to my hair piece without fully performing the steps?" – Linda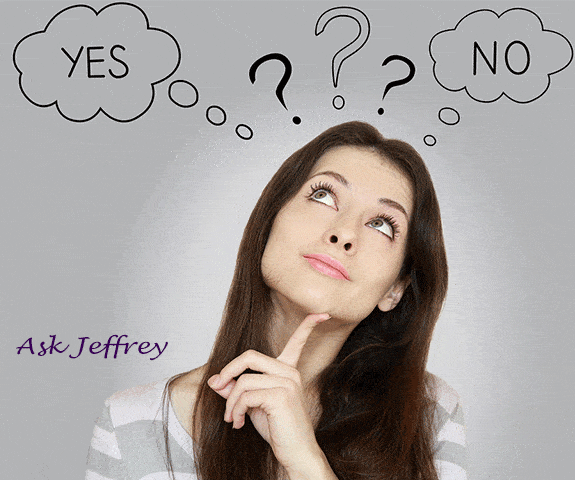 Linda, thank you for your great question. I am sure many people are asking the same question. After working out, I recommend following the "detangle" step of my Video Maintenance Training. Also, make sure to always use a shower filter when rinsing your hair to prevent against the damage caused by chlorine.
After you rinse your hair, follow-up with towel drying your hair with an absorbent Micro Fiber towel. Then use the Moisturizing & Detangling Spray Conditioner and Wet brush to comb out your hair.
You may also utilize a dry shampoo, in this type of situation, to dry the oils out of the hair prior to washing the next day. Not every dry shampoo can be used on a hair replacement system. Make sure you use one that has been tested and is approved by my salon for your hair system. I also do not recommend using the dry shampoo as a replacement for the maintenance program, but instead as an occasional add-in for situations like after working out.
I hope this answers your question! Please keep your questions coming! For more information on becoming a guest at Jeffrey Paul Salon please email or call us to set up a free private consultation or visit our guest corner for more guest specific information.
Remember…Beauty Begins Within