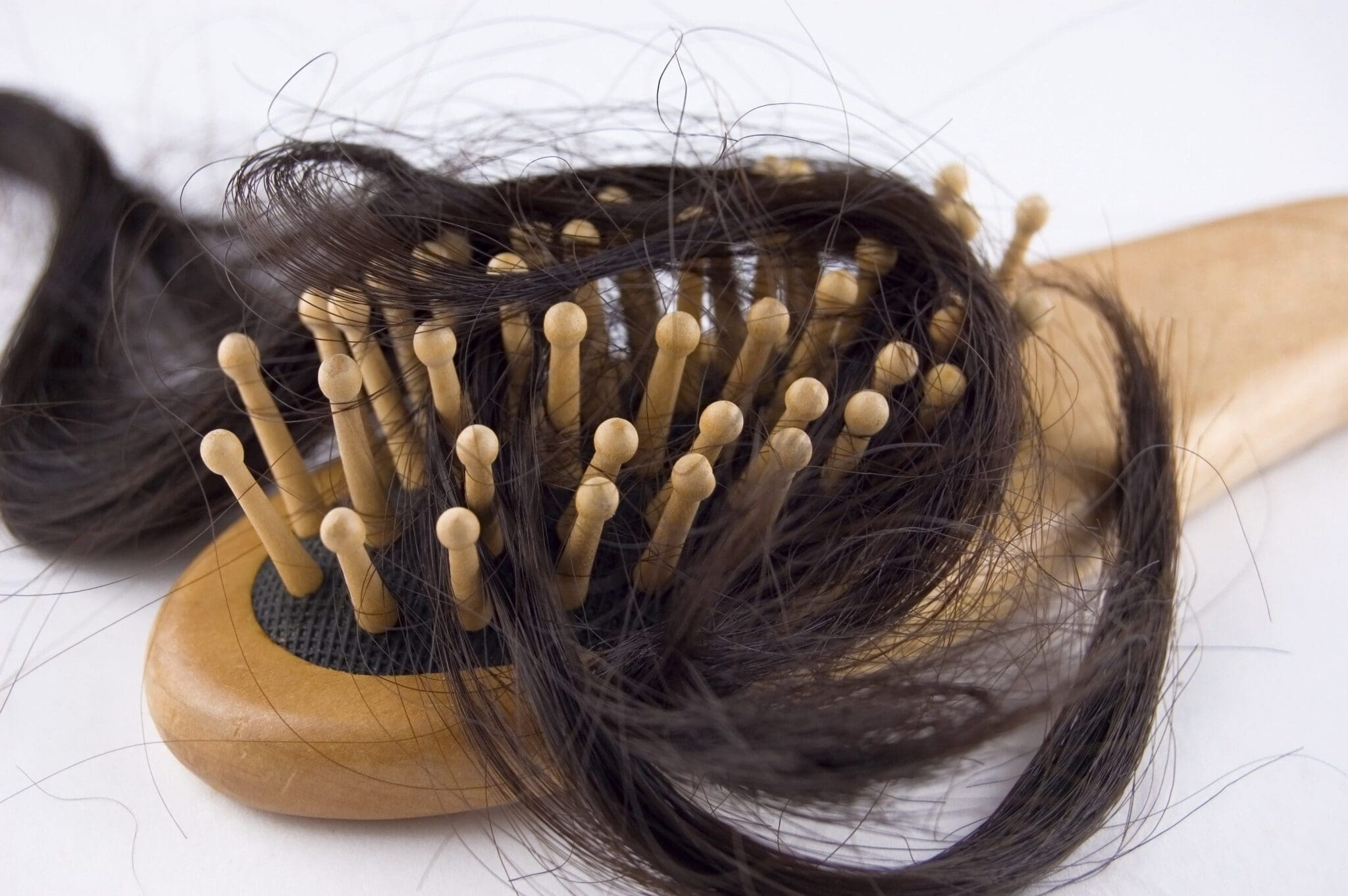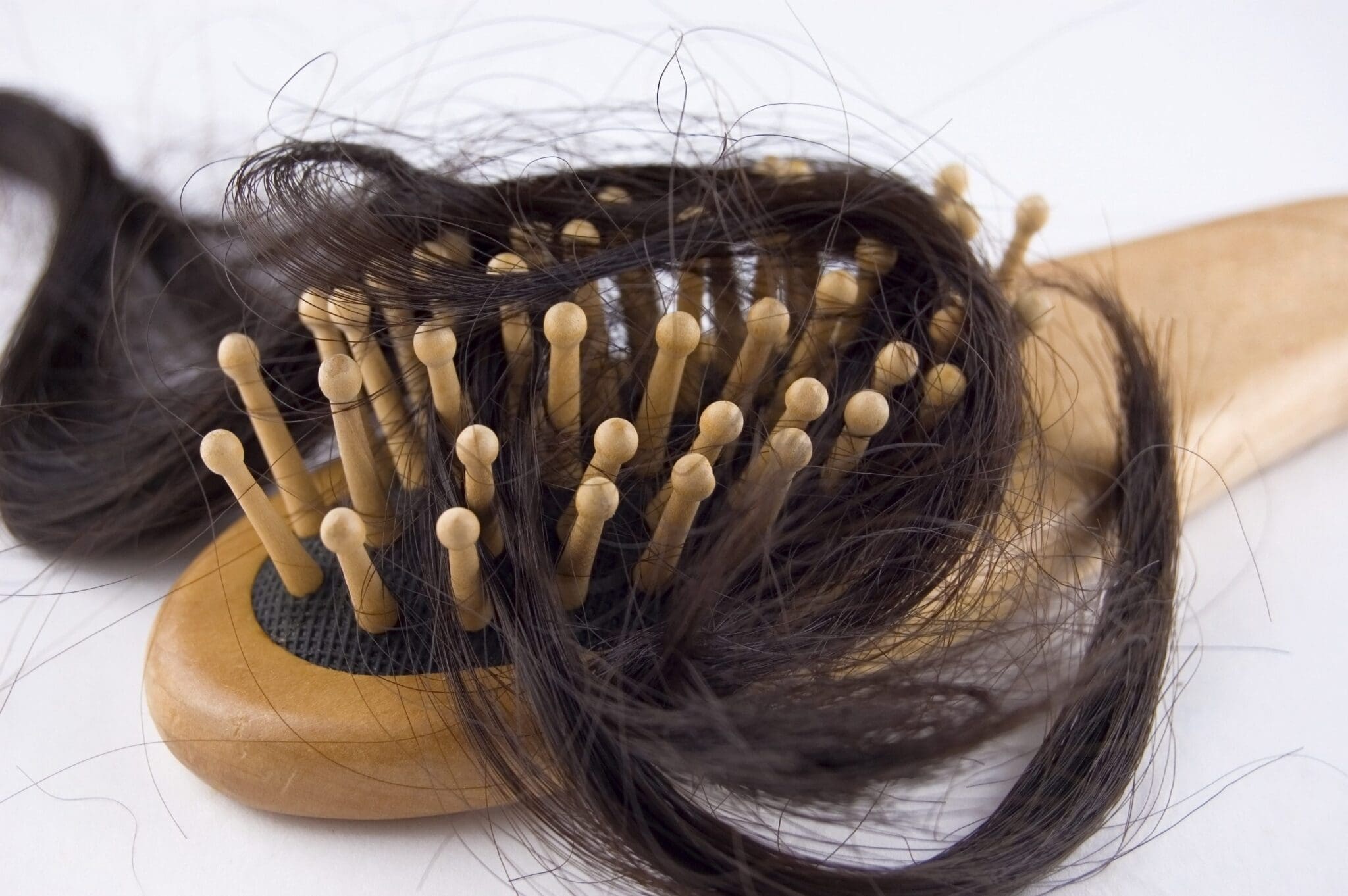 Each of my hair system designs are exclusive to the Jeffrey Paul Salon and are made with technologically advanced materials and proprietary blends of hair. Our hair systems are handmade in which we tie each hair in by hand selecting only the finest quality hair available. This ensures that our guests look natural and beautiful.
One of the greatest desires of our guests is to have their hair system last as long as possible. In order for us to help our guest achieve this goal it is important that they follow a well-prescribed maintenance program including: the right techniques, products, tools and procedures as prescribed by my trained hair specialists.
Because a hair system is a handmade product, natural hair shedding, from continued use, over the course of six months to a year is normal. However, there are a number of actions that can cause excessive hair loss AFTER delivery of your hair system. 
One of the largest factors creating major, ongoing, irreversible hair loss in a hair system is conditioner remaining in the root area. Conditioner that is allowed to be absorbed onto the base of the hair system and gather around the root system will ultimately prevent the root system form pivoting 360 degrees allowing for hair to loosen and fall out or break off at the root.
To prevent against excessive hair loss in your hair system, conditioner MUST be thoroughly and completely rinsed out to avoid excessive hair loss in a hair system.
For more information on how to properly maintain your hair system please visit our guest corner or watch my Maintenance Video. For more information on becoming one of our guests please email or call us to set up a private consultation or visit our LIVE consultation section.
Remember…Beauty Begins Within