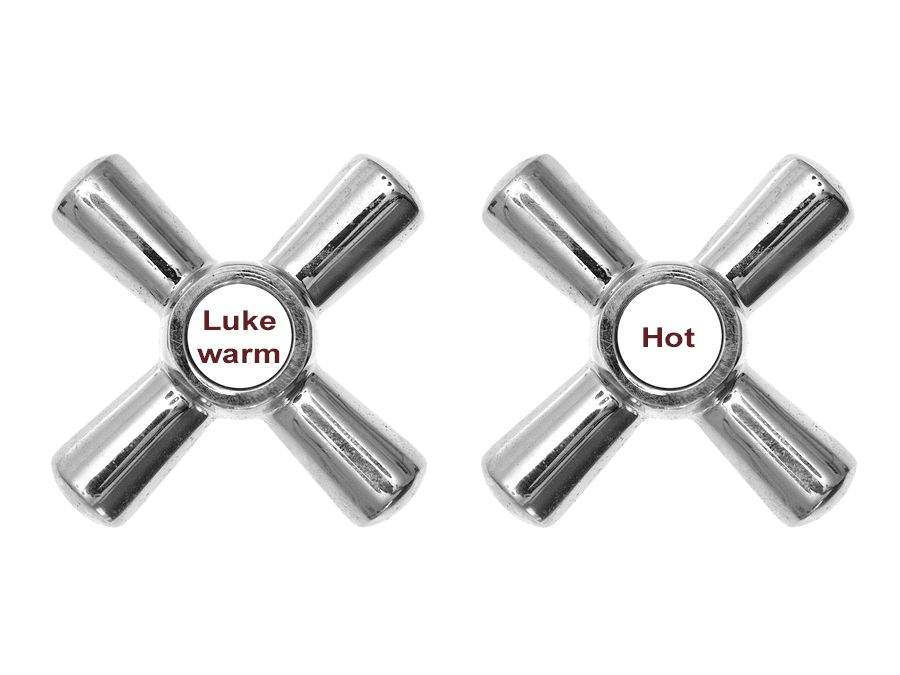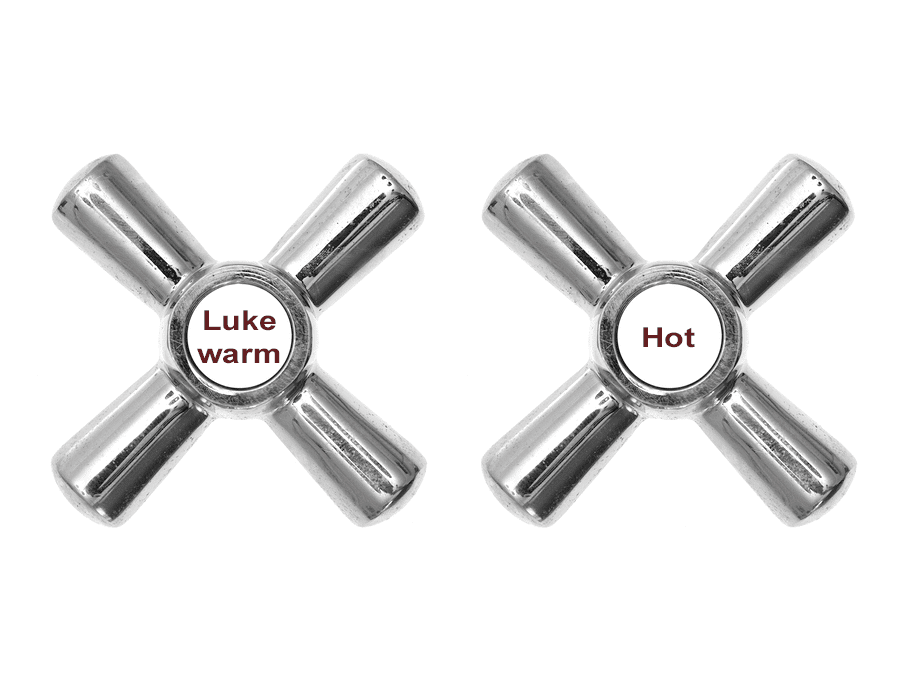 Click below to listen: 
Not so hot! One of the bad habits many of us continue to do when washing our hair, is using hot water. Although hot water may feel good on our body in the shower, it actually causes your hair cuticles to swell. When your cuticles swell, it creates an uneven surface, the result? Your hair looks dull. Instead, rinse your hair with cold or lukewarm water to close the cuticle and create an all over shine.
For an even more detailed look at how to wash your hair and/or your hair system check out my Maintenance Video by clicking here!
And for additional beauty tips please click here or follow me on:
Remember…Beauty Begins Within