If you've watched the Oscars, Fashion Week or any of the red carpet events lately, I'm sure you've noticed that celebrities and models were rocking the cat eye. Of course it was made famous by one of the most fabulous Egyptian Queens and now it's a look that's coming back!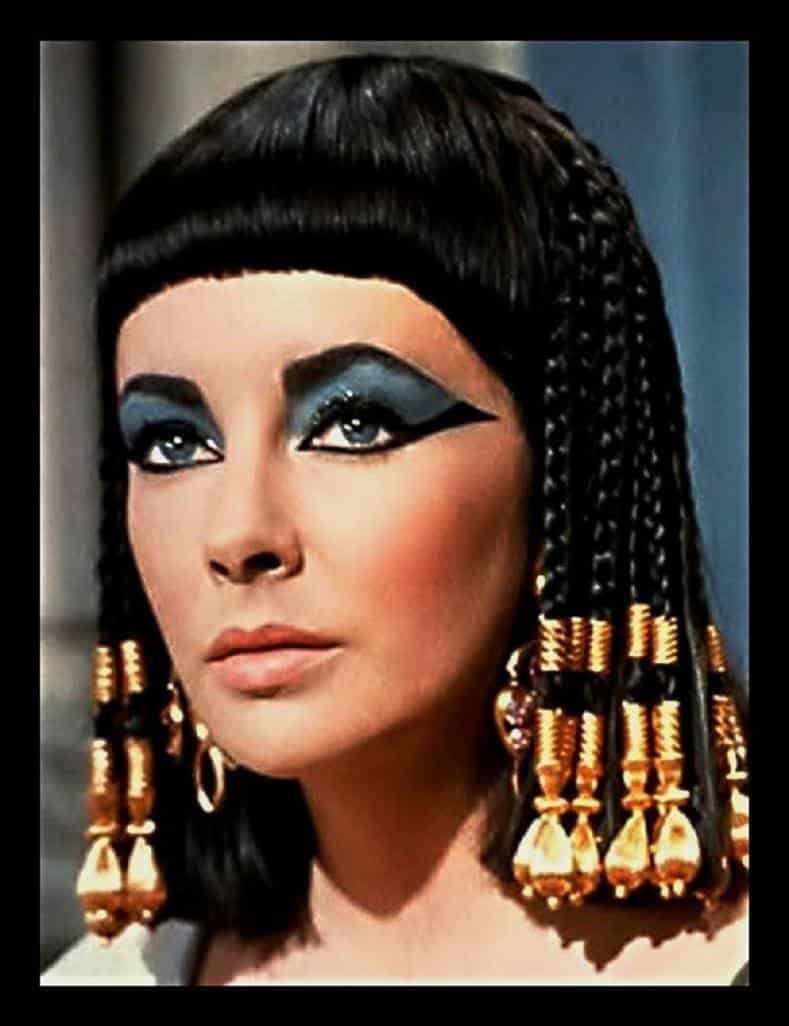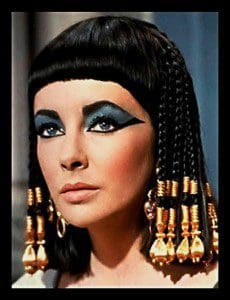 If you're interested in recreating the signature Cleopatra cat eye, I'm here to help you out! In the video above, with the help of my makeup artist friend, Ronnie, and our makeover contest winner, Linsey, we've developed a step-by-step just for you to create this beautiful makeup trend.
With the use of the proper tools and tips, you can see that it's not difficult to create a variation of the cat eye no matter your eye shape. After watching this video, I hope you've seen that you too can create Cleopatra's famed cat eye!
For additional beauty tips please click here or follow me on:
Remember…Beauty Begins Within