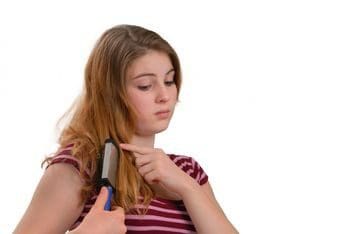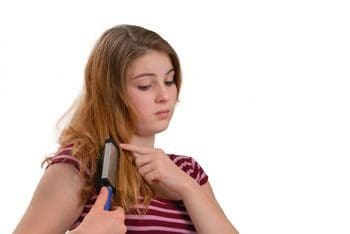 Do you ever feel like you just don't get how to style your hair? You own a flat iron, curling iron, blow dryer, but you just can't figure out how to make you hair look like your stylist does? At Jeffrey Paul Salon we want you to look and feel your best, and sometimes you don't need a new look, but just a new way of styling!
Don't worry we are here to help this month Jeffrey Paul Salon will be offering a FREE styling workshop.
On Tuesday, May 21st  at 6:00pm, we will be introducing the new Aquage product line and providing individualized, hands on training on how to use this new styling line. We will also provide a comprehensive training on using styling tools in conjunction with products to create a beautiful look that is just right for you. We will be      limiting this workshop to 25 participants so sign up now while spots are still available.
To sign up for this class please email us, and secure your spot as soon as possible. We will even offer a 20% off any items purchased the night of the workshop when you pre-register, including special styling product packages which will include some of the secret tools you can use to help with styling your hair, our new GHD Stylers, and all the NEW Aquage products. Make sure you email us today to sign up!