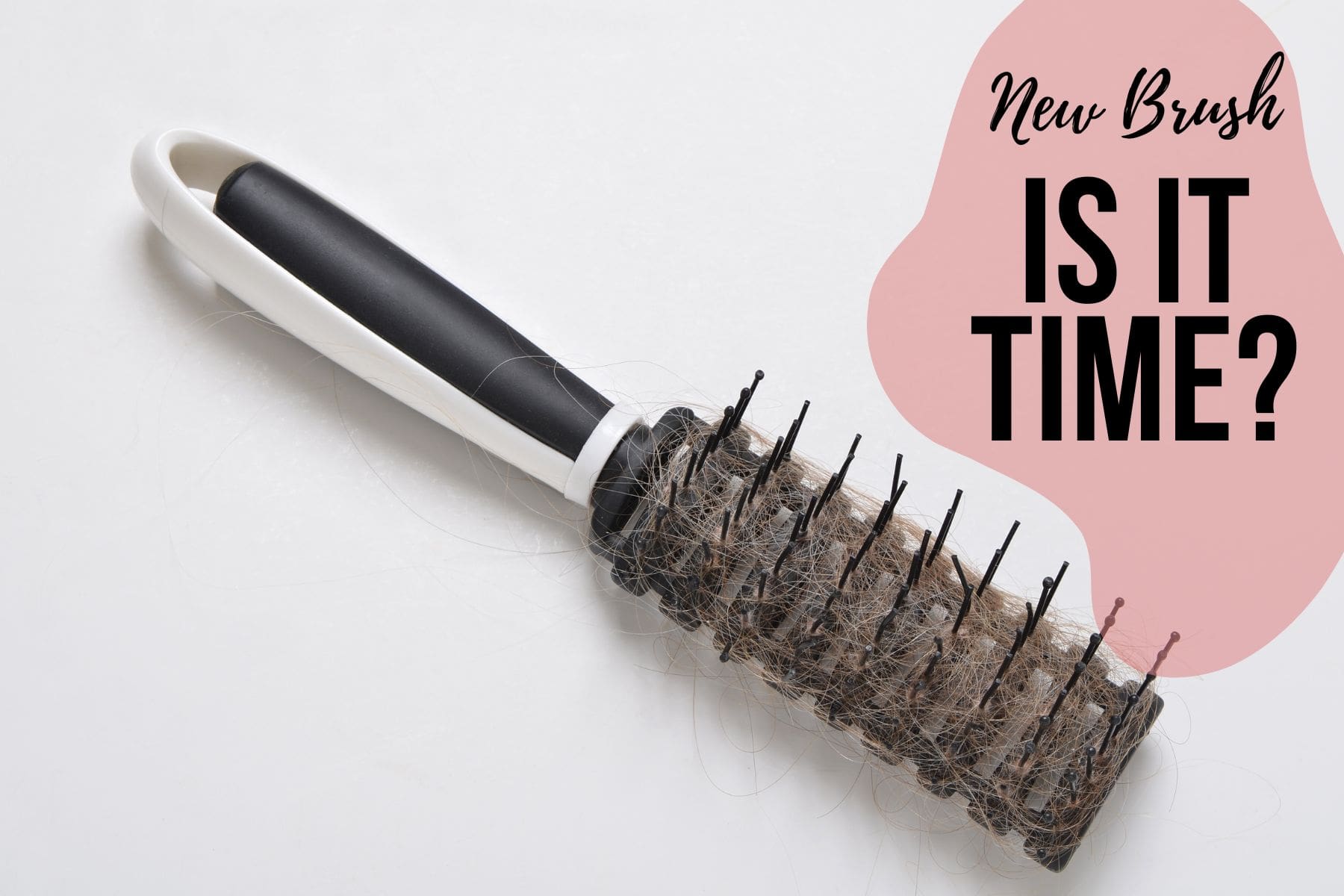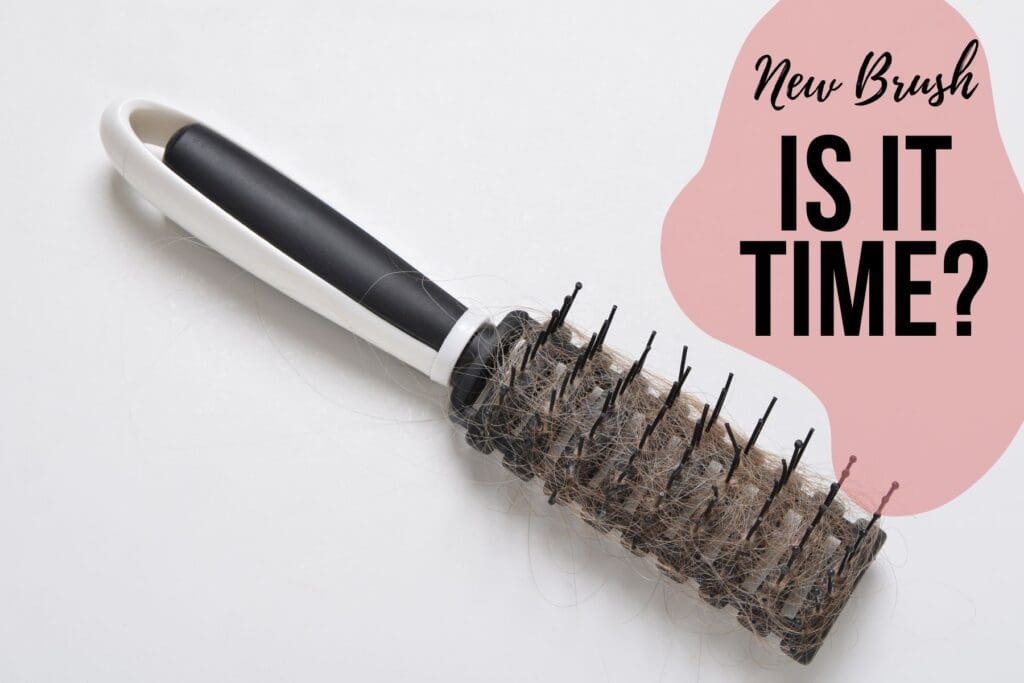 In your hair care routine, your hairbrush is an essential tool. In addition to detangling and distributing your natural oils evenly, it also styles your hair. But how often should you replace your hairbrush? The answer depends on a few factors, including the type of brush you use, how often you use it, and how well you care for it.
What is the typical lifespan of a hair brush?
In general, you should replace your hairbrush every 6 to 12 months. This is because, over time, your hairbrush can become dirty, worn out, and ineffective.
It may be necessary to replace your hairbrush more frequently if you have fine or thin hair, as these types of hair are more prone to breakage. It may be possible for you to get away with replacing your hairbrush less frequently if you have thick or curly hair.
Why do I need to replace my hairbrush?