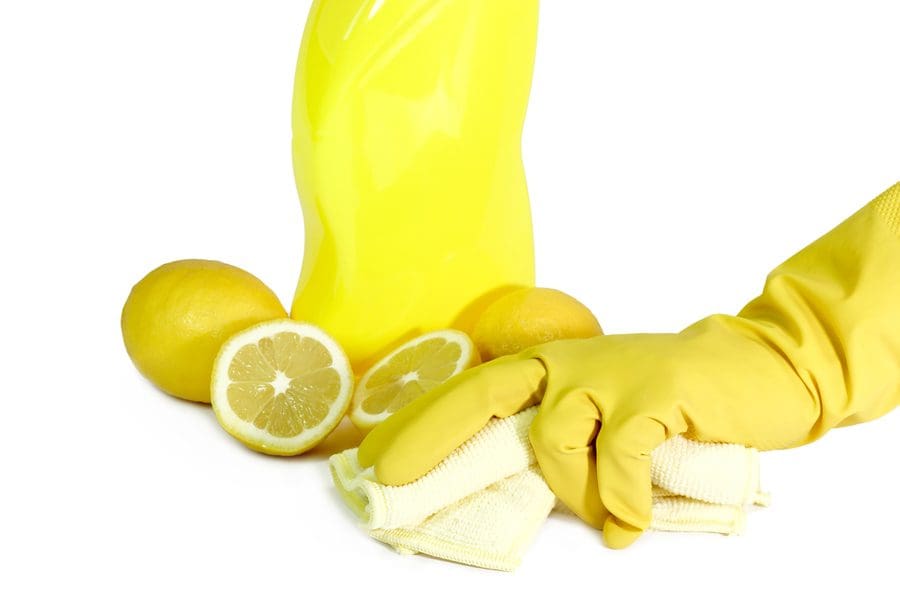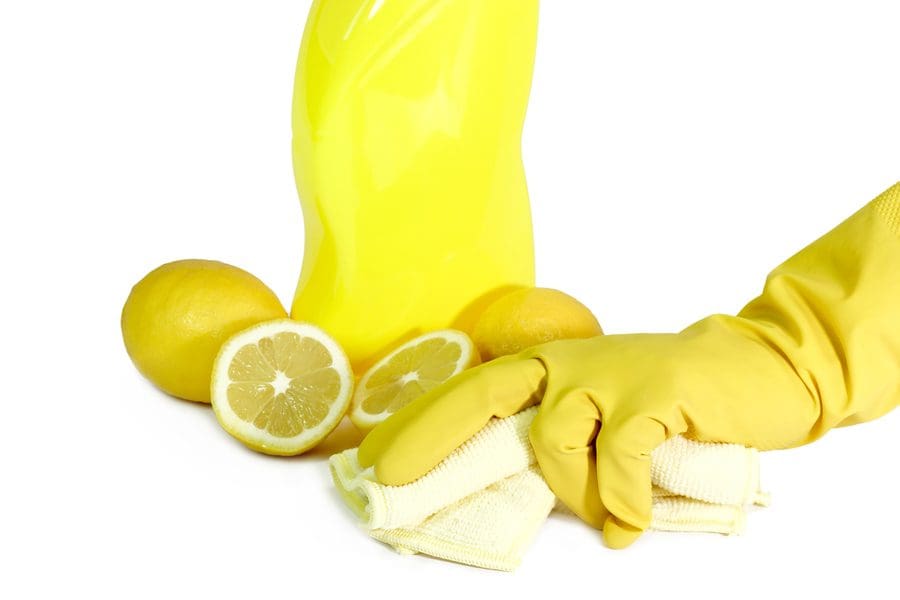 Your kitchen appliances work hard so you don't have to. It's key to keep them sparkling clean so that they can continue to work for years to come! Because your refrigerator and microwave are so close to the foods you eat it is important to give them a good "natural" cleaning! This refrigerator and microwave cleaner recipe will help do the spring cleaning you need in the most natural way!
Ingredients:
1 cup white vinegar
2 cups hot water
15 drops of Lemon essential oil
Directions:
Combine the ingredients in a glass spray bottle.
Spray mixture inside fridge or microwave, then scrub and wipe using damp cloth.
This simple DIY cleaner is sure to be useful in your cleaning routine this spring! Good luck and happy cleaning!
For more health and wellness tips, make sure to follow my blog here.
Remember…Beauty Begins Within