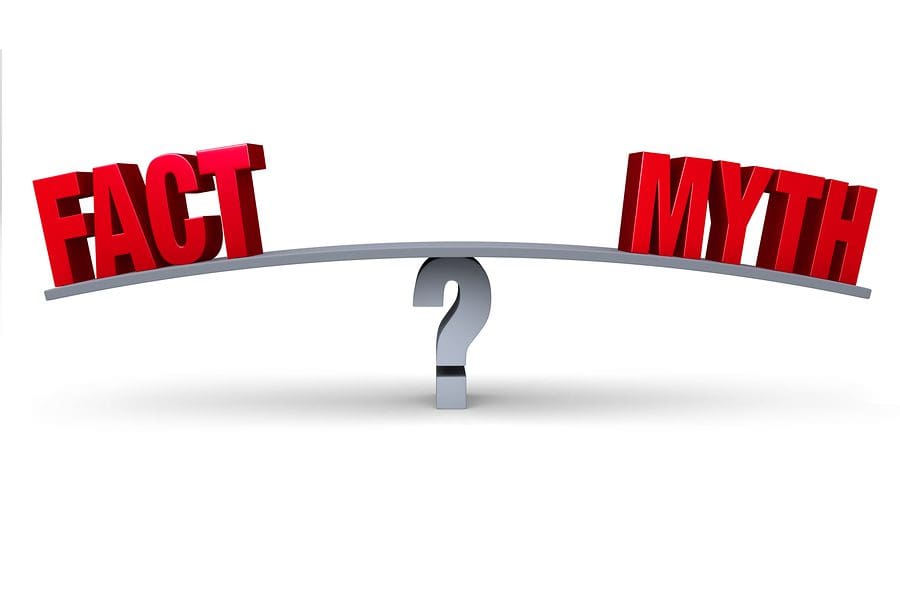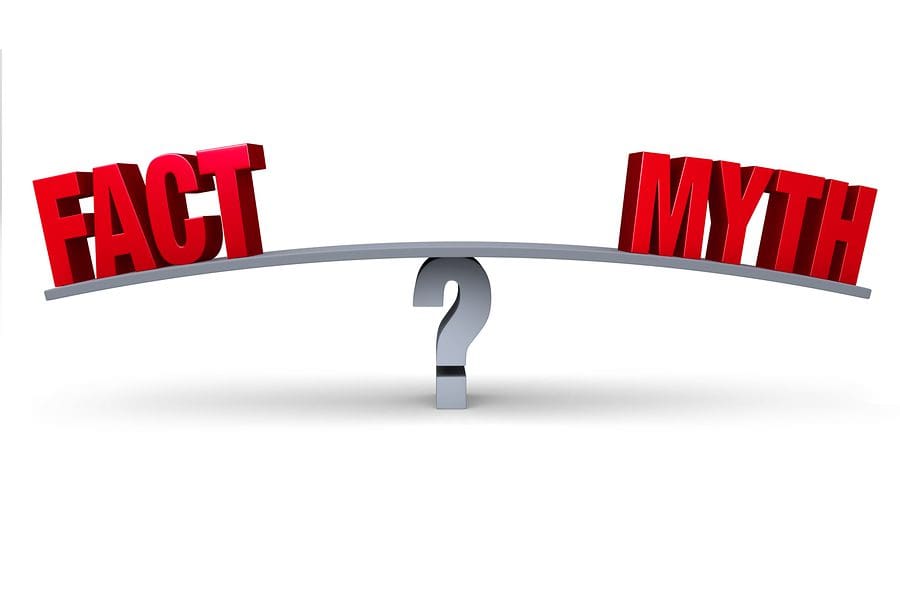 Perhaps you've been noticing a bit of extra hair in your brush lately, and like many you may feel like you are losing your hair based on a myth that you've believed most of your life. It's time to debunk those hair loss myths and find out the reality to what causes hair loss and thinning and find out if you are really losing your hair!
Myth 1: If your hair is thinning, it's because of your mother's side of the family.
Reality: Actually, scientific research proves that hair thinning can occur from mom or dad's side of the family. Take a look at your immediate family's hair. If they are losing their hair, you may likely do the same.
Myth 2: Only men suffer from hereditary hair loss.