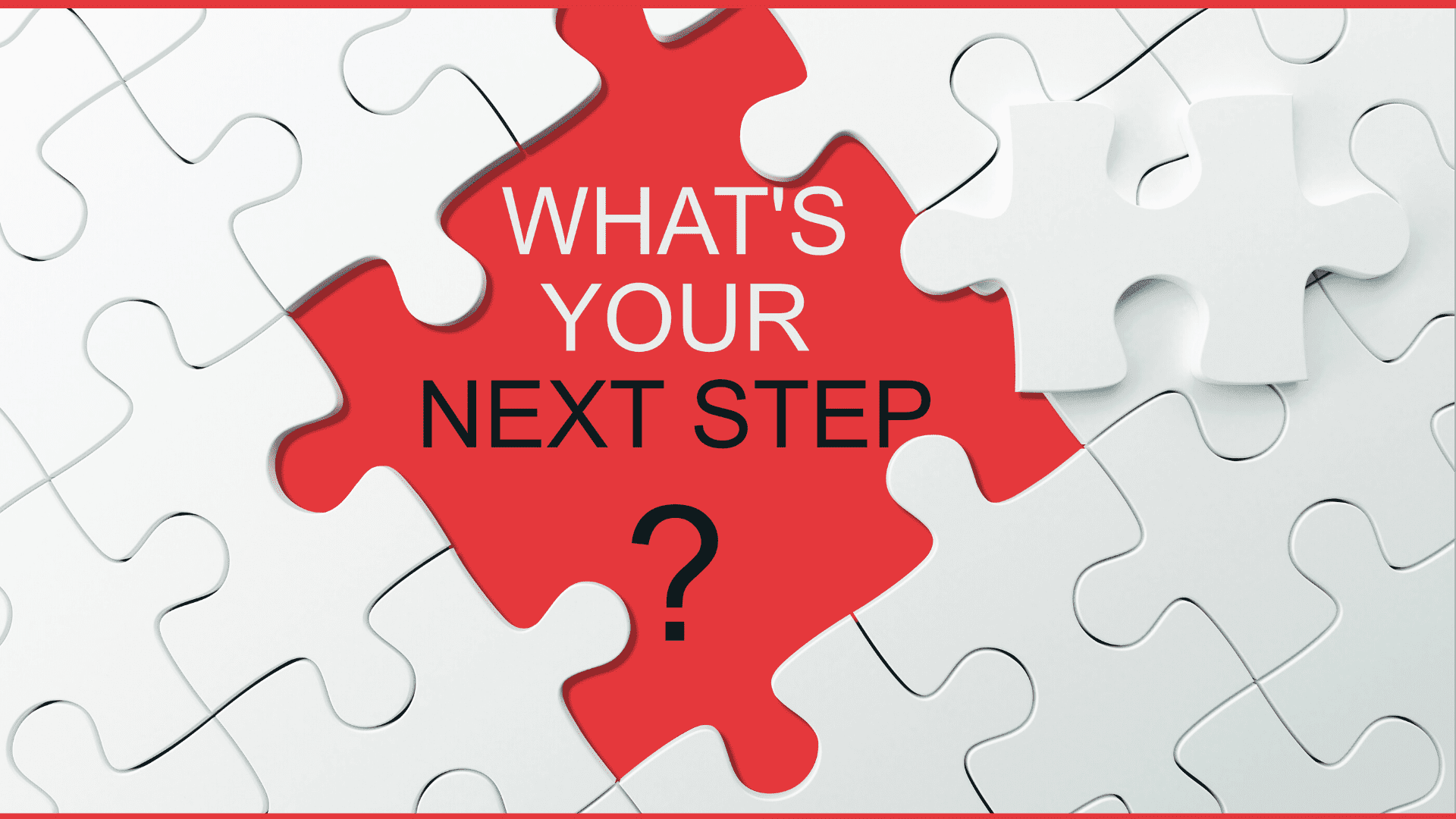 For Our Guests Who Wear Hair…
With the unexpected, temporary closure on Wednesday our team has come together as quickly as possible to put together a plan to take care of our guests who are in need of a solution for their attachment.
We know that there has been a great bit of uncertainty and concern for many of our guests and we want to assure you that we will get through this together!
Today, we are rolling out the solution we have put in place. Below we have broken it down into a three-step plan. Think of this as our "pick-up" or "drive-up" solution.

Please know that this is only a temporary solution designed to help remove your hair, have it cleaned, styled and get it temporarily re-attached to help bridge the time between now and when we re-open and begin full services. 
We have come up with the best solution based on the unprecedented circumstances that are before us.  
We will begin taking "drop-off" appointments Friday, March 27th.