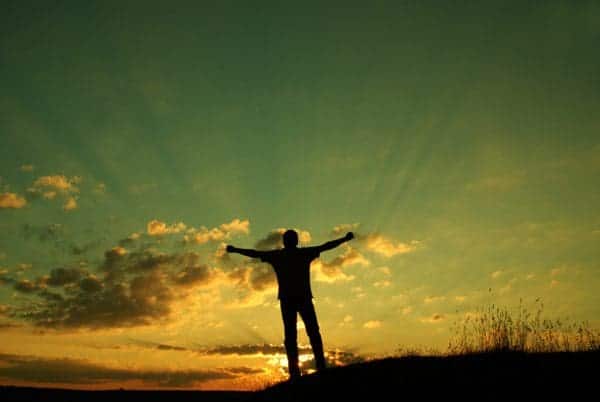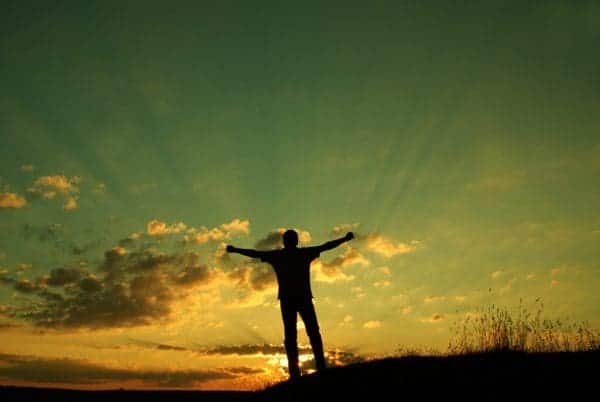 Have you ever had a day or a week filled with chaos? Every step you make seems to be met by challenge after challenge? All you can think of is, "I just want to wake up and have a fresh start…be able to see clearly and move forward uninhibited toward the goals and blessings that are waiting for me just ahead?"
Don't worry you are not alone! I found a prayer in the Psalms (Psalm 51:7-15) that King David wrote when he was in chaos and needed a fresh start to lift him up so he could see above the circumstances and chaos in his life. This prayer gave David hope for the future.
Today, take a moment to read and meditate on these verses. As you begin to allow these words to sink into your soul you will see that God is a faithful God who loves you. As you begin to trust in Him, and not lean on your own strength and understanding (Proverbs 3:5-6), He will begin to reveal His faithfulness to you by calming the chaos in your life and working all things together for the good. This will in turn give you the fresh start that you need!
Allow these words to strengthen you and then share them with someone else who needs a fresh start.
Get more inspiration here.
Remember…Beauty Begins Within…