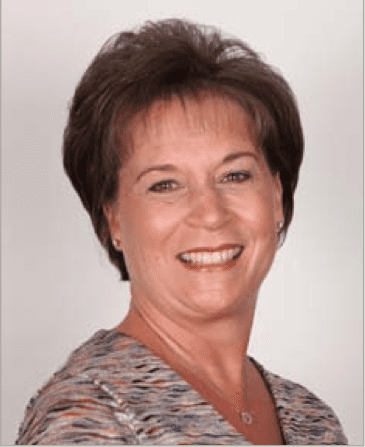 There are many different 'hair loss solutions' out there on the market today that promise a 'miracle solution' that will stop all hair loss. At Jeffrey Paul Salon we know that hair loss is very specific to the individual, their diagnosis, their habits and their lifestyle. Sometimes the solution is not a pill or an extremely invasive procedure but rather taking a strong hard look at your lifestyle.
For example, meet my friend Cathy. Cathy began to notice that her hair was extremely dry and was starting to fall out. At the time her salon told her it was a side affect of the products that she was using, however Cathy was eventually diagnosed with Alopecia. Cathy, like most of us in her situation, began the search for the solution that would solve her problem.
After many different quests, including a trip to a dermatologist for scalp injections, Cathy came in for a consultation at Jeffery Paul Salon. We were able to advise her on her hair loss and we suggested that she begin by changing her lifestyle – to make sure that she was taking in the right vitamins and consuming the right foods and beverages to maximize the nutritional benefits for growth and reviving her hair. Along with this we recommended some conditioning products and laser light therapy – to help stimulate blood flow in the scalp and strengthen the hair follicle and hair shaft.
For Cathy, focusing on nutrition and supplements combined with conditioning hair products and light therapy sessions have allowed her hair to become shiny and healthy once again and have helped to lessen the hair loss she was experiencing.
If you would like to learn more about the right solutions for your individual hair loss please email us to set up a private and personal consultation with one of our specialists.
Remember…Beauty Begins Within