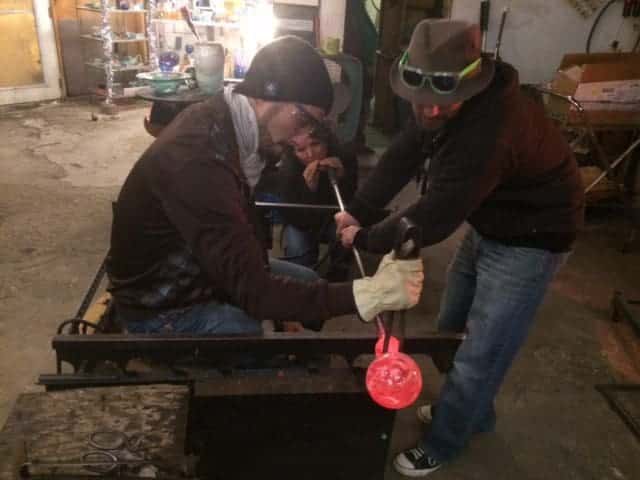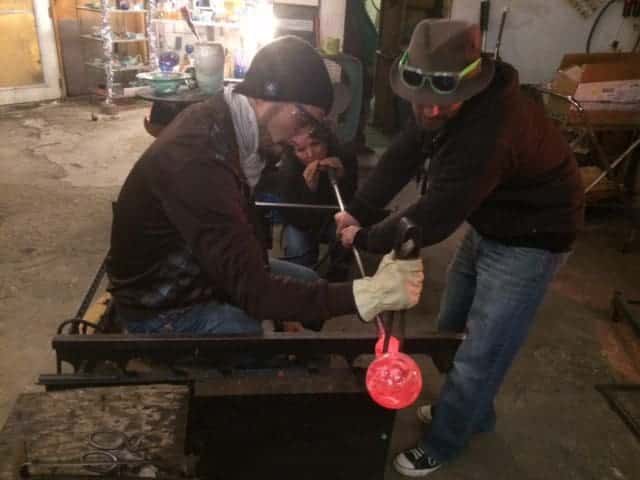 This past week I had a unique opportunity to take my team, at Jeffrey Paul Salon, out for a team building day. We all visited a local glass shop where each of my staff got the chance to blow glass and make their own glass globe. Not only was this an absolute blast it really made me think about how glass blowing is very similar to making resolutions or a decision to change something in your life.
When we went to blow glass the instructor told us we needed three things. With those things we would be able to make a beautiful work of art. Without them the individual would be left with… BROKEN GLASS! Those three important items for glass blowing were:
A Plan or a Teacher
An Assistant
The Right Tools
A Plan – In the beginning of both glass blowing and making resolutions the idea is very fragile. You have to mold it in the right ways and you have to keep it very close to your mindset and concentrate on it at all times. Similar to our glass blowing experience your resolutions need some direction. It is great to say I want to eat better, or go to the gym 5 times a week…but without a plan of how to do this you can be left with a broken resolution.
An Assistant – The assistant was there to help assist each of us with the intense process of making our globe. Much like with our resolutions it is important to have an "assistant" (family member, friend or colleague) to help encourage you through your resolution process. When there are days you want to give up… and there will be… that assistant can be there to encourage you to hang in there.
The Right Tools – The equipment needed for glass blowing included things like gloves and eye protection, as well as specific tools to twirl the glass and cool the glass. You need to make sure that you have the right tools or equipment for your resolutions. For example, if your resolution is to eat healthy and you have the right recipe, a family to get behind your new recipes and resolutions, but open the refrigerator and find you have no food to cook with, it will cause you to stumble in your resolution.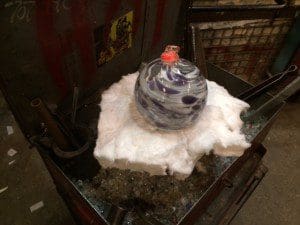 I encourage you to make sure you have a plan, an assistant and the right tools to continue your journey and prevent against the "broken glass" of a broken resolution. If you have stumbled in the first couple of weeks, don't worry… just keep going one day at a time and keep your eyes focused on the goal of the beautiful work of art to come!
To stay inspired, please follow my inspirations here.
Remember…Beauty Begins Within