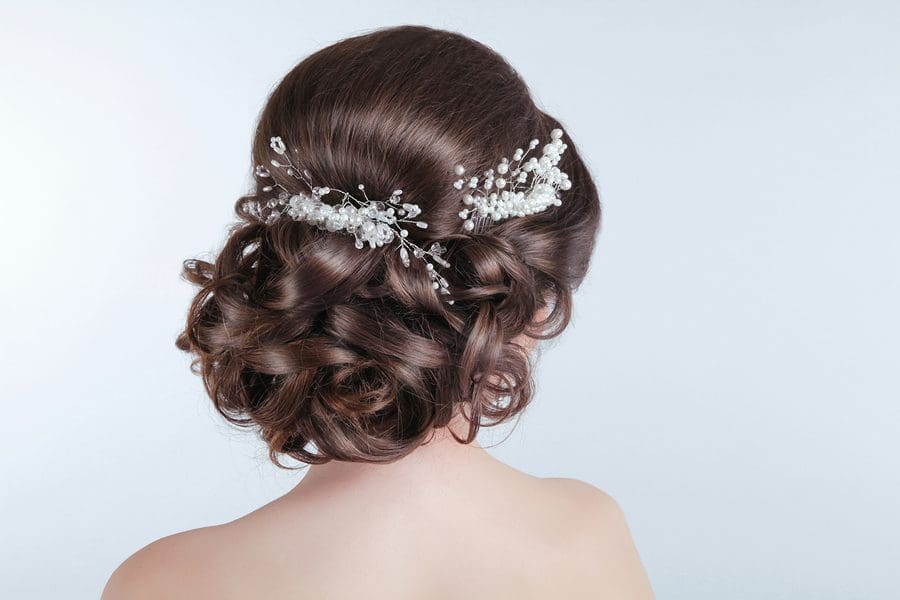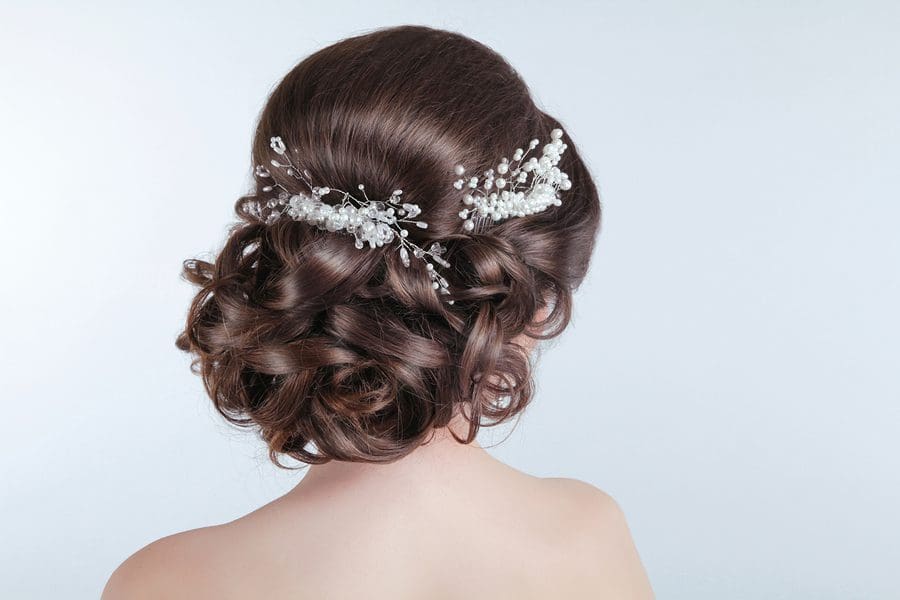 At my hair restoration center, my team and I specialize in helping women restore their hair that has begun to thin or has been lost. I find that my guests don't necessarily want to stand out with the highest fashion looks, but instead want to look "normal" again. My team and I strive to help our guests not only get back to feeling normal… but more importantly feeling beautiful.
Recently one of my hair restoration specialists, Megan, came to me with a story about a guest she had seen who was struggling with Trichotillomania. Megan explained that our guest had been invited to a formal event and wanted an updo to compliment the gown she planned to wear. She did not feel comfortable going to a regular salon, so her doctor referred her to our center. The guest not only walked out looking beautiful, but more importantly she truly felt special… instead of just normal.
Updos are typically reserved for special occasions and don't come around very often. Every woman deserves to feel extra beautiful on special occasions, no matter how little or much hair they have. Updos are all about understanding the guest's "vision" and having the ability to manipulate the hair with tools and techniques to achieve that look. At Jeffrey Paul's, we are thrilled to create beautiful special occasion styles on your thinning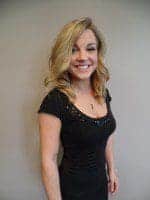 hair or hair addition.
So whether you are currently a guest at my center or a woman whos is looking to once again feel beautiful and special, know that my team, Megan included, "work with our hands and our hearts to make you feel beautiful inside and out."
If you would like to learn more about the right solution for your individual hair loss please email or call me to set up a private and personal consultation with one of my consultation specialists. Or to get your free copy of my Personal Hair Loss Evaluation eBook Guide, which helps determine your loss and best-personalized solution, all you need to do is sign up for my blog!
Remember…Beauty Begins Within