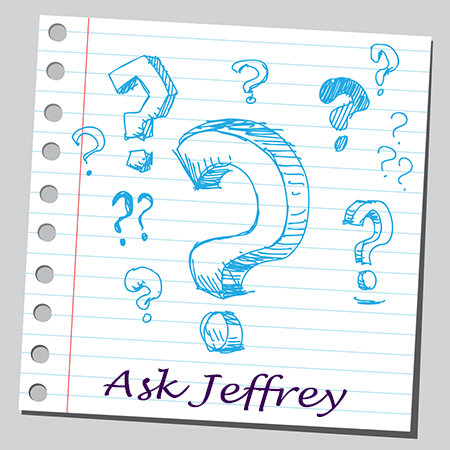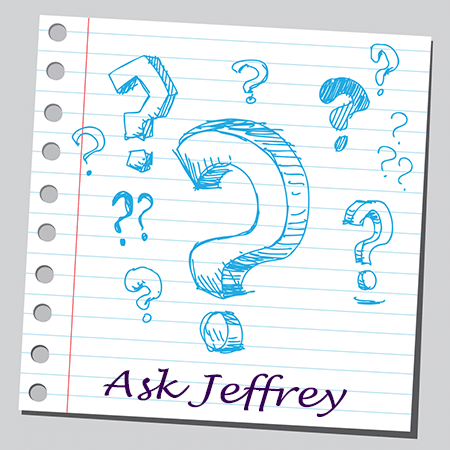 "I learned a lot about hairspray from your video. What about shampoo? Are the bargain brands OK, like White Rain or Suave?" ~Joyce B.
This is an excellent question! There are two things to look for when picking a shampoo.
1. What types of ingredients are used is in the product.
2. Which ingredients are listed as the top 3-4 ingredients?
Most bargain brand products are not using high quality grade ingredients because they are expensive and they wouldn't be able to sell their products for a "bargain". You want to look for a shampoo that contains USP (United States Pharmacopeia) grade ingredients.  These types of ingredients are more expensive than normal ingredients because they must meet standards for strength, quality and purity. However, this also means that the ingredients are much higher in quality which allows them to deliver the best possible results for your hair. Remember, you ultimately get what you pay for.
Next, most bargain brands list water as the first ingredient which means that the product is primarily water versus cleanser. My Beautiful Hair Moisturizing Shampoo has the cleansing agent listed as the 1st ingredient. This means that the majority of the product is made to cleanse and moisturize your hair. By having the cleansing ingredient listed as the first ingredient means that you can use less product and still get the best results. This ultimately allows you to save money. Versus using a product that lists water as the first ingredient which you will need to use more of to get even close to similar results.
Check out my post on How NOT to Waste Product for an additional tip on the biggest culprit of wasted shampoo.
I hope this helps. Keep your questions coming and keep an eye out for our step-by-step Maintenance Video and Free Maintenance Package giveaway coming out later this month!
Remember…Beauty Begins Within