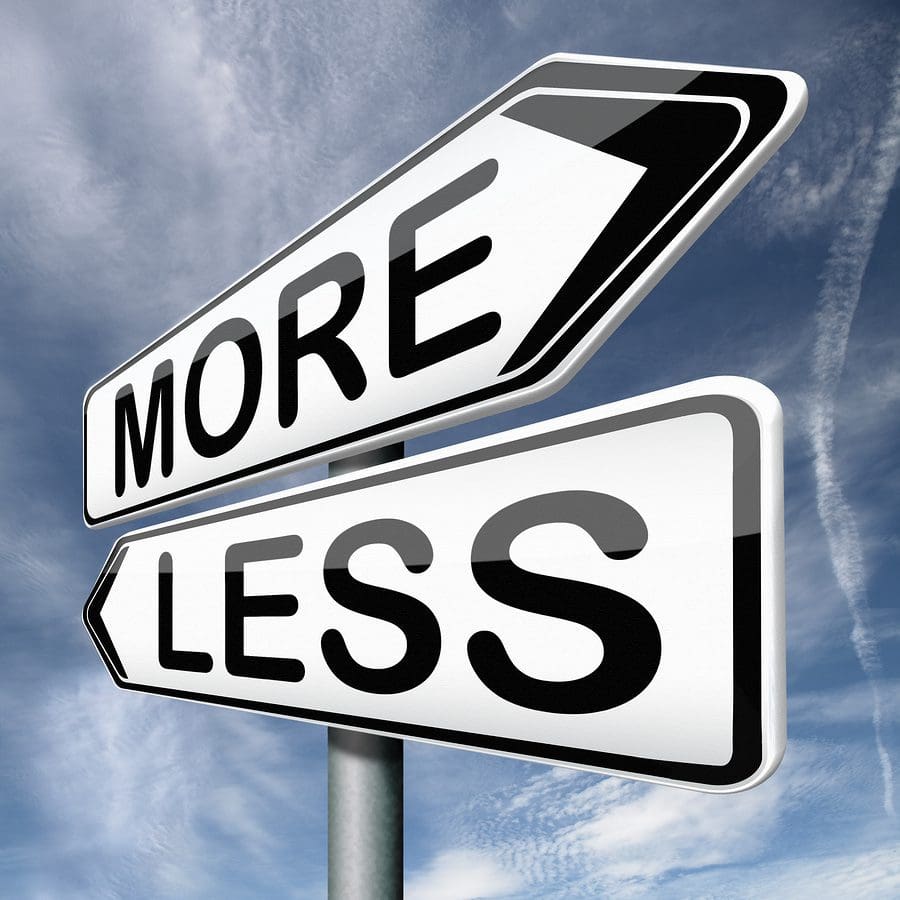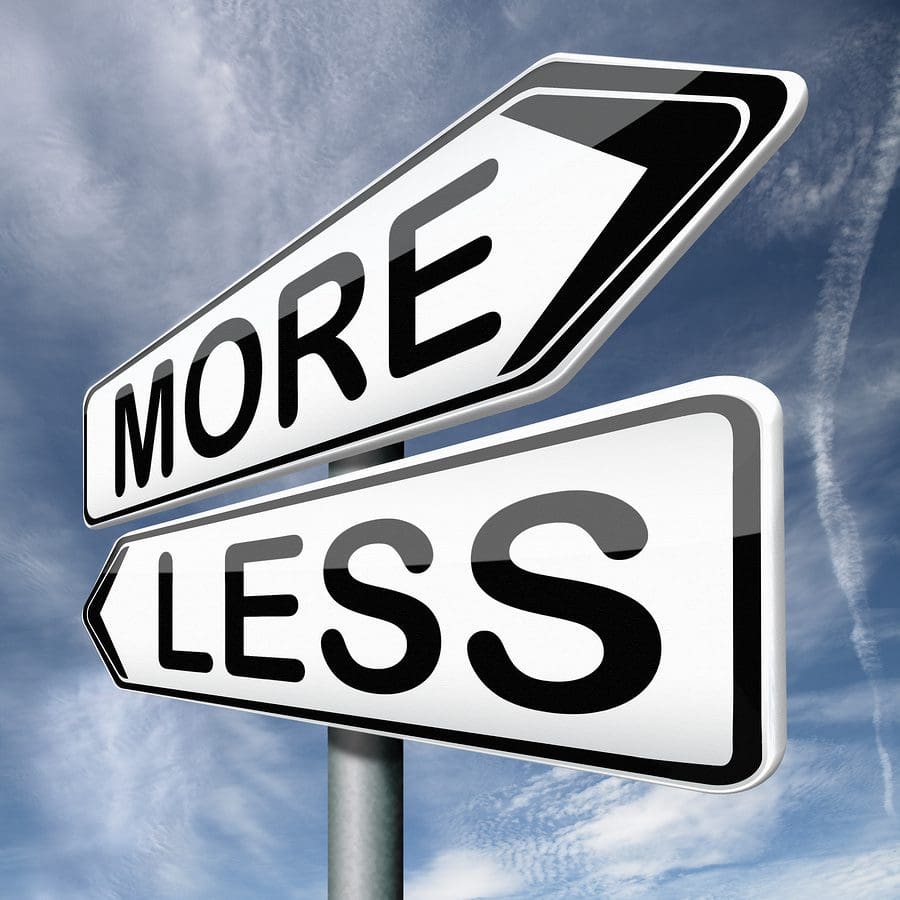 Myth – Using more product is better.
Fact – Just because something works great does not mean that using more of it will work even better. Overusing product can not only cause hair loss to your hair system but wastes product. My Beautiful Hair System is formulated with the highest grade USP ingredients in order to have the best product possible but not meaning you have to use more of it to get results.
It is also important not to use too little product because if you are not using the right amount of product you may not be getting the results you desire and tangling, matting, dryness and breakage may be occurring. It is very important to speak with your hair care professional to discuss how much product you should be using based on the length and texture of your hair.
For more information on becoming one of our guests please email or call us to set up a private consultation or visit our guest corner for more guest specific information.
Remember…Beauty Begins Within