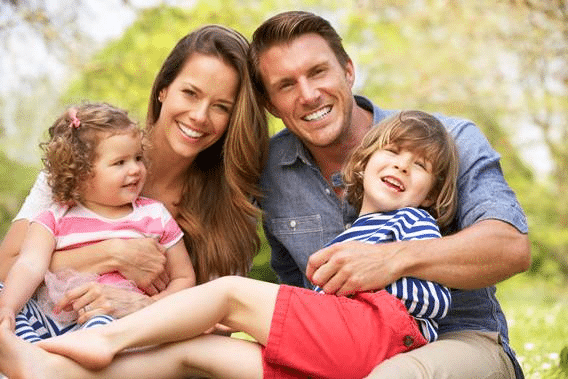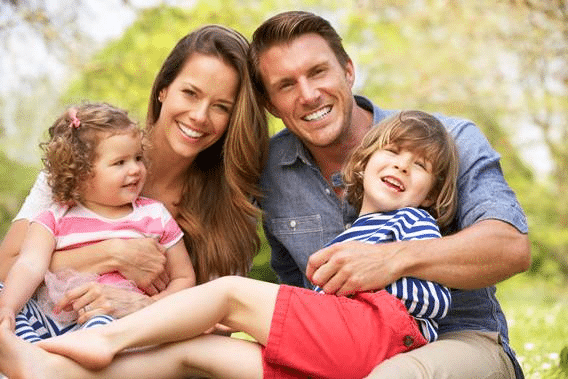 "Jeffrey, during the summer months, with all the additional environmental irritants around, how do I breathe more clearly?" – Judith M.
Judith, thank you for your question! It's a rough time for those of us, myself included, who are more sensitive to seasonal irritant.  I'd like to share a wonderful health and wellness tip that can help support a healthy respiratory system, and maintain clear breathing*.
All you will need is three essential oils – lemon (natural cleanser), peppermint (healthy respiratory function) and lavender. Here are 3 ways to use these oils:
Internally – Put 1-2 drops of lemon, peppermint and/0r lavender into your water and drink them throughout your day.
Aromatic – Place 1-2 drops of oil onto your hands, then cup them to your nose and breathe in. This will help to create feelings of clearer breathing. Along with this, you can use a diffuser to allow the oils to be breathed in throughout your day.
 Topically – Rub a drop of peppermint oil under your nose, on the bottom of your feet and onto your chest to additionally help open your airways creating clearer breathing.
Try this out, and let me know how it worked for you! Keep asking questions, I love to be able to provide natural solutions to your beauty needs!
Remember…Beauty Begins Within
*essential oils are not intended to diagnose, treat, cure, or prevent any disease