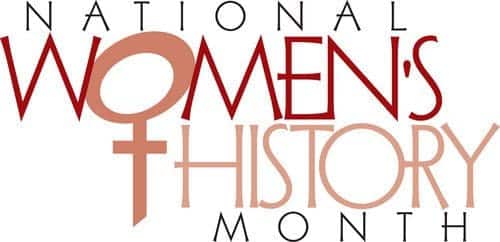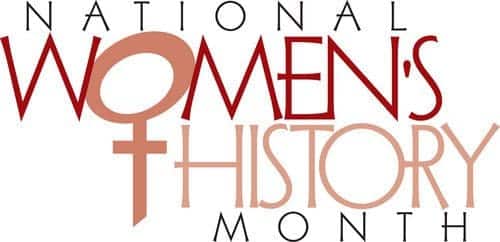 March is National Women's History Month and because I believe that each and every one of you has a strong mark to make in history, I want to challenge and inspire you to learn, dream and achieve like the women of our past. We celebrate women who have preceded us as well as women who continue to inspire us as they go above and beyond their day-to-day duties and have proven to be invaluable to our society.
From Amelia Earhart to Susan B. Anthony, women have proven to our society that they do matter and I want you to know that this includes you, even if you don't feel that way today. You are a woman who deserves to be recognized and that is exactly what I plan to do in the month of March. I want to inspire you through powerful quotes, beauty tips, and Linsey, our 'A New You' makeover contest winner's hair restoration process. You deserve to shine not only in the month of March, but always!
If there is a woman who inspires you to live up to your full potential, please comment below and tell me who she is and how she inspires you.
Remember…Beauty Begins Within