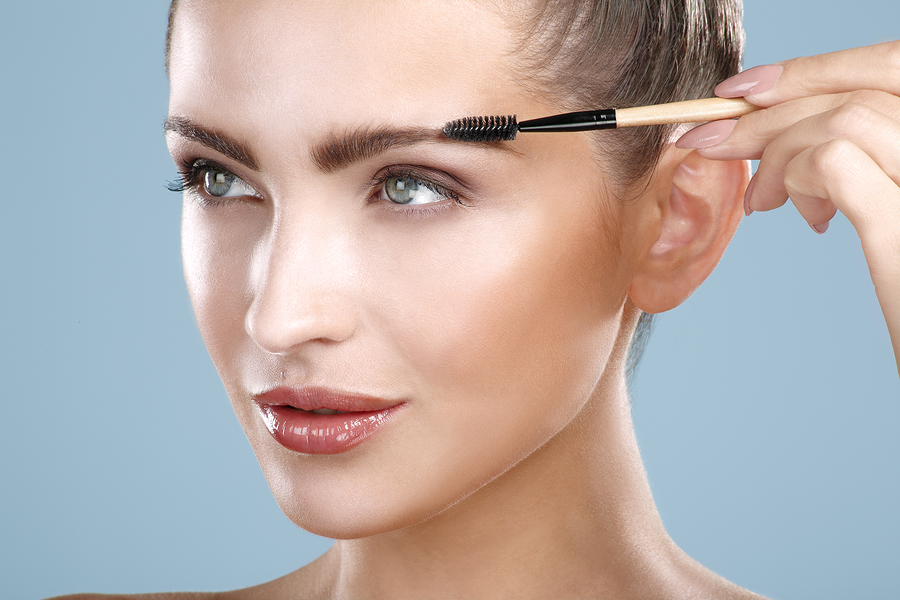 I spend close to 30 minutes each morning putting on my eyebrows , or at least it feels like it, and I am always concerned that they just don't look right, are not even or look thin. Do you have any tips to help? – Jacki B.
Jacki, this is a great question and a similar issue  that I believe many women experience every day. How do you get your brows to look good without spending so much time without great results? At our most recent styling workshop, my team shared some easy steps to creating the perfect brow… along with some tips & tricks:
Creating The Arch: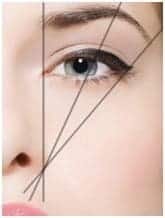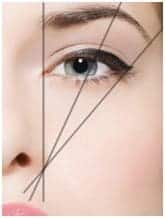 First, the front of the brow should align with the upper bridge of your nose -Line up a pencil with the side of your nose where your nostril begins.
Next, the arch should be three quarters of the way back from the nose bridge -Tilt the pencil over the center of your pupil to find the arch.
Last, the tail should taper off and follow the angle of the eye – Drop the pencil out toward the corner of your eye, making a 45-degree angle from the side of your nose.
Tips & Tricks
If you have light eyebrows, go one shade darker than your hair; for dark eyebrows, go one shade lighter
Brush brows up with a spoolie brush (or disposable mascara wand) and trim as necessary
Starting in the middle of your brow, using short dash-like strokes to mimic your natural hairs, softly fill in any sparse areas concentrate the color in the center and fill in your arches moving out, then come back and gently shade the inside third. (Shading too heavily anywhere, especially the middle, can make you look angry or older.)
Your brows are sisters, not identical twins (wink, wink)!
Still having trouble or just feel like your eyebrows are just too thin? Consider permanent makeup, as this solution can be a great alternative for putting brows on every day. And remember, you don't drill your own teeth, you go to a dentist. Our team of specialists can help you get your brows to look great – all you have to do is ask!
For more beauty tips and product knowledge please follow me on:
Remember…Beauty Begins Within