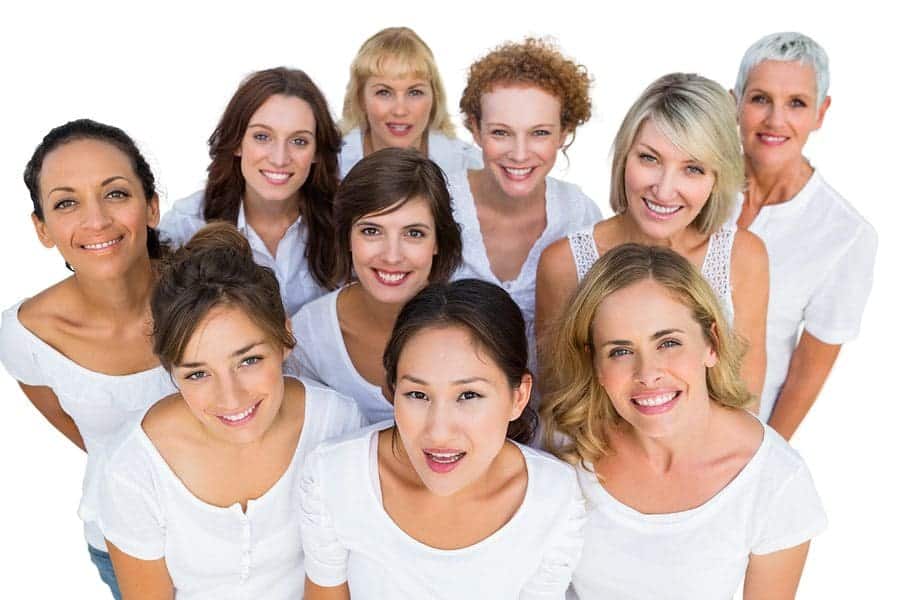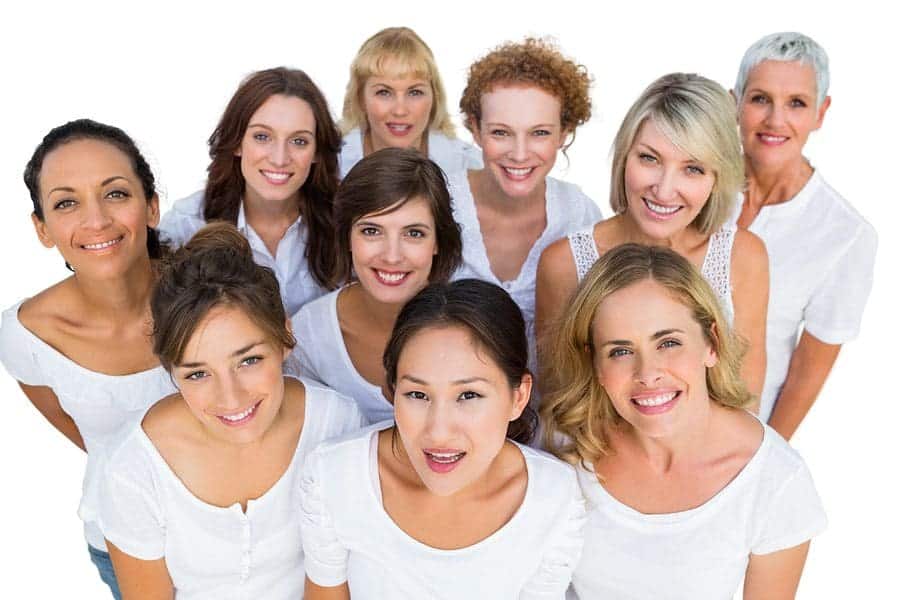 One out of every four women are experiencing some form of hair thinning. What most of those women don't realize is that they are not alone. As a woman, you relate to other women, you empathize, sympathize, support and care for one another. It is easy, and important for a woman, to be able to share about her life, feelings and relationships. As a woman, you need this as it makes you feel more whole and complete and most important – not alone.
However, when it comes to talking about something as sensitive as hair loss, many times I find that the women I see,on a regular basis, don't want to talk about it…not even with other women…not even if it meant finding a solution. This in turn leaves many of these women feeling very alone and stuck.
Let me be the first to tell you that if you are experiencing hair loss and have either found or not found a solution – you are NOT alone! On Tuesday, September 29th my center will be offering a styling class. This is an opportunity for women, both who have found a solution and who are considering a solution to come in and be with women who are just like you. It is your opportunity to not only get some great hair tips, but to meet women who can relate to exactly what you are going through. To tell their stories of what they went through before for finding a solution and now that they have a solution. This is your opportunity to not only take advantage of helping your hair look great, but to never feel alone again!
Remember…Beauty Begins Within