It has been a few weeks since I shared Mark Roozen's exercise tip's to help eliminate neck and shoulder pain. How have you been doing? Is it working? We want to bring you a second exercise you can do in your office to help relieve some of that pain you may still be experiencing in your neck and shoulders.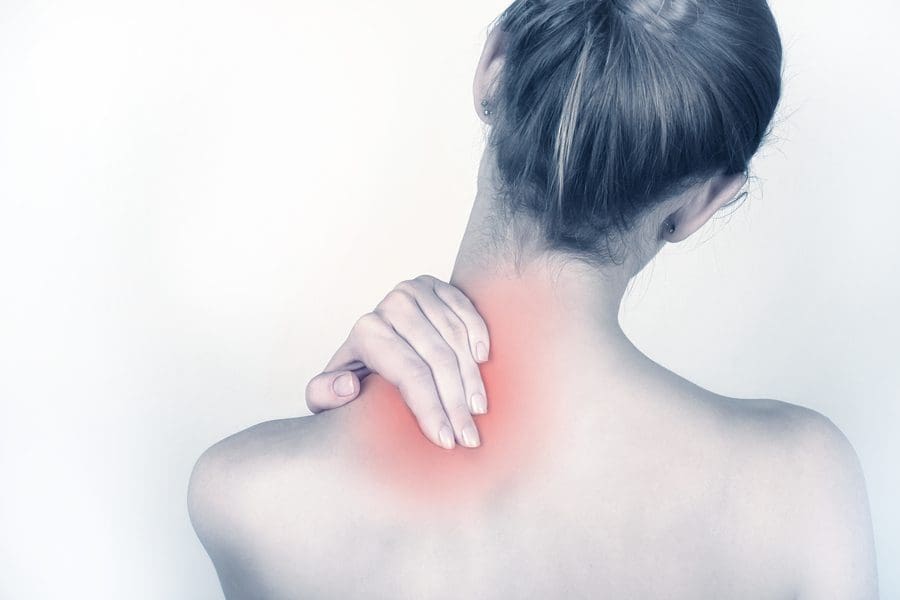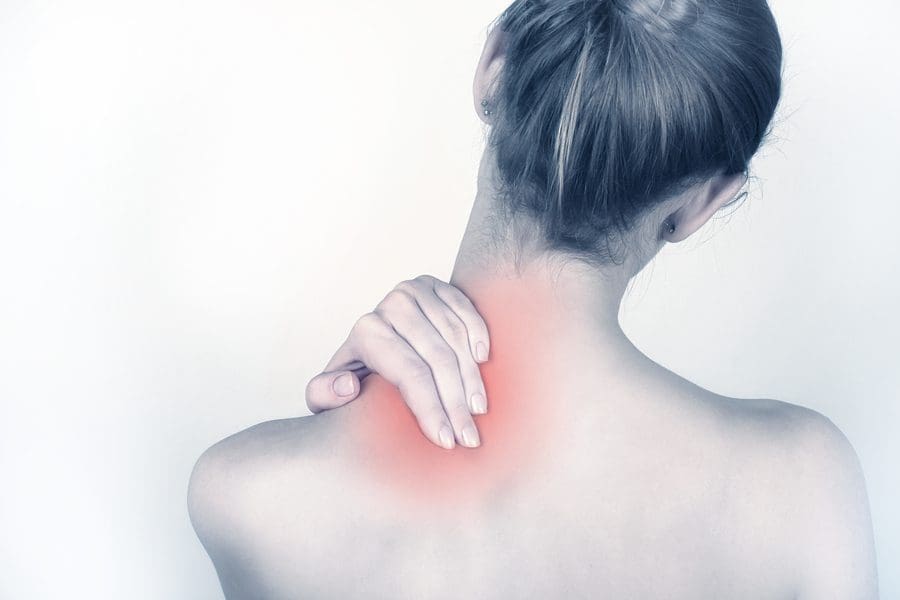 This second exercise is a head and shoulder reach.
In a seated or standing position, simply make yourself at tall as possible. With this movement, think that someone is taking you by the hair and pulling straight up. 
At the same time, push the shoulders down and back – PINCH THAT PENCIL!
Slowly tilt your head toward the top of your shoulder. Think that you are placing your ear on top of your shoulder. 
Now, slowly and gently, rotate your head, working to bring your chin up towards the ceiling, while trying to keep your ear on your shoulder.
Make sure to do both the right and left side to use this movement to get great neck relief and release tension in the muscles in the upper neck and shoulder area.
You can do this movement 2-3 times a day or any time you start to feel tension build up as you build up your workload throughout the day.
Thank you Mark for more of these important tips for pain relief! Again, maintaining a healthy lifestyle is important so you can stay active! For more information on Mark Roozen visit his blog!
Remember…Beauty Begins Within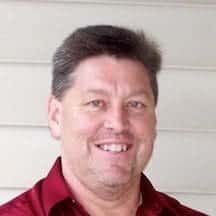 Mark Roozen, M.Ed.,CSCS,*D, NSCA-CPT, FNSCA, has over 25 years of experience as a strength and conditioning coach at the high school, college and professional level – most recently with the Cleveland Browns of the NFL on their Strength and Conditioning Staff. Roozen has written for a number of professional trade journals and has presented at the national and international level. He is also Co-Director of The Performance Education Association (TPEA) and owner/president of Performance Edge Training Systems (PETS).