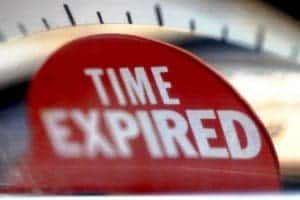 Myth – The Beautiful Hair Products can last several years.
Fact – Because our products are developed with the highest grade USP ingredients the shelf life of the Beautiful Hair Products is 1 year. After a year, we cannot guarantee that the product will give the same quality results.
The guidelines for product usage are based on how many times per week a guest washes their hair and the length and texture of hair. The usage chart below is based on 6"hair length in a straight texture. Hair longer than 6" or with more curly texture would mean that product will be used faster. Hair shorter than 6" length would mean that product would be used slightly slower (Usage below based on an 8oz bottle):
1 Wash Per Week = 5 – 6 months
3 Washes Per Week = 3 – 4 months
7 Washes Per Week = 1 – 2 months
"The goal of the Jeffrey Paul Salon is to always exceed our guests' expectations by providing the best of the best in services, products, experience, education and care!" For more information on becoming one of our guests please email or call us to set up a private consultation or visit our guest corner for more guest specific information.
Remember…Beauty Begins Within