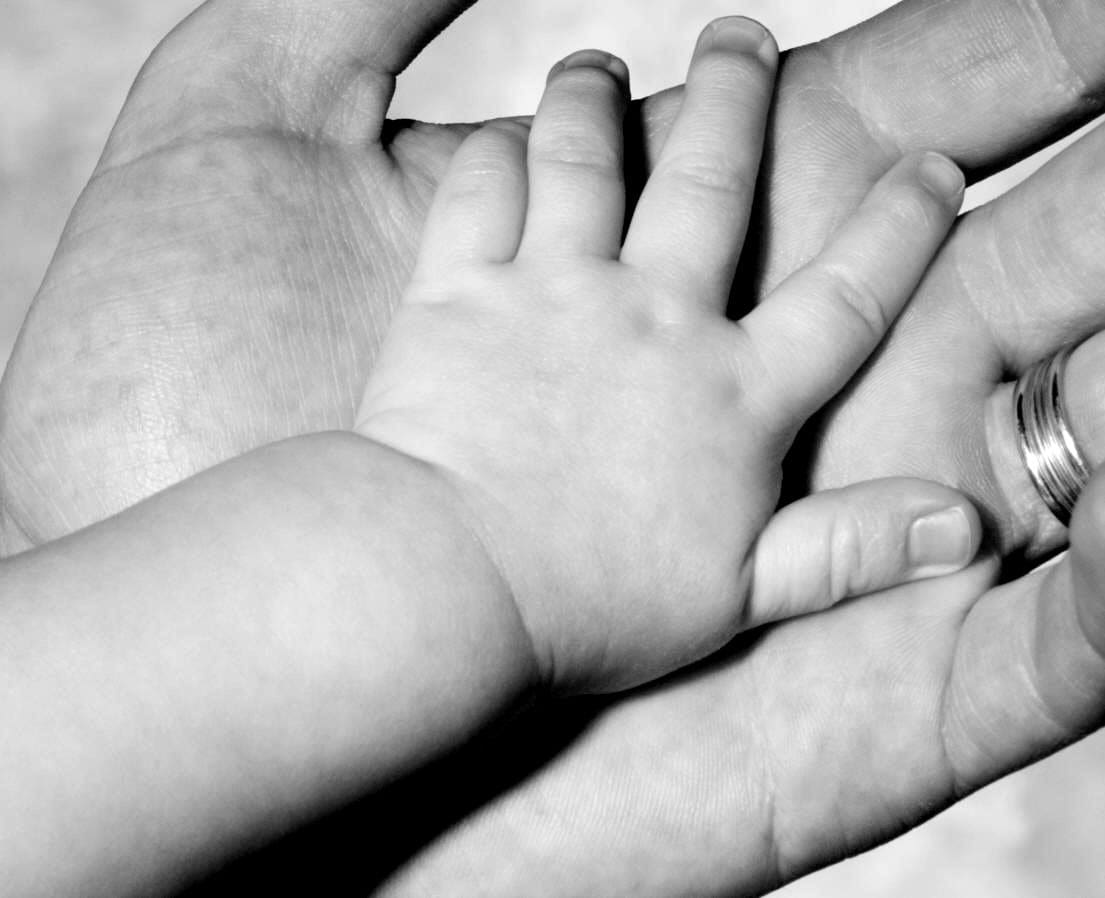 This past weekend I had the great pleasure of spending time with my first granddaughter who is turning one! As I was playing with her she placed her hand in mine and I recognized how soft her baby skin was compared to mine.
Everyone knows the feel of a baby's skin. The skin is soft, plump and filled with moisture – this is due to the skins natural occurring Sodium PCA which acts as a moisture retention agent. As an individual gets older Sodium PCA becomes less and less causing skin to become dry and tight.
Because hair has very similar characteristics to skin, when we specifically formulated our Beautiful Hair Care System one of the main ingredients we used in our Moisturizing Conditioner was Sodium PCA. This ingredient helps retain moisture in the hair. As moisture is retained, the shine of hair increase, tangles are reduced, hair is more manageable, color is deeper and richer, and best of all dryness is gone giving you the look you desire.
Women all around the world spend millions of dollars each year trying to find products that make their hair and skin look and feel younger and softer. Hair products promise to do many things but you can't always "judge a book by its cover"… it's more important to know what is in the products you use and why those ingredients are important to giving you the look you desire.
For more beauty tips and product knowledge please follow me on:
Remember…Beauty Begins Within