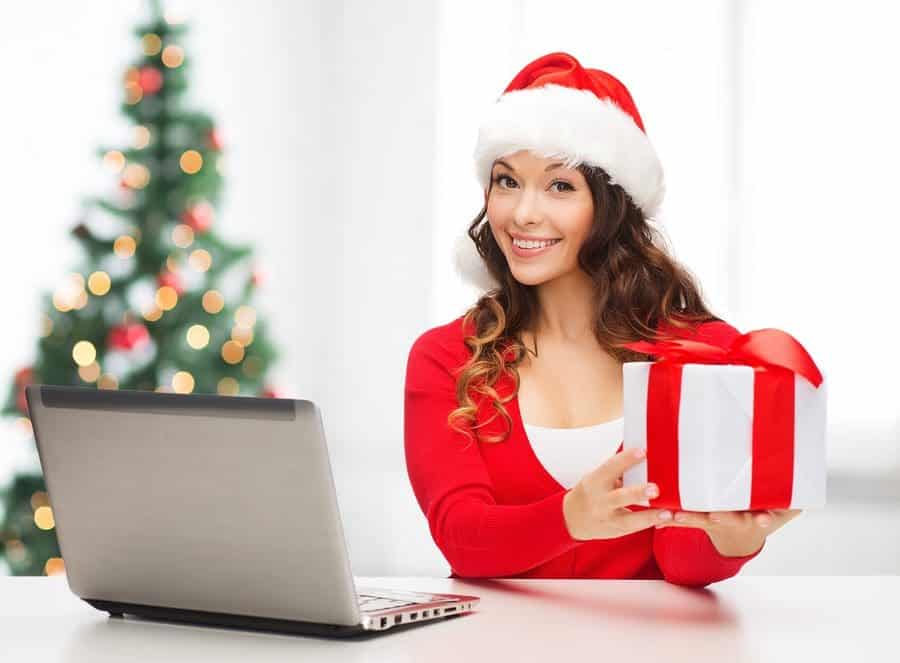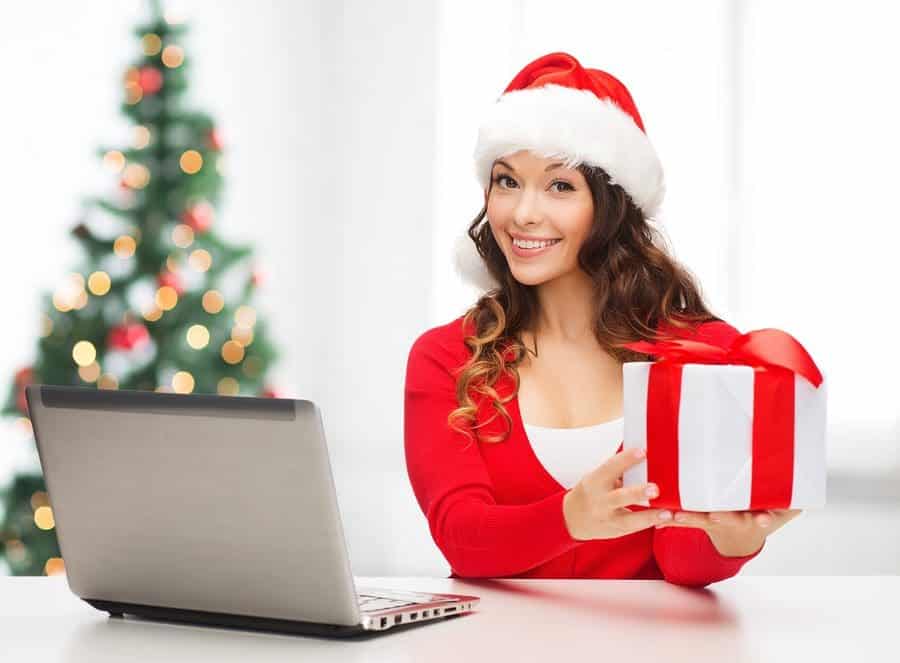 Whether you're looking for a special holiday gift for someone special or just looking to pamper yourself with a present, we have some ideas to make that holiday search a little easier.
Below are five suggestions that our team has compiled to help you look better, style easier or add health to your scalp and hair.
GHD Styler Flat Iron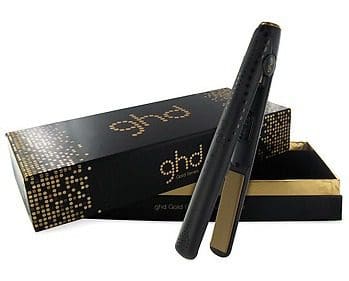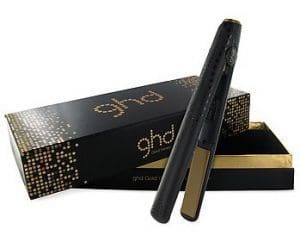 – If you have been using the same flat iron for longer than three years, it may be time get a new one. Over time the temperature control can go bad and create "hot spots," which can damage your hair. The GHD Styler has a one-of-a-kind thermostat inside constantly keeps the gold plates at the proper temperature to allow straightening on all hair types and lengths. The best part is you can use it to style your hair in a flat sleek look or with the perfect curl. We love that in just 20 seconds the iron is at full heat and ready for styling. A protective plate guard allows you to pack up after use. The GHD Styler also comes with a two-year warranty.
Aquage SeaExtend Volumizing Mist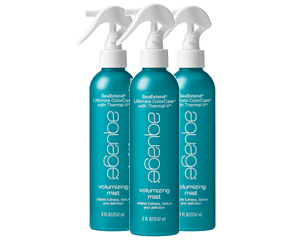 – When you want to look your best without stiff and sticky hair, you'll want to check out this product. This versatile styling spray can weightlessly create smooth waves and curls, random texture and strand definition. Its light, airy mist builds volume and boosts natural body without weighing down. We love that this product features Thermal-V Technology, which means it is designed to withstand the heat of a blow dryer. Styling products that do not contain this technology will still act as a light barrier to heat but cannot fully protect your hair against harmful heat rays. This new product has quickly become a favorite of our guests.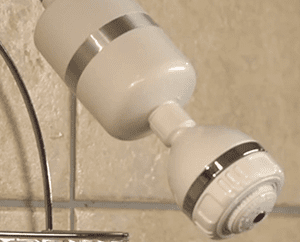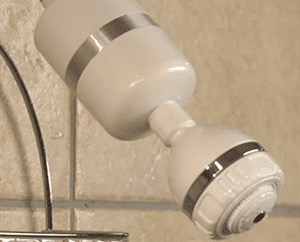 Shower Filter – One of the easiest and most cost-effective ways to combat the effects of hard water and chlorine is to install a shower filtration system. A filtered shower can effectively remove up to 99% of the chlorine and other harmful substances while balancing the water's pH level before it hits your skin or hair. You'll love the end result, which is clean, fresh water to wash your hair and body. Our shower filter will fit on to most showerheads and is very easy to install. Shower filters are effective for protecting and prolonging the life and beauty of your hair or hair addition for one year. You'll want to check the date on your filter in order to make sure your hair continues to benefit from the best water possible.


Wet Brush – All of us here at Jeffrey Paul Hair Restoration Center love the Wet Brush as our go-to detangling tool of choice. You might believe that a Wet Brush looks like an ordinary hairbrush, but with just one use, you will notice a complete difference. It can be used on both wet and dry hair. You'll find it quickly and painlessly detangles even the thickest, most stubborn hair. The Wet Brush's Intelliflex bristle is ultra-thin, flexible and snaps back to its original form instantly. The ball tip also bristles provide a massaging action that stimulates circulation at the follicle, which is a proven benefit for hair health.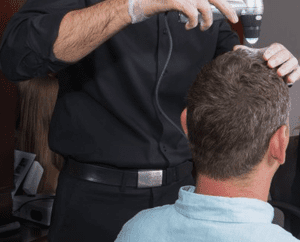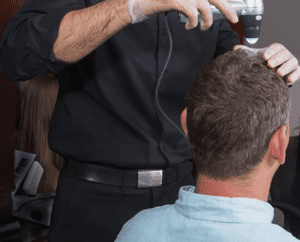 ScalpCheck™ – Is your hair thinning? Are you noticing excess hair in the shower? Do you suffer from scalp itch or dandruff? We offer an analysis of the scalp & hair that uses proprietary software & instruments to sense & view hydration and oil levels in the skin and hair. During the ScalpCheck™ process, our trichologists use four different camera views to look at the scalp closer than what we can see with the human eye. These tests help us to establish the cause of hair & scalp problems. With that information, we are able to recommend a customized treatment protocol to create healthier scalp and hair. Just like our other guests, you'll love an immediate difference in your scalp and hair after the first scalp treatment is complete. Our guests notice improvements in their hair and scalp within the first few weeks of treatment. The initial ScalpCheck™ appointment lasts an hour and a half and costs $75. You can schedule a ScalpCheck™ by calling (440) 333-8939 or booking your appointment online.
As always, we are here to answer any questions that you might have that might help you achieve a healthier hair and scalp that allows you to ultimately look and feel more beautiful.
Happy Holidays from all of us here at Jeffrey Paul Hair Restoration Center!