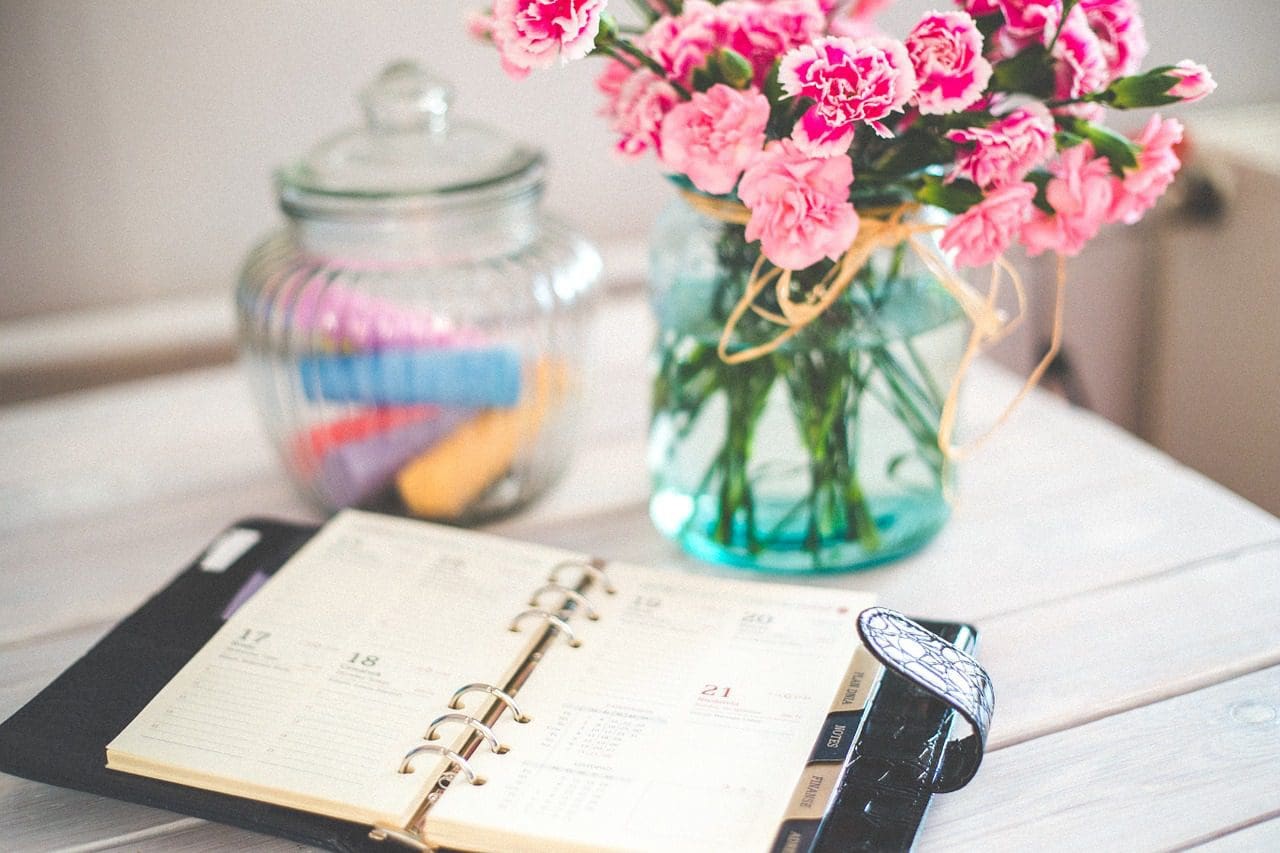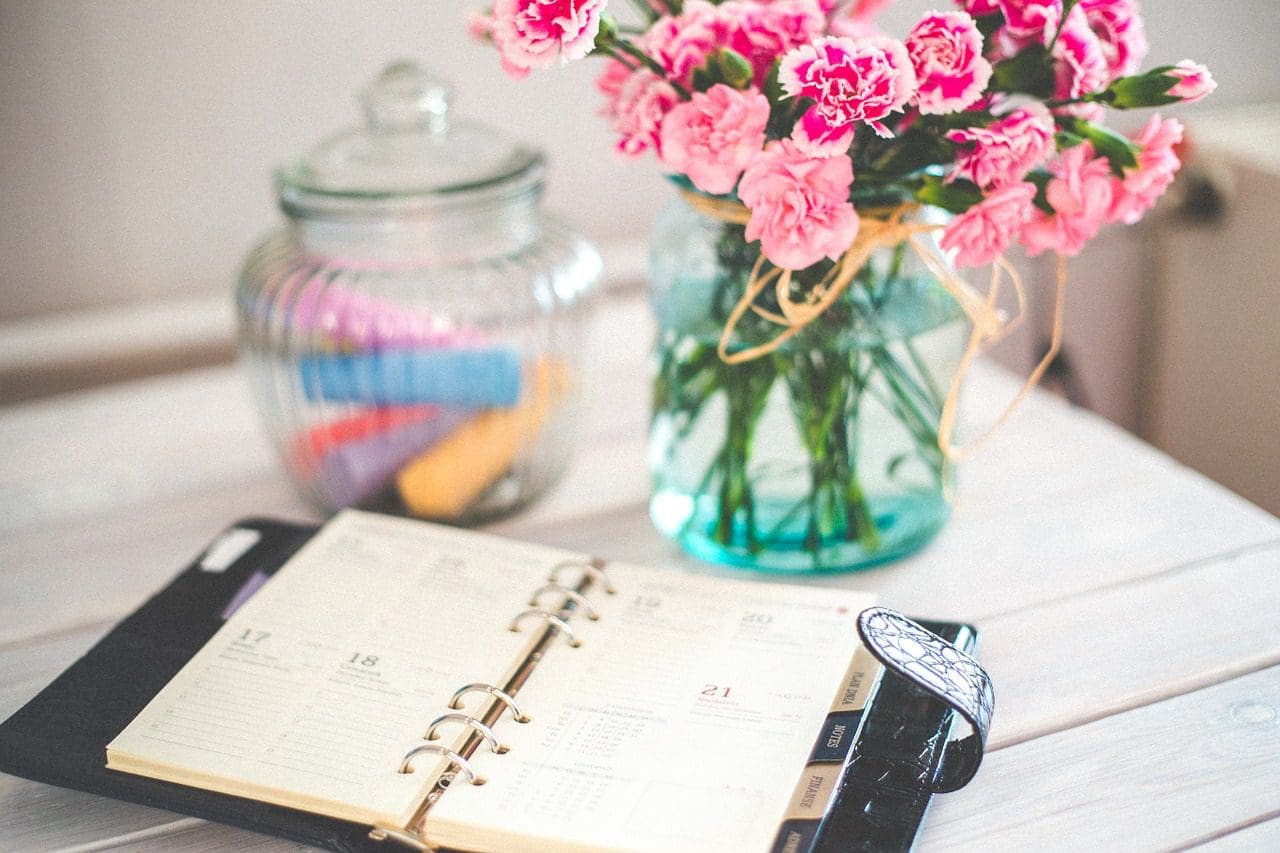 Today is a great day to have a great day…and this is a great year to have a great year! Welcome to 2016, friends!
It's that time again! Time to set your intentions and make plans for a healthier new year. How has your reflection and planning gone? Did you take some time to think about the past year – about what's been working and what's not working so well? What's been your key learning from the year we just closed? I've got some great things planned for this year, I hope you'll join us each and every week as we bring inspiration and tools for a healthier, beautiful you.
This is the perfect time to recalibrate and begin again. If your reflections reveal that a lot of what you're doing has been working well – that's great, way to go! Keep up the good work and think about a new healthy habit you could add to the mix. If you find quite a bit that's not working so well, identify small steps to correct your course and get back on track. You can do it! Here's a story I wrote to encourage you to discover the beautiful you that God created – it's my gift, free for you to download and enjoy!
I'm excited to give away one of my favorite books on healthier living, but first I want to talk about a few of my favorite things! Here are a few tools you might consider as you're planning a healthy new year (some of the links below are affiliate links, meaning, at no additional cost to you, I will earn a commission if you choose to make a purchase):
InnerGuide 2016 Planner

Taking a few minutes each day to set your intentions and consider your important action items can make a huge difference in your success. Being intentional with each day will help you feel in control of your day instead of swept away by all the busy-ness. This planner has space for appointments, goals, self-assessments, and more.

FitBit Charge

You've probably heard about a fitness tracker so I won't be the first to tell you what a great difference these can make in your efforts to live a healthier lifestyle. Use this fantastic little tool to track your calories burned, steps taken, distance traveled, and active minutes. It even relays information about your sleep!

Water Bottle Infuser

Almost all of us can make a goal to drink more water! It's so important I've written about it in the past. I like this water bottle for a little something fun every once in a while. Have you tried a few muddled strawberries with a sprig of mint? Or an assortment of small citrus wedges and a leaf of basil? There's no limit – I'd love to hear your favorite add-ins!
Activity Scarf

These gems are great because they can be used a number of ways to protect your hair, keep you warm, and help you look great in the process! Wear as a scarf around your neck, a helmet liner, a headband, facemask, arm band…there's at least a dozen ways to wear these! Don't forget to protect your hair from the elements in the winter too – just because it's not hot doesn't mean the dangers are diminished.

Friction Free Towel
This is an easy healthy habit to add to your repertoire! The dry winter air can be an unwelcome visitor this time of year. Go easier on your hair with this gentle, friction free towel. And watch this video for my tips on the best way to dry your hair.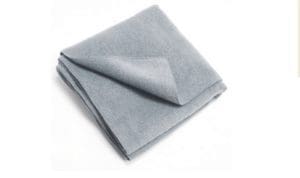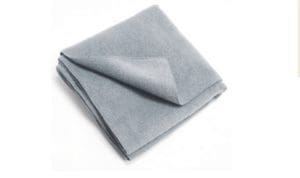 These are just a few of my favorite things – I've saved even more great ideas over on Pinterest – I hope they help and inspire you to your best year yet!
Leave me a comment about your plans for a healthy, beautiful new year – I'd love to hear what's in store for you!
Bonus giveaway: I want to share one more favorite thing! We'll give one of these books away to a lucky commenter next Friday. Dr. Bob's Guide to Optimal Health is one of my favorite resources for understanding how to live a more vibrant, healthful lifestyle. I recommend it all the time and I'm excited to give one away to one of my beautiful readers. Leave a comment below, we'll randomly select one comment next Friday, January 22nd.
For more inspiration, beauty tips, and product knowledge please follow me on:
Remember…Beauty Begins Within