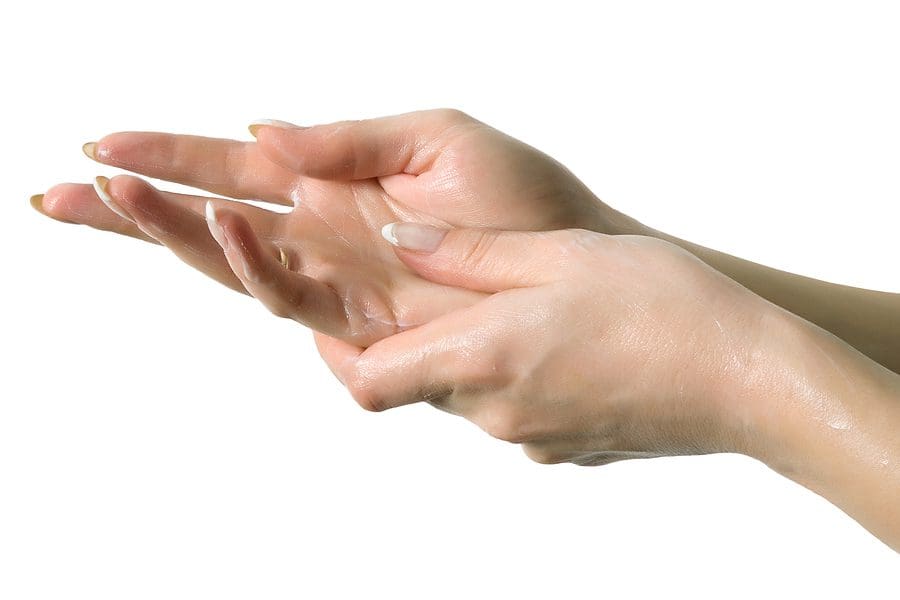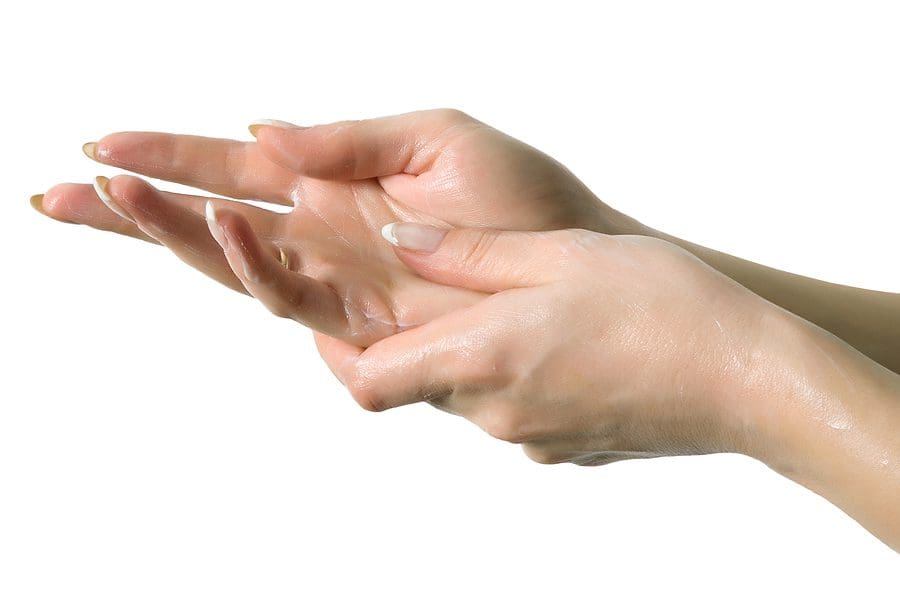 Do you ever feel like you are using endless amount of shampoo, conditioner or other hair products? You are spending a fortune on buying products only to feel like you go through them quicker and quicker.
One of the biggest culprits for wasted product is overuse due to not emulsifying product. What is emulsifying a product? That is a great question!
Most people hop in the shower grab their bottle of shampoo, squeeze it in their hands and apply it directly to their hair. The problem with this is that the product is unable to spread properly which means the individual either has one very clean section of hair or has to go back and use more product to get the rest of their hair clean.
Next time you hop in the shower and grab the bottle of shampoo or conditioner; or are styling your hair with your favorite styling aid make sure to do the following:
1. Squeeze the correct amount of product into your hands based on the length and type of hair texture.
2. Emulsify product by rubbing your hands together, as if you were trying to warm your hands up, spreading the product through your hands and fingers and also warming the product up.
3. Then using your fingers evenly spread the product through your hair.
Seems simple, but I will guarantee that not only will your hair have better results you will also save money by not wasting product!
For more beauty tips and product knowledge please follow me on:
Remember…Beauty Begins Within