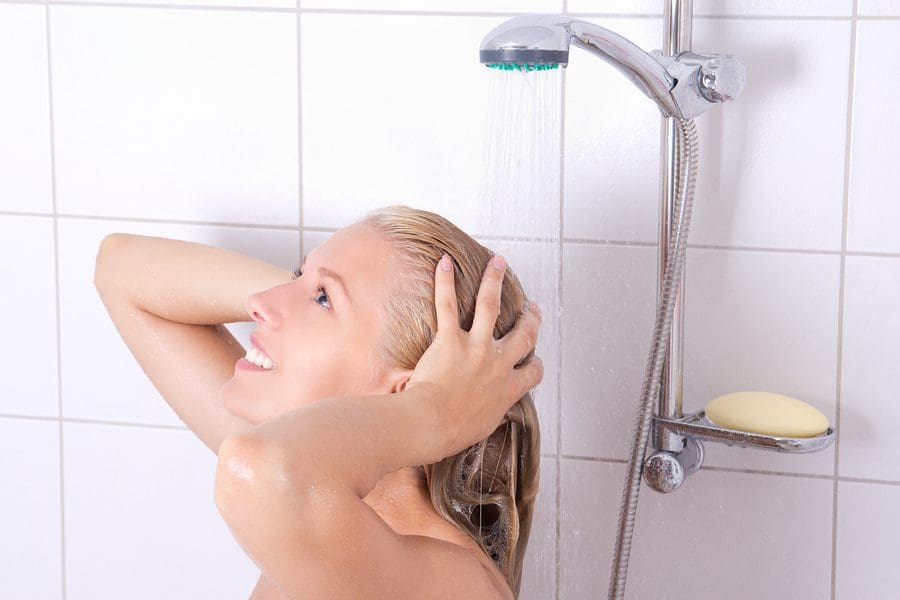 [button href="http://67.227.192.92/~hrsclp2dev/wp-content/uploads/Jeffrey-Paul-Salon-Beauty-Tip-6.mp3″ primary="true" centered="false"]Click Here to Listen to My Audio Beauty Tip[/button]

Everyone loves a head massage, and many of us use the holidays as an excuse to get one. But don't let the holidays be the only time you're pampering your head. Here are a few of my reasons for you to give yourself one every time your in the shower.  Listen to my podcasts by clicking the link above to learn more.
It boosts circulation
Improves hair health
Reduces stress
Using the pads of your fingertips, start at the front of your head and work your way back to the nape of your neck.
And for additional beauty tips please click here or follow me on:
Remember…Beauty Begins Within