Over the past month I 've asked and you've answered! So many of you have sent us your stories to enter the Jeffrey Paul Salon and Beachwood Plastic Surgery and Medial Spa's makeover contest, "A New You," and now, we are excited to change one woman's life who is living with hair loss. We have chosen our two finalists and would like to share their stories with you.
Linsey: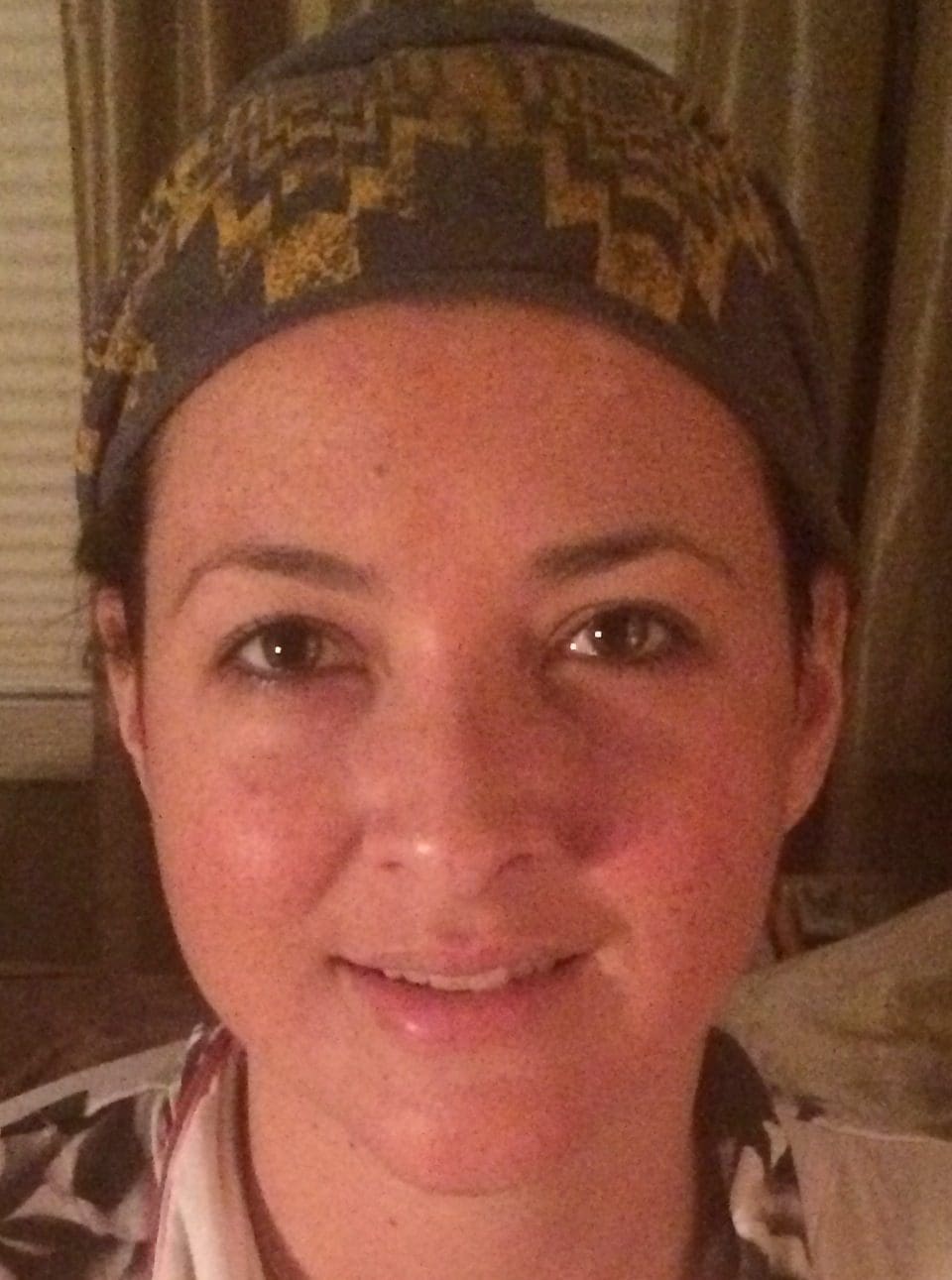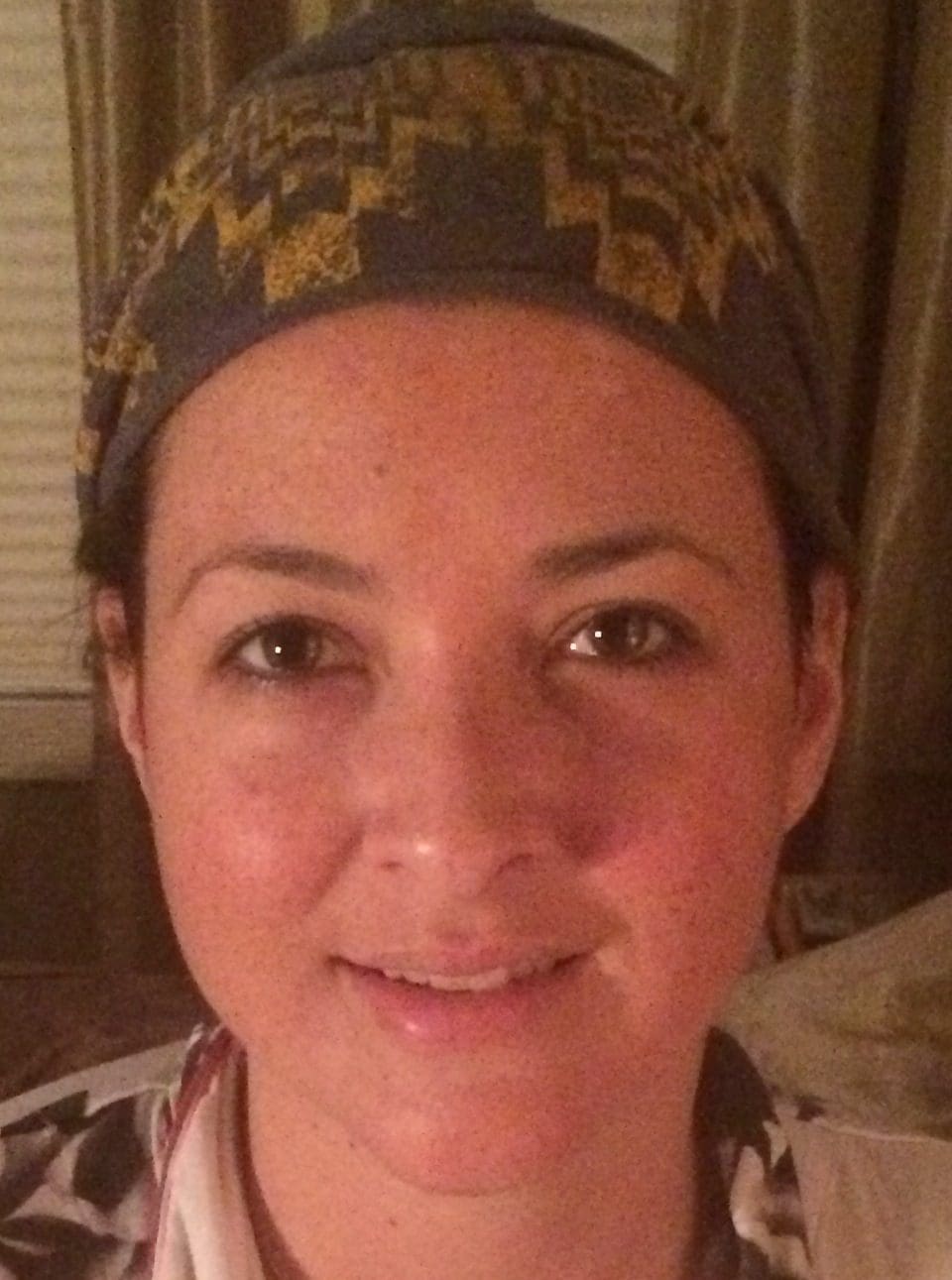 Linsey was diagnosed with Grave's Disease, an autoimmune disorder leading to hyperthyroidism, back in 1996. 
"When I first started losing my hair, I kept telling myself it would come back. 'It has to', I'd say. That was 16 years ago.  It has been a lonely and depressing journey."  
"If I won this makeover it would truly change my life. I have been desperately seeking the confidence that so many women in our society take for granted.  I long to feel what it might be like to get my fingers caught in my hair. Or to have to pull my hair back because it's being unruly.  To feel what it's like to have to put a hat on because I'm actually having a bad hair day."
Kylie: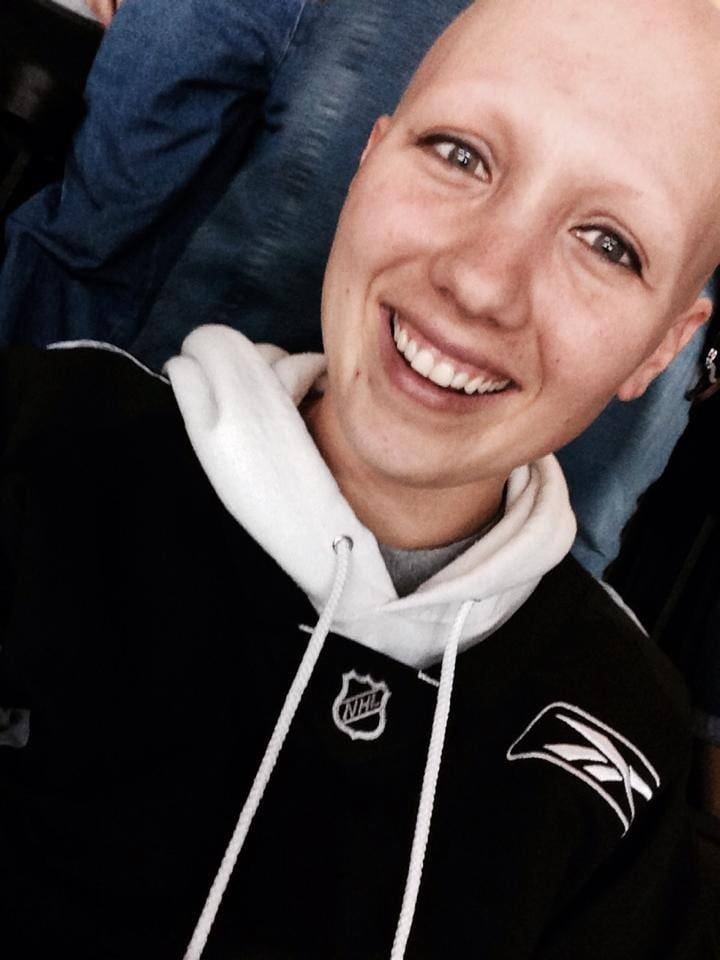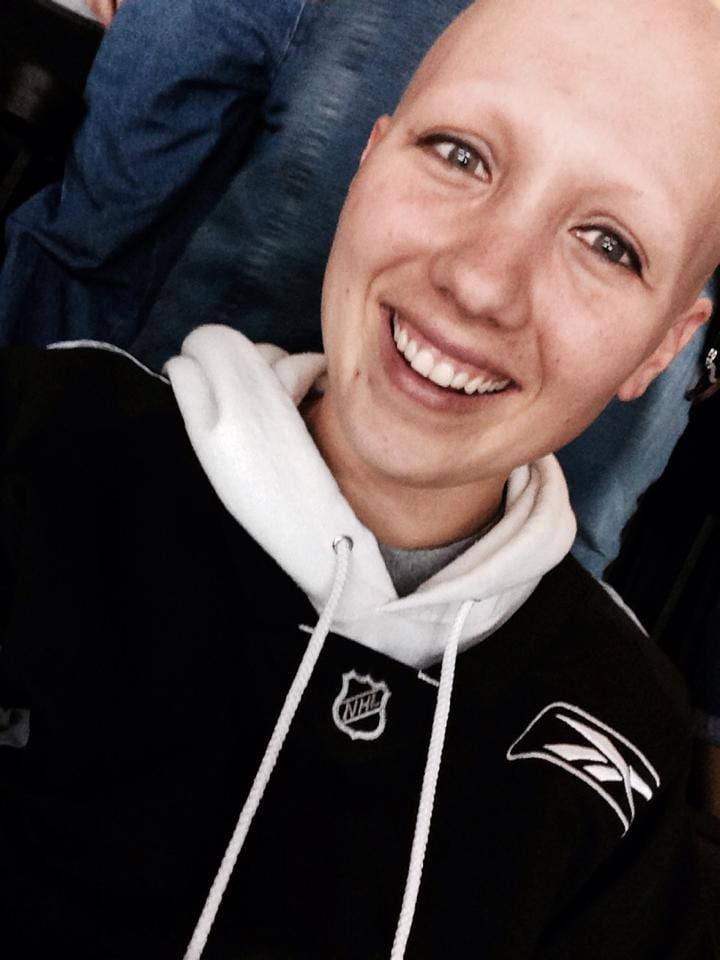 Kylie began losing her hair when she was 12 and by the time she was 15 she was completely bald from alopecia. She continued to struggle with different wigs that just did not work for her.
"Winning this contest would mean that women like me across the states can also make a change in their life for the better. It stands as a symbol for anyone going through hair loss for any reason that they too- are special enough to change their lives."
"Whether it be by makeover or lifestyle change- beauty comes from within. A makeover emphasizes that beauty and gives me a reason to share my story with others, hopefully enabling other women to make the positive change as well."
After a hair loss consultation at the Jeffrey Paul Salon, my team will be able to evaluate each of the finalist's hair loss and then choose one winner. Comment below, on who you would choose to be our Hair Loss Makeover winner?
If you would like to learn more about the right solution for your individual hair loss please email or call me to set up a private and personal consultation with one of my consultation specialists. Or to get your free copy of my Personal Hair Loss Evaluation eBook Guide, which helps determine your loss and best-personalized solution, all you need to do is sign up for my blog!
Remember…Beauty Begins Within