Proper nutrition is important for the growth of hair follicles and healthy hair fiber. So, what's in a healthy diet? Fruits, vegetables, and meats, containing natural vitamins, proteins and mineral. As part of a daily diet, these foods make hair strong and healthy.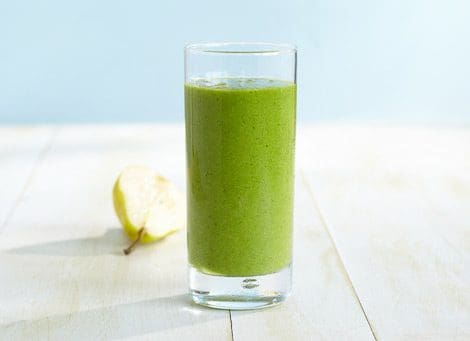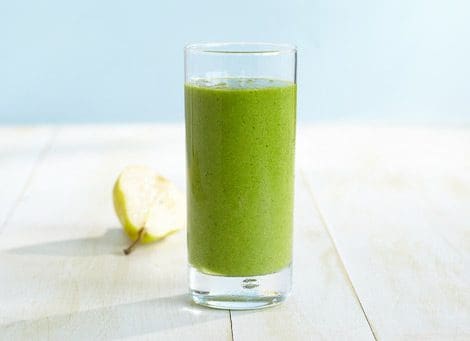 The Emerald Smoothie is the first recipe in my Nutrition Tips segment. Not only does it taste great, but has the added bonus for contributing to healthy hair and skin!
Emerald Smoothie:
Health Classification: Diabetic Friendly, Low Fat, Low Sodium, Low Cholesterol, Heart Healthy, Vegetarian, Vegan
Ingredients:
2 cups (310 g) fresh, ripe pineapple with core (or a 2-inch thick slice)
1 stalk celery (7-inch stalk), halved or about 1/3 cup chopped
2 cups (60 g) spinach leaves, gently packed
4 ounces (113 g) low fat vanilla yogurt or vanilla soymilk
2 cups (480 ml) ice cubes
Directions:
1. Place all ingredients into the Vitamix® container, or high powered blender, in the order listed and secure lid.
2. Select Variable 1
3. Turn machine on and slowly increase to Variable 10, then to High
4. Blend for 60 seconds or until desired consistency is reached. Serve immediately and enjoy!
For more health tips on how to have healthy hair, sign up for our free e-newsletter to receive our free e-book!