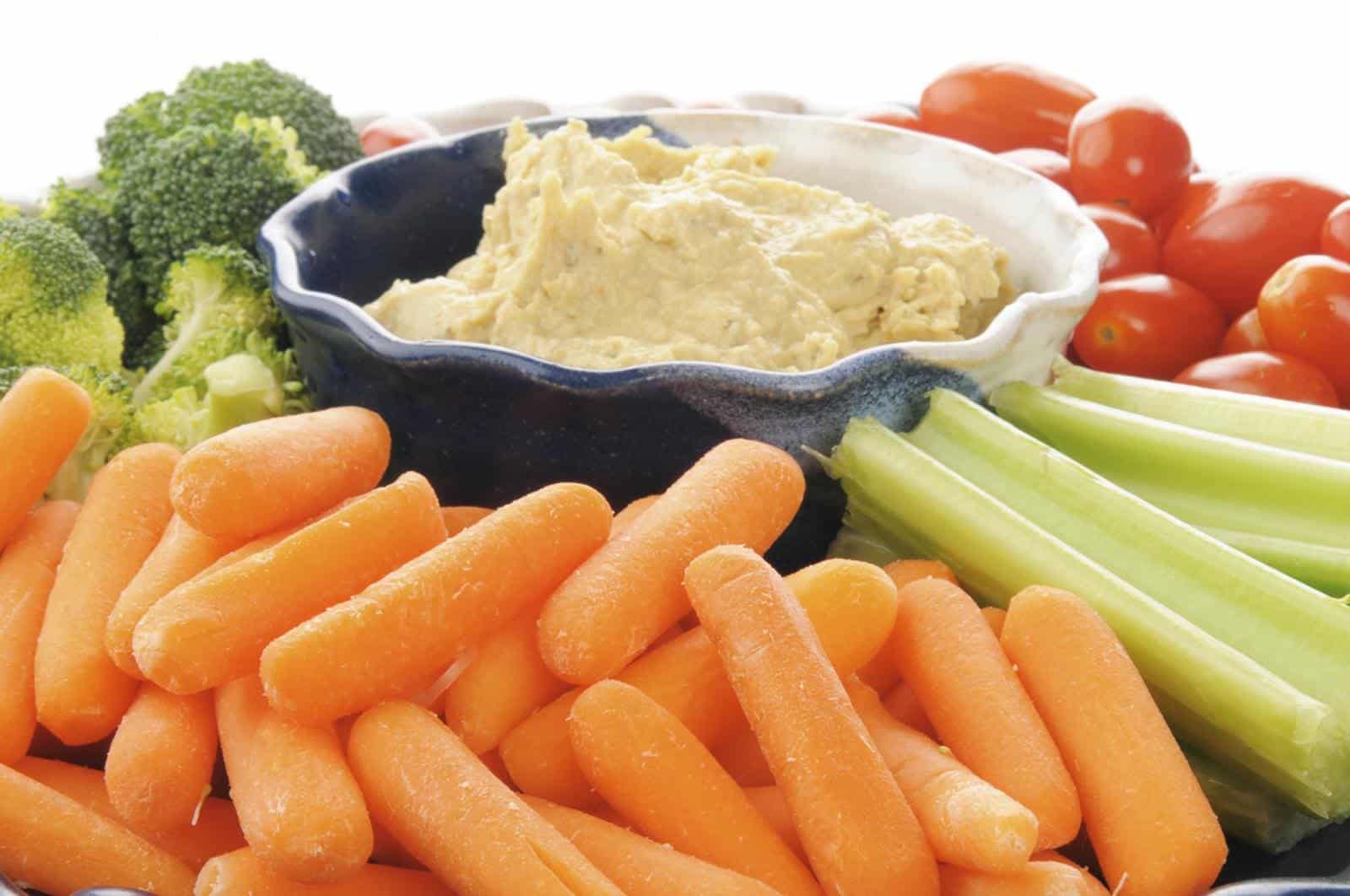 Proper nutrition is important for the growth of hair follicles and healthy hair fiber. So, what's in a healthy diet? Fruits, vegetables, and meats, containing natural vitamins, proteins and minerals.  As part of a daily diet, these foods make hair strong and healthy.
A great east summertime treat is Roasted Red Pepper Hummus. Not only does it taste great, but has the added bonus for contributing to healthy hair and skin including protein, biotin, iron and zinc! Make some today and start enjoying the great benefits of beautiful hair and skin!
Roasted Red Pepper Hummus – For protein, biotin, iron and zinc
Health Classification: Low Cholesterol, Heart Healthy, Gluten-Free, Vegetarian, Vegan
Ingredients:
2-15 ounce cans garbanzo beans, drained
1-12 ounce jar roasted red peppers, in water
1/4 cup (60ml) lemon juice
1 raw garlic clove
1 teaspoon salt (or to taste) – optional
Directions:
1. Place all ingredients into the Vitamix container in order listed and secure lid.
2. Select Variable 1.
3. Turn machine on and slowly increase to variable 10, then to High.
4. Blend for 1 minute or until smooth. If necessary, use the tamper to push the ingredients into the blades while processing.
Enjoy!
Remember…Beauty Begins Within
** Page 191 of Women's Hair Solutions to Thinning and Loss by Jeffrey Paul with Suzanne Bressler. Recipe reproduced and reprinted with the permission of Vita-Mix Corporation. www.vitamix.com**