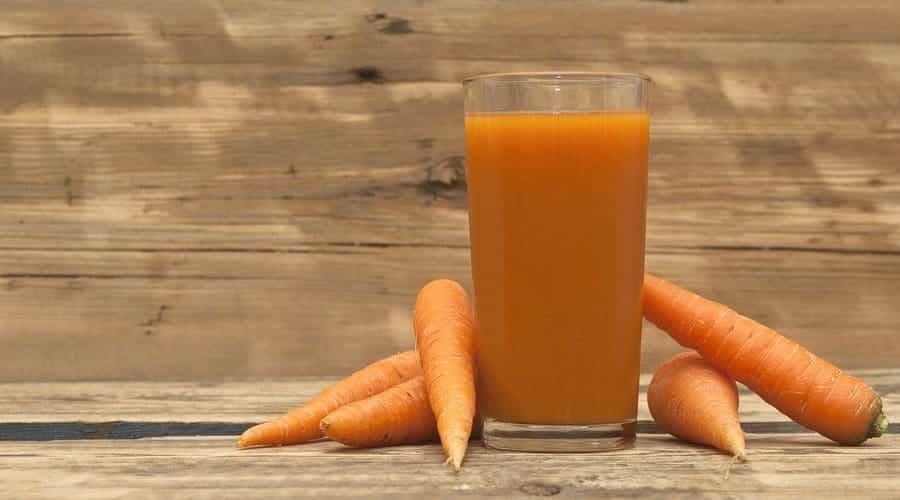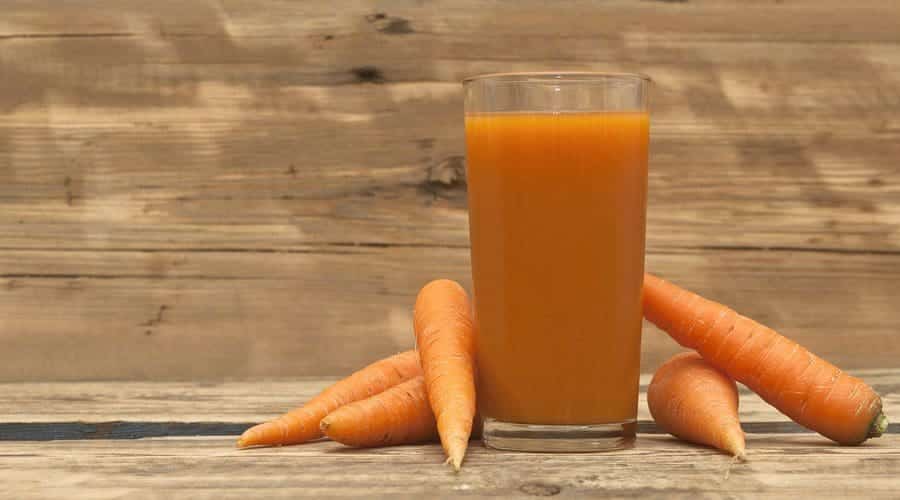 One of the most important parts of growing healthy hair is to have a healthy scalp. Just like when planting flowers if the soil is not good the flowers will not grow beautiful!
Vitamin A is a key vitamin that helps promote a healthy scalp and ultimately healthy hair. Here is a quick morning smoothie, enriched with Vitamin A, to help start your day and your scalp in the right direction!
Citrus Carrot Cocktail*
Ingredients:
¼ cup water
1 cup pineapple chunks
1/2 cup chopped carrots
1/8-inch thick slice lemon, with peel, seeded
1 cup ice cubes
Directions:
Place all ingredients into the Vitamix container, or high powered blender, in the order listed and secure lid.
Select Variable 1.
Turn machine on and slowly increase to Variable 10, then to High.
Blend for 1 minute or until desired consistency is reached.
For some additional healthy hair recipies and tips click here or visit my other Health and Wellness tips!
*recipe courtesy of Vitamix recipes
Remember…Beauty Begins Within