Living a healthy life begins with eating the right vitamins, minerals and nutrients. Marisa Dicenso-Pelser, founder and trainer at Pure Health and Fitness, believes in the benefits of peppermint, even in a tasty treat! She also shared one of her favorite recipes with us that allows you to achieve the benefits from this natural essential oil!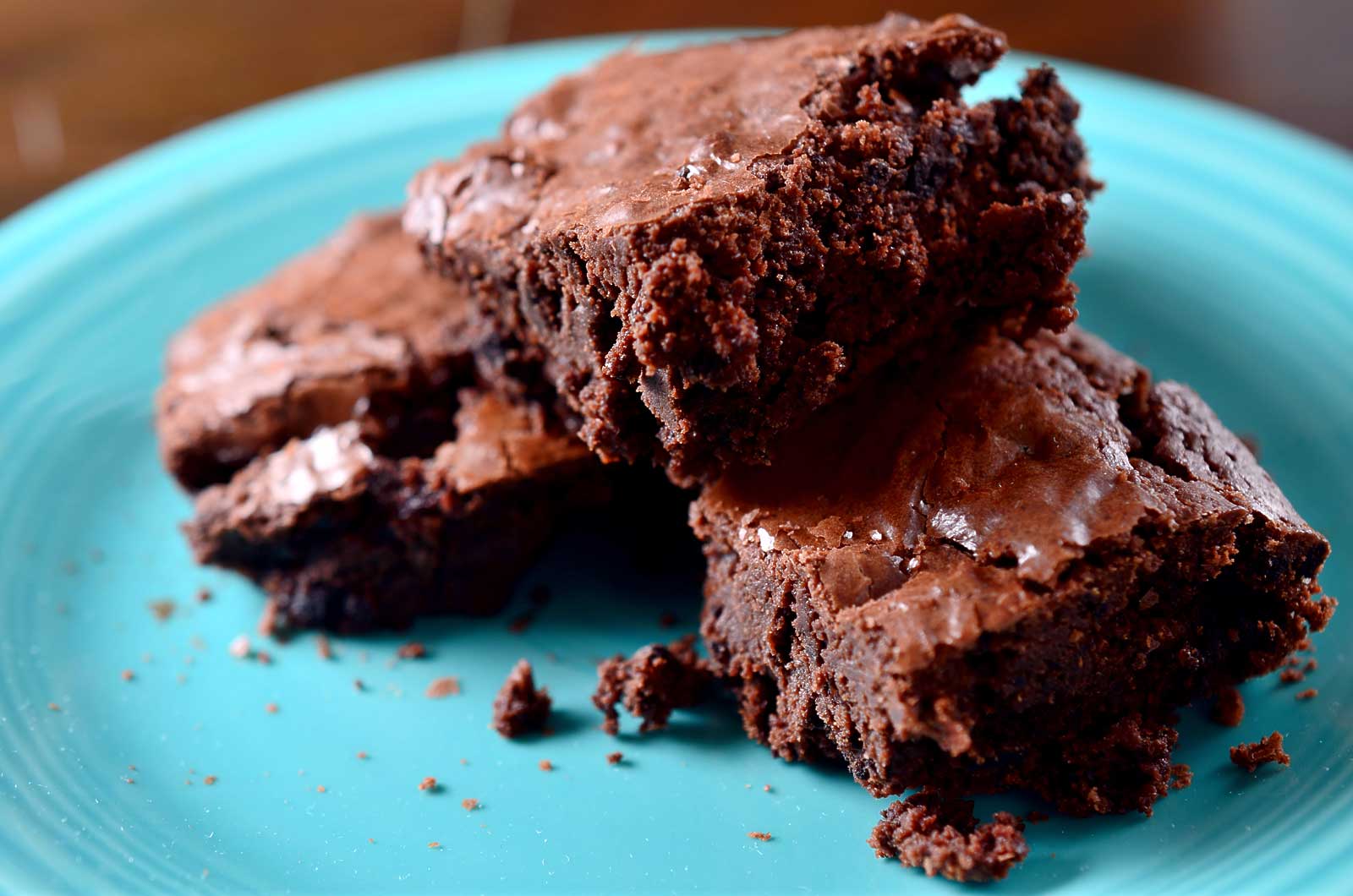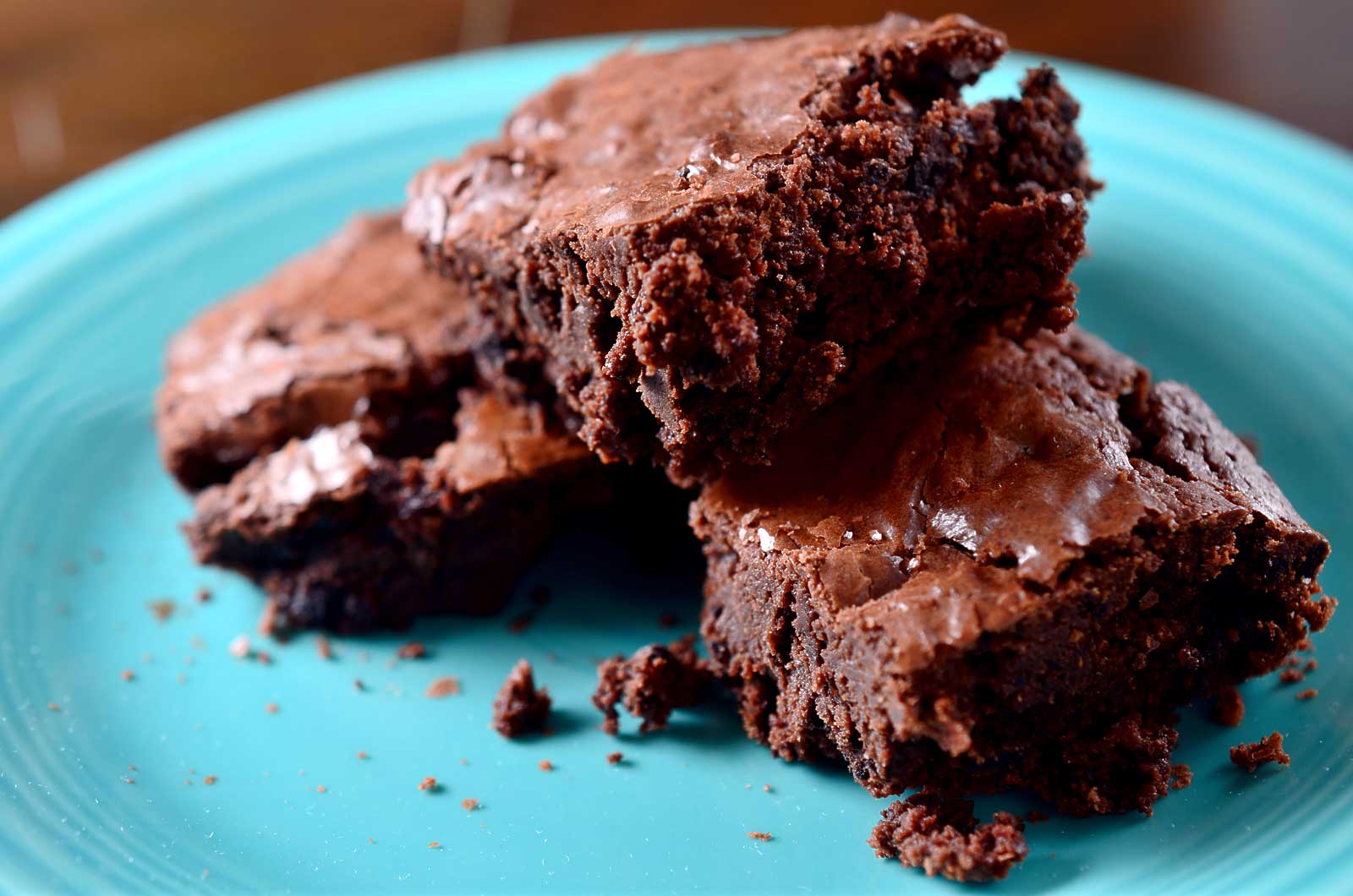 Marisa- 
Peppermint oil comprises vitamins A (great for a healthy scalp) and C, omega-3 fatty acids, and minerals including potassium, manganese, iron, magnesium, calcium, and copper.
There are numerous ways to use peppermint for health:
Add a few drops to water to ease indigestion
Diffuse it in the air or rub it on your chest for healthy respiratory function and clear breathing
Rub it on your neck for neck tension or a small dab on your temples to help relieve pressure and boost energy
Apply it topically or in your bath tub for muscle aches or discomfort
Eat it! check out this recipe below…
Peppermint Brownies
3 cups Walnuts (unsoaked)
1 cup Dates (unsoaked, pitted)
½ cup Cocoa Powder
½ tsp Vanilla Extract
2 tsp. Water (for a moister brownie)
8-10 drops of Peppermint essential oil
pinch of Sea Salt
Put all ingredients in a food processor and mix until dough like texture.
Spread in a square pan.
Note: If you want a nut brownie, only make the mix with 1 cup of walnuts. Then take the 1/2 cup and chop in pieces and add it by hand to the blended mixture before you spread it out in the pan.
Thank you Marisa for this great recipe! For more information on Marisa and great recipes, visit her blog! Check out my store here, to purchase the peppermint oil for your treat.
Remember…Beauty Begins Within
Marisa Dicenso-Pelser – Marisa is one of the Founders and Head Trainers for Pure Health and Fitness. Marisa is a Raw Foods Chef, Personal Trainer, and Nationally Qualified Figure Competitor. Along with her husband, Pieter, they are spreading the word of the importance of plant-based raw food nutrition as well as fitness throughout Northeast Ohio.