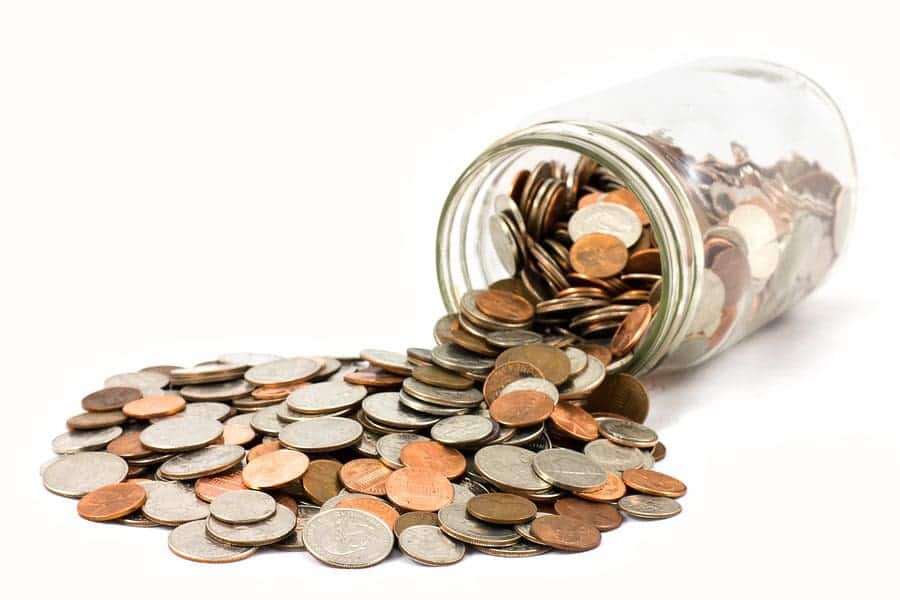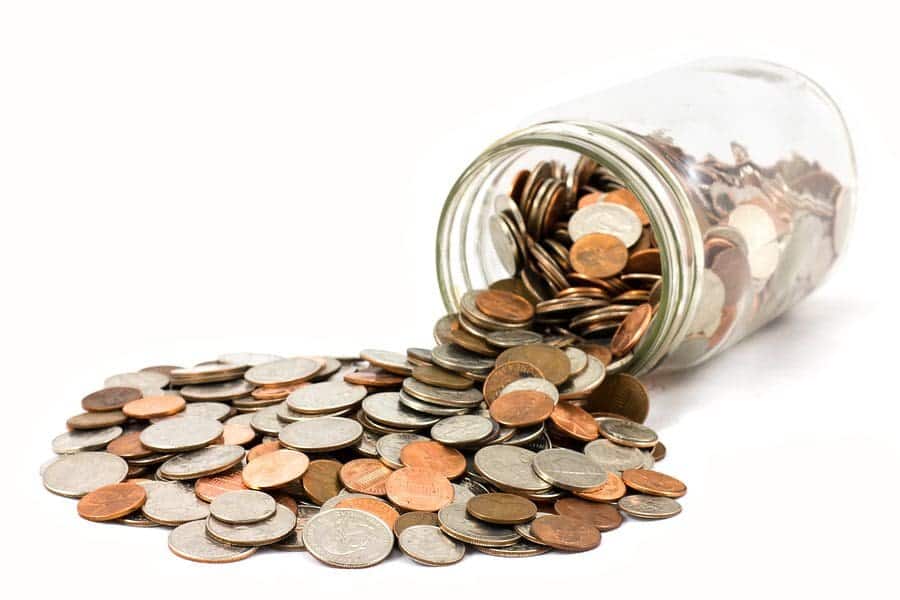 How much shampoo should I be using? This is a question I hear frequently, and an important tip I educate my guests on because people tend to overuse products. It's good to go through your beauty products and learn how to make them last. So let me help you start saving some product, and change.
More is not always better. Overusing any product does not mean it will give you a better result and could possibly be damaging to your hair…not to mention, you'll waste your product causing you to spend more money. Remember, not all shampoos are created equal. For example, at Jeffrey Paul Salon, we use my Beautiful Hair Moisturizing Shampoo. What sets this shampoo apart from the others is that it is formulated with the highest-grade USP ingredients in order to get the best results. Here is an example of how my team gives a visual image to help our guests know how much Moisturizing Shampoo to use:


And, because every person has unique hair, the amount of product you should be using will differ. Check with your stylist and figure out what's best for you!
For additional beauty tips please click here or follow me on:
Remember…Beauty Begins Within