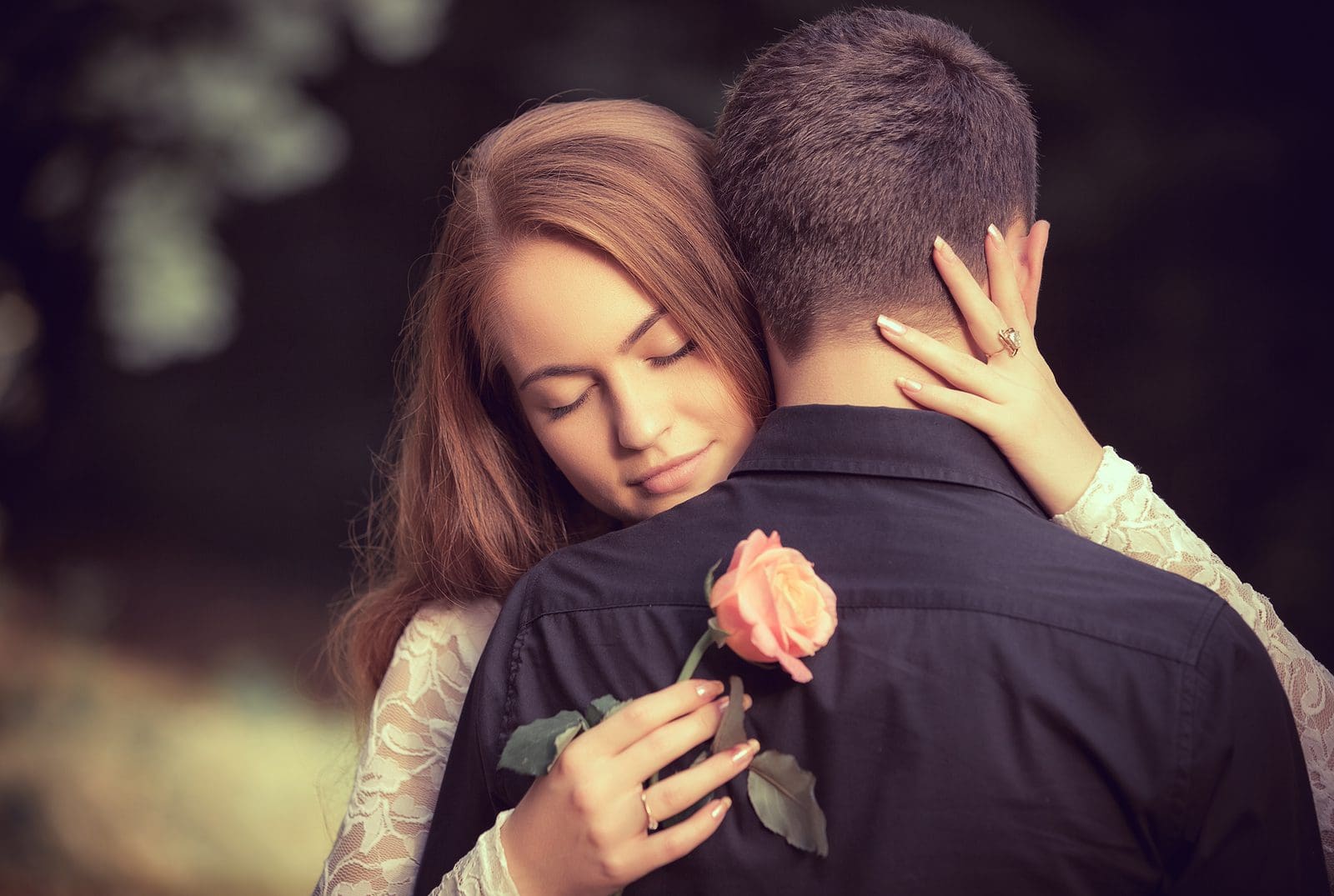 I had the opportunity to write an article for Help Me 2 Stop, an organization working to bridge the gap between Trichotillomania suffers and salon professionals, and I want to share this article with my blog followers because I feel like every woman experiencing hair loss may have these same questions.
There are many special holidays and events that can be a time when many women experiencing hair loss want to hide away and not celebrate with that special someone. You ask yourself, "will he notice that I'm wearing a hairpiece," "what will he feel when they touch my wig," "what will his reaction be if I tell them I'm wearing a wig?"
These are all questions we contemplate each day we walk out of our homes and into a world where others never think of these things. But there are things you can do to build confidence in yourself and confidence in your true beauty.