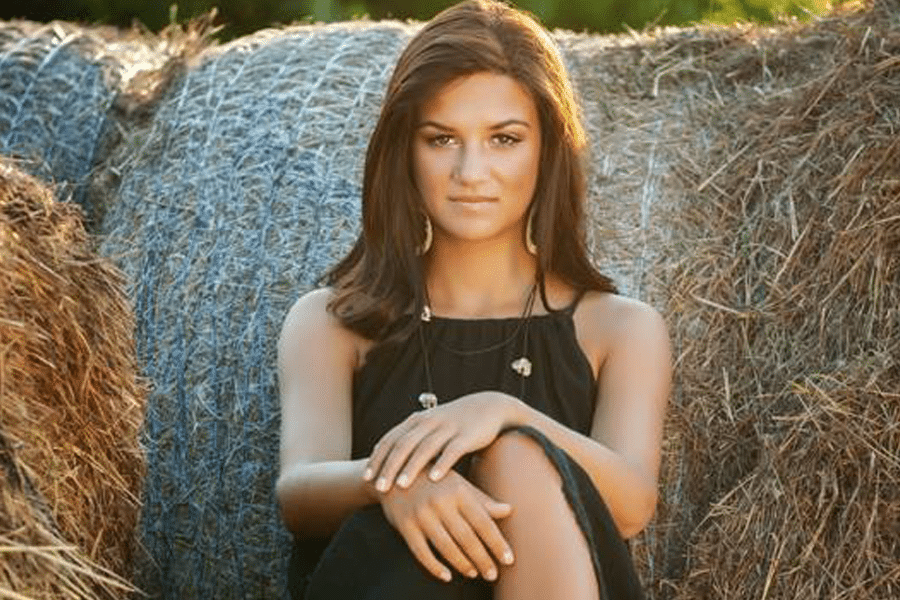 To many, the term "hair loss solution" conjures up images of painful hair restoration techniques or the unnatural looking, one-size-fits-all wigs many of our grandmothers wore back in the day. You know the kind of wig we are talking about here, the kind made primarily of low-grade synthetic materials, that unless you weren't paying any attention at all, you could tell when a lady was wearing one.
Today's Hair Solutions
There are many advantages to our hair solutions today, including a more natural look in terms of texture, shine and movement, color dimension, and authentic look and feel. Wigs of your Grandma's days were often hot, itchy and generally uncomfortable. Today's hair solutions, on the other hand, lack any of those discomforts. Human hair solutions also offer many more styling options. In contrast to synthetics, human hair solutions are heat resistant, so they won't melt or curl when applying heat.