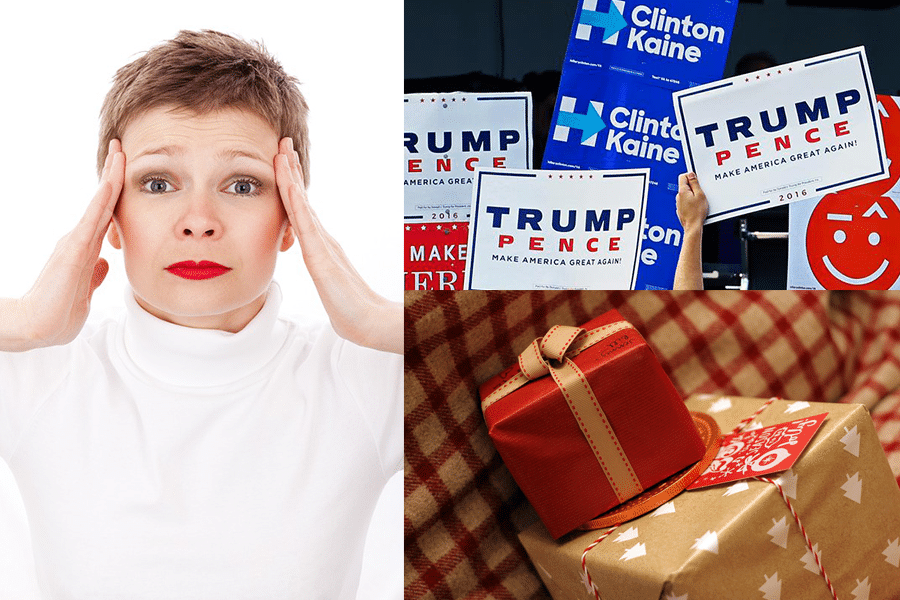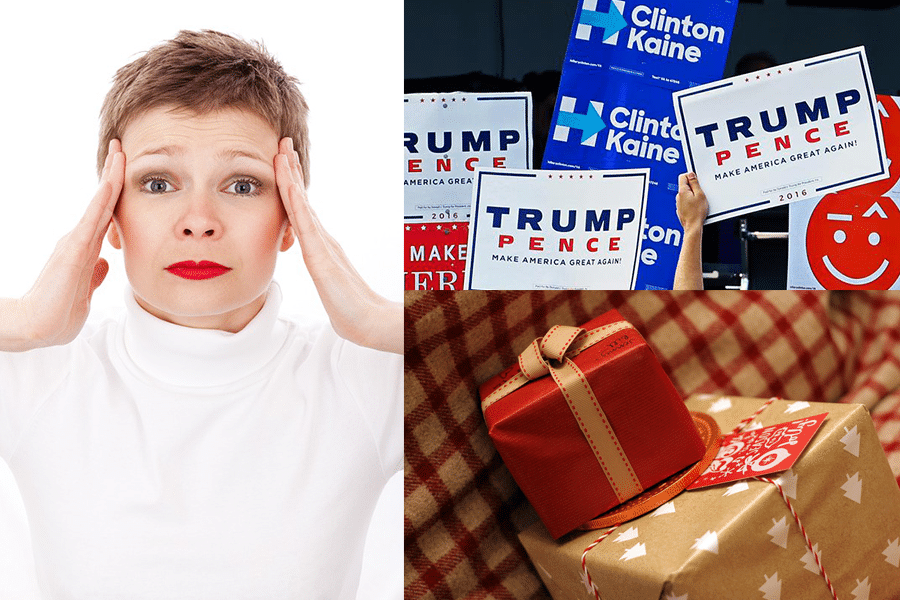 At Jeffrey Paul Hair Restoration Center, we know it's been an incredibly stressful time. The time leading up to the election, and the event itself, has left a lot of people distressed and uncertain. Couple those feelings with the hustle and bustle that arrives during the upcoming holidays, and you have the potential for a lot of stressed out Americans. How is all this stress affecting your hair, and are there things that can be done to prevent hair loss?
Stress, anxiety and depression are never good for your body especially when combined with the medications that can be associated with them. When dealing with factors that contribute to hair loss, one of the biggest internal components is the medications used to treat those conditions. Drugs dealing with high blood pressure, cholesterol, mood enhancing (anti-depressants) and hormones (hormone enhancement, menopause, birth control and testosterone) can all lead or contribute to hair thinning problems.
 The added stress of the election and the fast approaching holidays are internal components that can also compound the situation and lead to more hair loss. As our body stresses, it releases cortisol – a constant state of its release can trigger adrenal fatigue. This condition affects both men and women as it raises the key hormone DHT. Increased DHT levels have a direct effect on hair follicles.
As you celebrate the holidays, take a look across the table at your family. If you notice some thinning hair or baldness, it may be a sign of hereditary hair loss. If this internal component is happening, you can't control it but can help slow down this process, hold onto your hair and keep it in the best condition for as long as possible.
January brings a new year with resolutions of starting fresh, but you may want to begin thinking about your hair now. Hair loss from stress is not usually seen until three months later. With all of today's stress, you'll be better off if you get a jump now by preparing your scalp and hair to minimize this loss so you don't derail your new year resolutions.
If you're already at a point where you are noticing hair loss, the last thing you want to do is reach for the wrong product or stop taking care of your hair and scalp. Washing hair every day, with a product that is designed for your specific scalp/hair condition is the best approach to limiting the loss. Be careful as consulting "Dr. Google" or self-diagnosis is not the answer. Instead, find a trichologist who can look at your scalp's oil, hydration and pH levels and then direct you to the best product that can take care of thinning hair as well as itch and dandruff.
Remember that there are internal and external components to hair loss. Internal ones such as: diet, stress, hereditary, hormones and medication are hard to adjust. The scalp, an external component, is more controllable and, with the proper care, can help to greatly keep your hair growing healthy and strong for months and years to come.
If you are interested in learning more about a ScalpCheck™ and how it can help you hair and scalp, please feel free to reach out to us by calling (440) 333-8939 or

All of our best,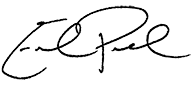 Emmanuel Paul
Jeffrey Paul Hair Restoration Center