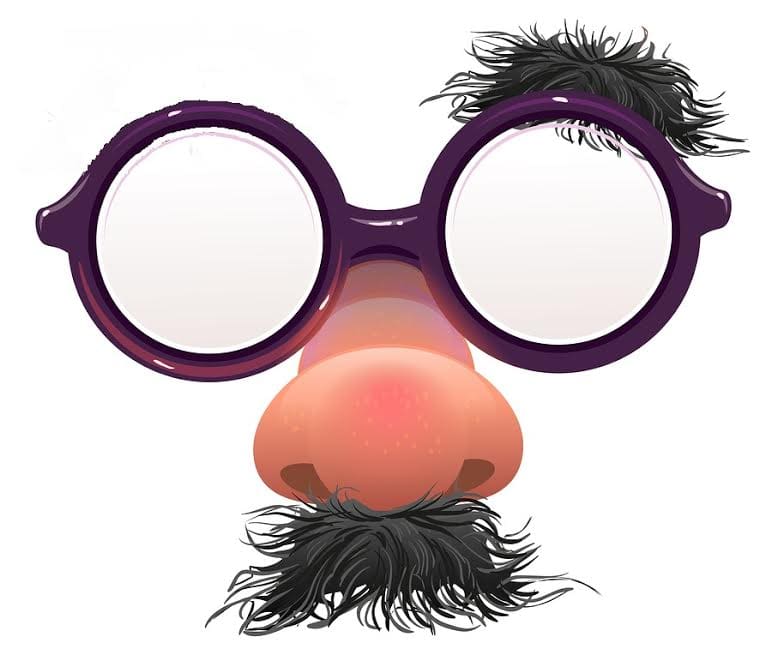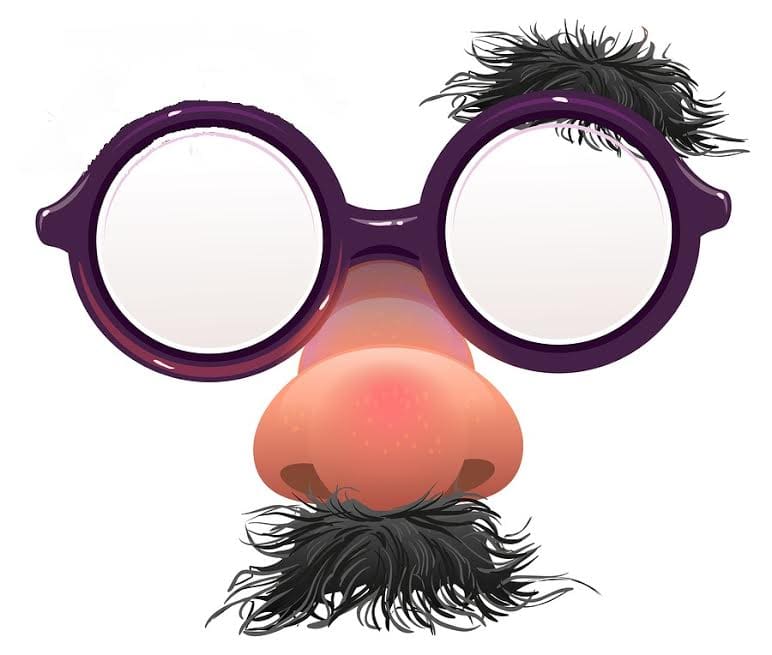 Many of our guests don't know what we offer facial waxing services. We can take care of those bushy eye brows, your upper lip or chin with ease. Our wax services allow you to have longer lasting results, the precision you want and are much less painful compared to plucking those hairs…one…at…a…time!
This month we don't want to just tell you that we can…we want to show you! We will wax ONE of your eye brows for FREE! Or, if you prefer precision and symmetry, we will wax both eye brows for $10.
This month, make sure to ask our team how you can benefit from our new waxing techniques! Give us a call at (440) 333-8939 or email us to schedule your appointment.
Remember… Beauty & Change begin within,