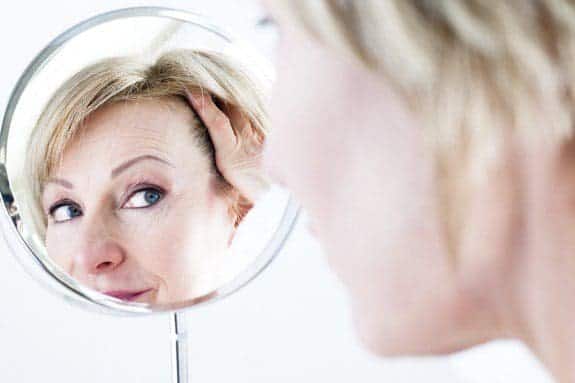 "I have 20% hair loss due to hereditary. I am 65 years old and in good health. I have heard about laser treatment, Can you tell me the success rate or, would you recommend a different treatment?" ~Brenda M.
Thank you for your question, Brenda! Hereditary hair loss is one of the major causes of hair loss in healthy women. Much like you, many women are looking for a solution for their hair thinning or hair loss. The first thing to keep in mind is that there is no "magic pill." No matter what the product, service or specialist tells you the only way to grow hair back is if there is a healthy hair follicle beneath the scalp. Once the follicle is gone, it is unfortunately not coming back.
I often ask my guest this question, " If you looked in the mirror three months from now what will your hair loss look like then?" If you are noticing more than the normal shedding of 80-100 hairs per day then in three months there is a great likelihood that your hair loss will progress even further. The goal now is to make sure your scalp is in a healthy condition in order for hair to grow stronger, faster, thicker and be less inclined to fall. So when you look at yourself in the mirror three months from now your hair loss has not worsened,  and your hair is thicker helping to give the appearance of even less hair loss.
Laser light therapy is a great start, and is one of the solutions I recommend to my guests at Jeffrey Paul Salon. However, if only used by itself it falls short because it's focus is on taking better care of the hair. The missing link, is that although taking care of your hair is very important it is of equal, if not of greater importance, to take care of your scalp.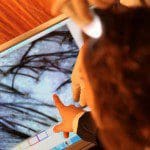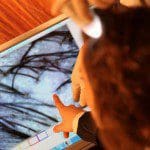 I am very excited that my center is first center in the United States, and exclusive to Ohio to have the TricoTest Analysis Software. This software and medical appliances have been used in Europe for years and is designed to analyze  skins condition and  create a personalized recommended treatment program with one goal in mind – to create healthier skin and hair.
The TricoTest can recommend one of three product lines based on your scalps conditions: Hair Loss Prevention Line, Oil Regulation Line or Anti-Dandruff & Moisturizing Line. All of which work to help create a healthier scalp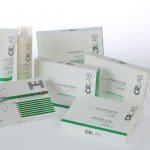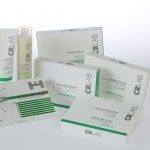 and healthier hair.
The Hair Loss prevention Line was put through an independent clinical study and that study found that after three months of use, its users found, on average a 20% increase in hair thickness along with hair that began to grow stronger, faster, thicker and was less inclined to fall out. Thus, when they looked in the mirror three months later their hair loss had not worsened and their hair was thicker helping to give the appearance of even less hair loss.
If you would like to learn more about this exclusive Trichological Scalp Analysis please email or call me to schedule your appointment today!
Remember…Beauty Begins Within