In this episode of Hair Loss Solution TV™, you will discover the following:
What Trichology is 

and why it's critical to those with

hair thinning and loss

[00:13]

The Transplant process for eyebrow, eyelash, and hairline restoration 

[11:21]

The evolution of Transplants and their increased accuracy and precision 

[14:00]

Pre- and post-operative procedures utilizing Trichology for greater success 

[16:02]

The definition of PRP (Platelet Rich Plasma) and how it helps stimulate tissue generation and repair of the hair follicles

 [18:00]

What Formula 82M Compound Minoxidil is and how it might be a viable solution to help with hair regrowth

[21:47]
What solutions are available to those with hair thinning and loss?
From learning the root cause of your hair thinning and loss to understanding the multitude of solutions available to you, Dr. Alan J. Bauman helps take you through the options available to help you live your life without compromise. Trichology, the study of hair and scalp problems, can help hair professionals properly assess the problem and determine a plan of action for your individual case. And in today's scientifically advanced world, there are plenty of Solutions for you. You're not alone, and you don't have to suffer from hair thinning and loss anymore! Book now to learn more about the solutions available to you.
About Dr. Alan J. Bauman and Bauman Medical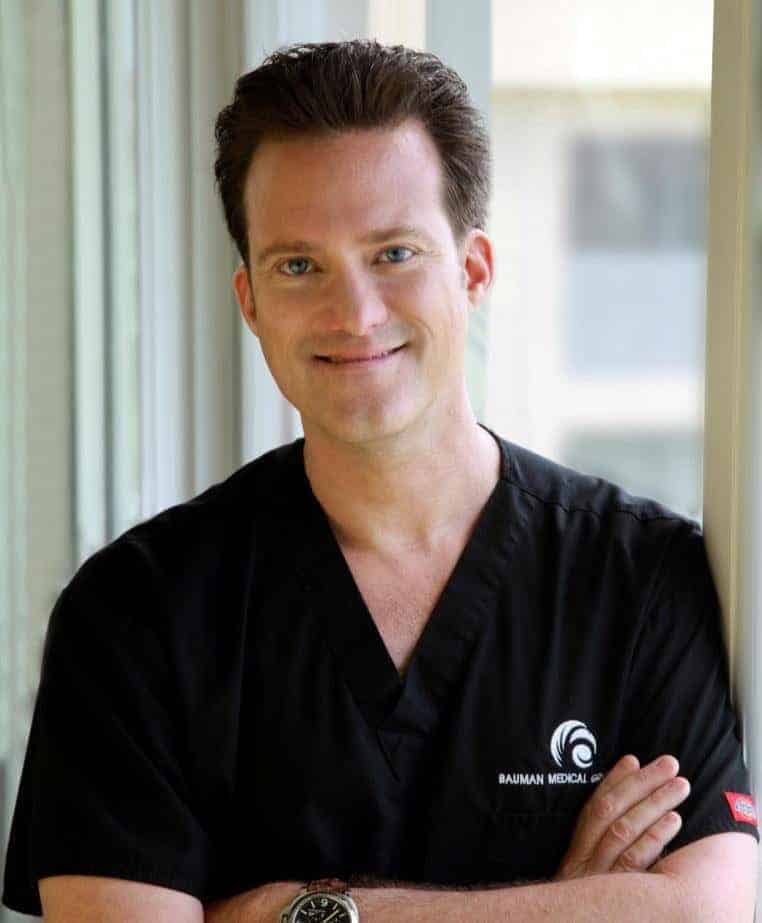 Dr. Alan J. Bauman, A.B.H.R.S., is a full-time board-certified hair transplant surgeon and founder of Bauman Medical in Boca Raton, Florida. Having treated almost 20,000 men and women using surgical and non-surgical hair restoration options, he is a proven leader in this field. He serves as the medical director of the world's largest hair transplant and hair loss treatment center and has been featured on numerous national television shows. To learn more about Dr. Alan J. Bauman and Bauman Medical, please see the Resources section below.
Ready to Learn More?
Be sure to subscribe to our free weekly newsletter where we will continually feature new episodes from Hair Loss Solutions TV™. Or if you are looking for a Hair & Scalp Specialist, please call (440) 333-8939 or click
BOOK NOW!
RESOURCES:
In this episode, we used the following resources:
Contact Information: Dr. Alan J. Bauman, A.B.H.R.S.:
For Consumers:
Learn more about our sponsor: