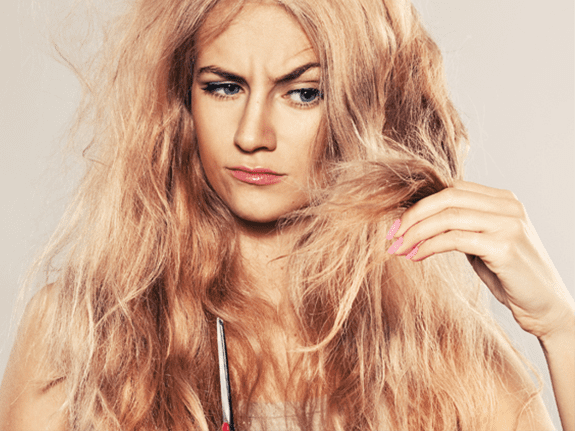 "Jeffrey, my hair seems damaged and just does not look the way I want it to, do you think i have damaged hair?" -Ashley
This is a question I hear from my guests or people I meet, who find out that I speacialize in hair! Most people don't realize how easy it can be to damage hair. Did you know that 9 out of every 10 customers who come in have some form of damaged hair and desperately need to restore their hair with protein? Hair could be damaged from a multitude of things – such as being curled, blow-dried, flat-ironed, color treated and more.

A protein treatment helps repair split ends, it increases the hair's body, makes hair more manageable, increases hair's shine, and protects hair against further damage.

With any product, it can be tricky to know the correct amount to use. Everyone's hair is unique – from length to texture! To be sure you're not overusing your protein treatment product (and costing yourself more money), use these tips!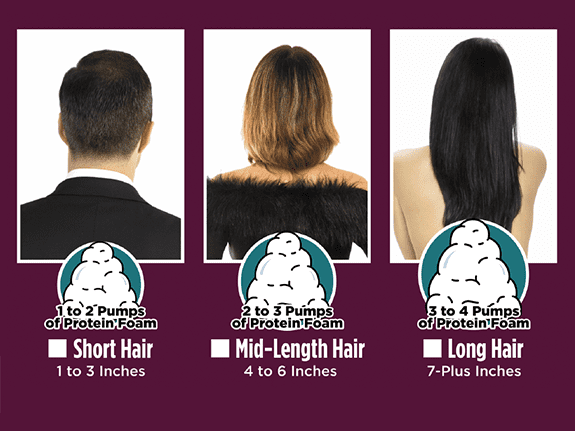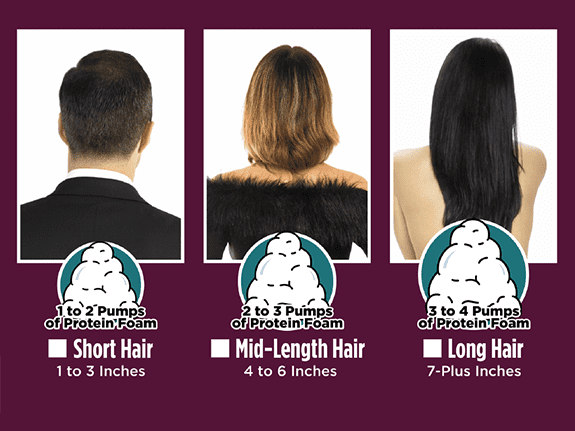 I recommend using an amount appropriate for your hair length. If you have short hair use 1-3 pumps. For medium length hair, use 2-3 pumps and for long hair use 3-4 pumps. Because we only use the highest grade ingredients in our products, along with the best sized protein molecule (silk amino acid protein) It'll take only three minutes to penetrate and bond to the cuticle of the hair and give you the best results possible!

It is important to use the Protein Treatment EVERY time you shampoo your hair and always make sure to rinse it out. By following my tip, you'll restore your hair in a matter of minutes!
For additional beauty tips please click here or follow me on:
Remember…Beauty Begins Within