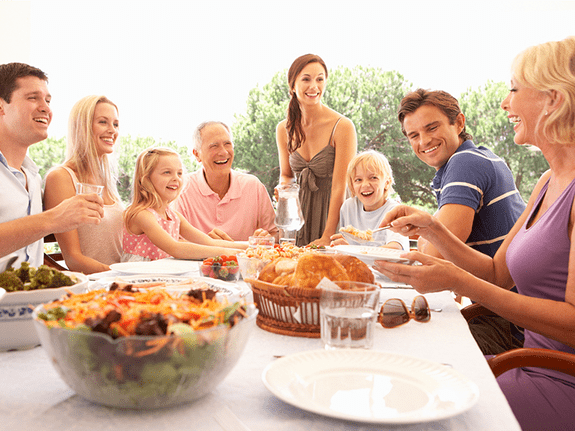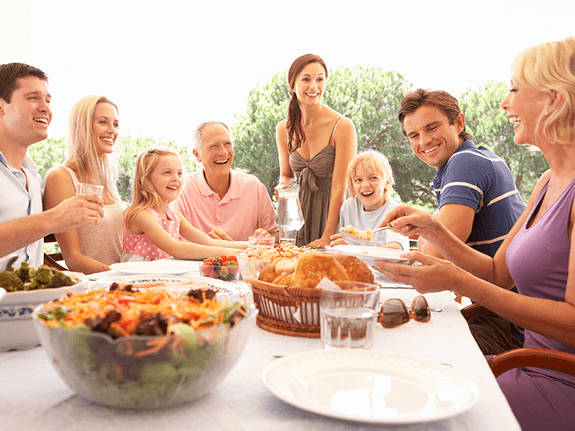 The Fourth of July is one of the best summer celebrations! It's a popular and fun holiday where people gather with family and friends, grill out, spending time outdoors (if the weather's nice!).

Food is always a big part of any type of get-together but that doesn't mean you should neglect your body or nutrition. There's no reason why you can't bring a healthy, yet delicious, dish to your Fourth of July party. It'll be the dish that everyone won't stop talking about – or eating!

My friend, and our outstanding health and wellness expert, Marisa Dicenso-Pelser, shares her Sweet and Raw Broccoli Salad recipe with us. It's so delectable that people won't believe how nutritious it is!
Sweet and Raw Broccoli Salad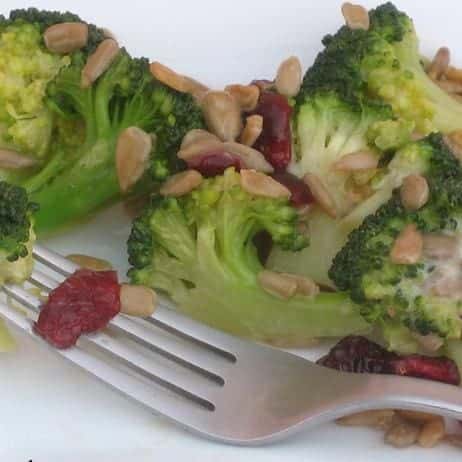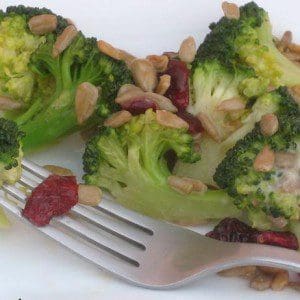 Ingredients:
• 2 heads of broccoli (chopped in bite size pieces)
• 1 cup raisins or cranberries
• 1 cup sunflower seeds
Step 1: Lightly coat broccoli with olive oil.

Broccoli Salad Mayo
• ½ cup Olive Oil
• ½ cup Apple Cider Vinegar
• ½ cup Real Maple Syrup
• 2 cloves Garlic (small)
• Handful of Raw Cashews or Macadamias
Step 1: Blend all the mayo ingredients in Vitamix or high-speed blender until smooth.
Step 2: Toss well with broccoli, raisins and sunflower seeds.
Step 3: Enjoy!
Thank you Marisa for this great recipe! For more information on Marisa and great recipes, visit her blog! You can find more healthy recipes on my health and wellness section here.
Remember…Beauty Begins Within
Marisa Dicenso-Pelser – Marisa is one of the Founders and Head Trainers for Pure Health and Fitness. Marisa is a Raw Foods Chef, Personal Trainer, and Nationally Qualified Figure Competitor. Along with her husband, Pieter, they are spreading the word of the importance of plant-based raw food nutrition as well as fitness throughout Northeast Ohio.