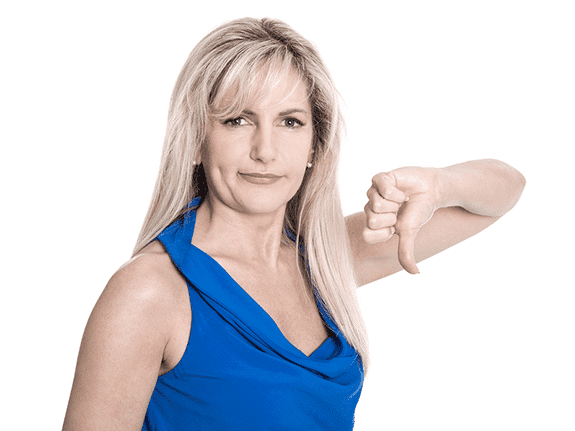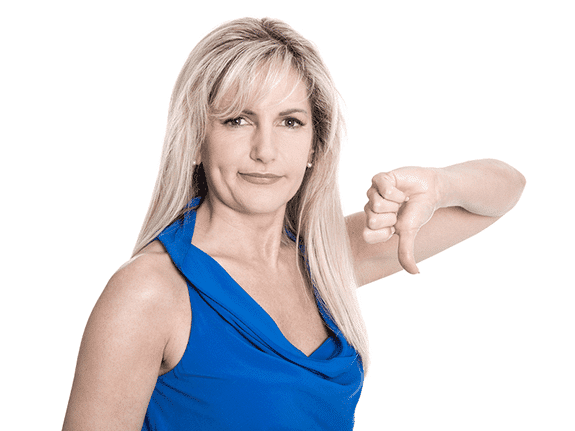 I need to ask, are you noticing changes in how your hair looks and feels? Consider this, your hormones could be the reason for these variations.
According to Lovera Wolf Miller, M.D., a certified member of the North American Menopause Society (NAMS), thinning of hair occurs in about half of all women by age 50. That means between you and your best friend, one of you is mot likely to experience thinning hair during menopause! This hair loss is called androgenetic alopecia otherwise known as female pattern hair loss.
Menopause goes hand-in-hand with your hormones, including estrogen, which plays a significant role in this specific type of hair loss. Your estrogen levels decrease as you begin to go through menopause, making you more susceptible to female pattern hair loss. At this point you will begin to notice a gradual thinning at the part, followed by increased diffusion on the top of your head.
In my book, Women's Hair Solutions to Thinning and Loss, I mentioned that not many experts have addressed menopause as a cause of hair loss. However, Dr. Geoffrey Redmond, an endocrinologist who specializes in female hormonal problems, "…claims that one of the most distressful side effects of menopause is Alopecia." Dr. Redmond believes that estrogen helps hair because it lengthens the hair cycle, which allows hair to stay on the head longer, resulting in thicker hair.
You may be thinking, what does this look like and what can I do? Since every person is unique and the severity of hair loss you experience will vary from that of your best friend, sister or mother, I suggest watching our makeover testimonials below to see how other women experiencing hair loss found their solution.
If you're experiencing female pattern hair loss and would like to learn more about the right solution for your individual hair loss please email or call me to set up a private and personal consultation with one of my consultation specialists. Or to get your free copy of my Personal Hair Loss Evaluation eBook Guide, which helps determine your loss and best-personalized solution, all you need to do is sign up for my blog. 
Remember…Beauty Begins Within