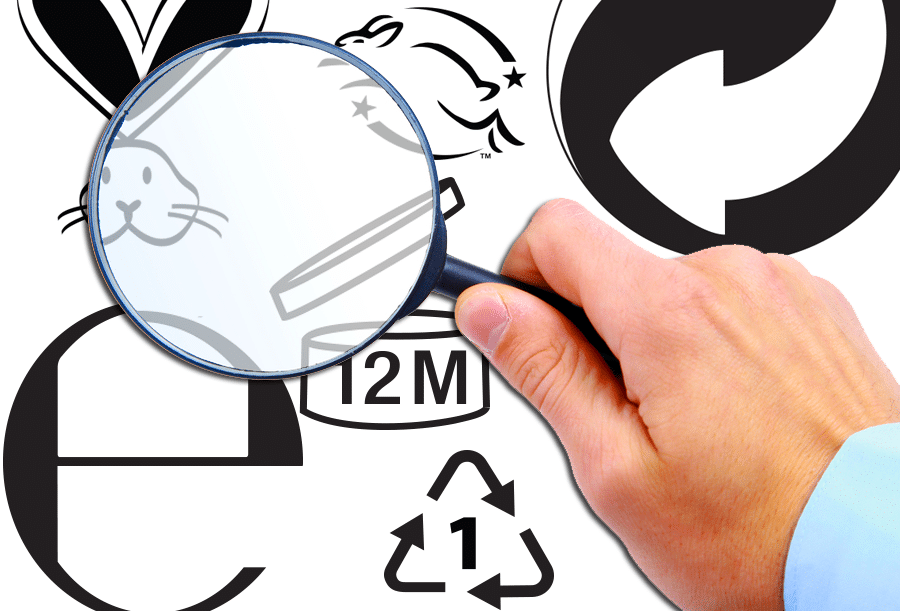 Ever wonder what those little icons on your shampoo, skin care or makeup bottles mean?  If you've never taken the time to understand the common beauty product label, you may just be surprised at what's hiding inside.
While today's shoppers are smarter and better informed about food packaging labels, many are still unaware of some of the basic symbols used in labeling cosmetics and beauty products.  Knowing what these symbols mean is just as important for consumers as understanding similar packaging information on food in the grocery aisle.
All cosmetics and personal care products sold in the United States are required by the Food and Drug Administration (FDA) to be labeled with ingredients, including botanicals and chemicals used in manufacturing.  There are also universally recognizable symbols used for package labeling that provide more specific product contents and safety information.  Symbols indicating a product's expiration date, organic makeup or even whether a company adheres to strict animal cruelty-free standards appear on every health and beauty product you use.
It's important to note that if a product advertised as "organic" doesn't carry an expiration date, it's likely not entirely organic. The FDA has distributed information about the term "organic" as it pertains to cosmetics, which is available for public view.
Making sure you know what's inside of the product you're considering, as well as having a basic understanding of label symbols and their meanings will help you make a more informed purchase. Here's a short list of a few of the most common symbols on the market today; recognize any?


The U.S. Pharmacopeial Convention (USP) sets standards for the identity, strength, quality, and purity of medicines, food ingredients, and dietary supplements consumed worldwide. USP ingredients are 10 times more expensive than a normal ingredient and are much higher quality ingredients.  Not all ingredients get this rating because only pharmaceutical ingredients can be considered. There is no similar standard for quality in the cosmetic industry. It's important to know that the USP is denoted next to the ingredient or as an asterisk that points to additional information found elsewhere on the label.

If your product features this symbol, you should not expose the product to either high heat or any flames. You'll commonly find this symbol on dry shampoos, aerosol hairsprays, sprayable sunscreens, nail polish and nail polish remover.

This seal has been around since 1999 and indicates the packaging producer contributed toward recycling its country. Make sure not to confuse this icon with one below that indicates the packaging was made with recycled content.


This universal symbol indicates that the product packaging contains a certain percentage of recycled material; in this case 30% of the packaging is made of recycled material.

This symbol, or one like it containing a different number inside of the triangle and different letters under the shape, helps identify what polymers were used in the packaging. It's a guide for workers at your local recycling facility.


This symbol is called the "estimated sign" and is found on products produced in the European Union. It ensures that the amount of the product specified on the packaging is correct.  If the product specifies it contains 10 fl. oz., this symbol guarantees that statement to be true.


You'll find this symbol if the product was not tested on any animals and also contains no animal products.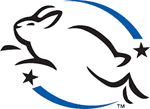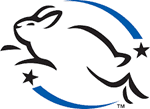 The leaping bunny is the symbol of the Coalition for Consumer Information on Cosmetics (CCIC) that indicates a company is 100% cruelty-free.  For brands to use this symbol they must pledge that no new animal testing be used in any phase of product development by the company, its laboratories or ingredient suppliers. Check out the Leaping Bunny's list of approved brands: http://www.leapingbunny.org/guide/brands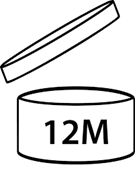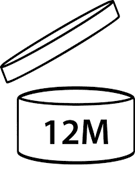 The "period-after-opening symbol' indicates the estimated amount of time that the product should be used by once it has been opened. The number on the jar indicates the expiration time in months.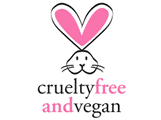 The People for the Ethical Treatment of Animals (PETA) created this symbol to indicate a company has signed a pledge to be cruelty-free to animals.  Check out their searchable database of cruelty-free companies: (http://features.peta.org/cruelty-free-company-search/index.aspx)


This symbol indicates at least 95% of the ingredients in the product are organic. Further, it also verifies that a farm or handling facility complies with USDA organic regulations, meaning the product contains only organically produced ingredients.


Along the same lines, you'll notice an NSF symbol on the product if it is made with at least 70 percent organic ingredients.

This symbol is used on products that meet natural and organic standards by ECOCERT, an organic certification organization based in France.
Now that you know what these symbols mean, take a peek into your makeup case or bathroom cabinet and find out what you've actually been using!
If you suffer from dandruff, excessive scalp itch, hair loss or thinning and oily hair, you're not alone. Most people experience some degree of one or all of them. Don't self-diagnose your own hair and scalp problems and choose the wrong product to treat your scalp and hair. ScalpCheck™ will reveal the true reason and help you put those issues behind you. To learn more visit ScalpCheck™ or to schedule your one-hour ScalpCheck™, please call (440) 333-8939 or click