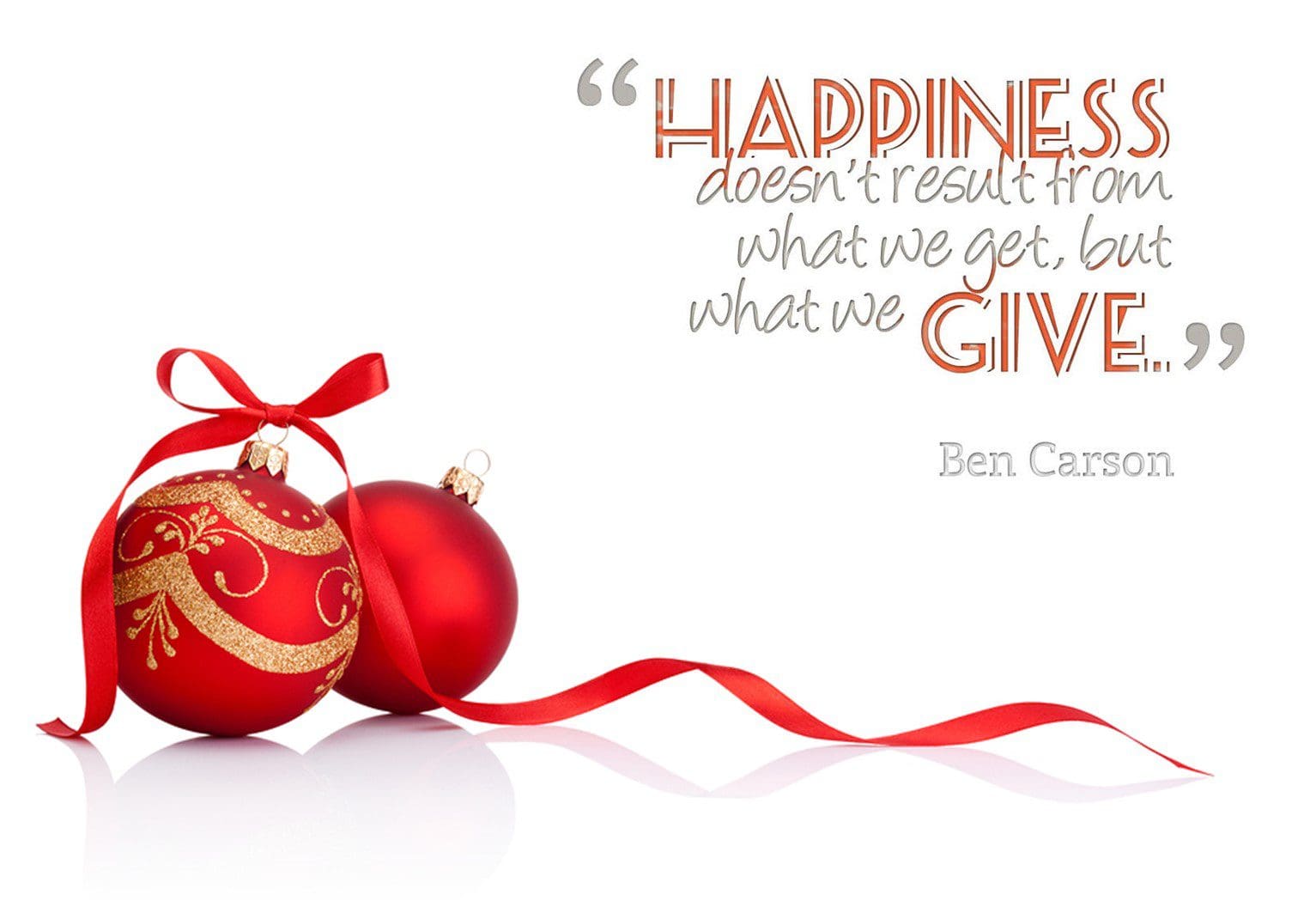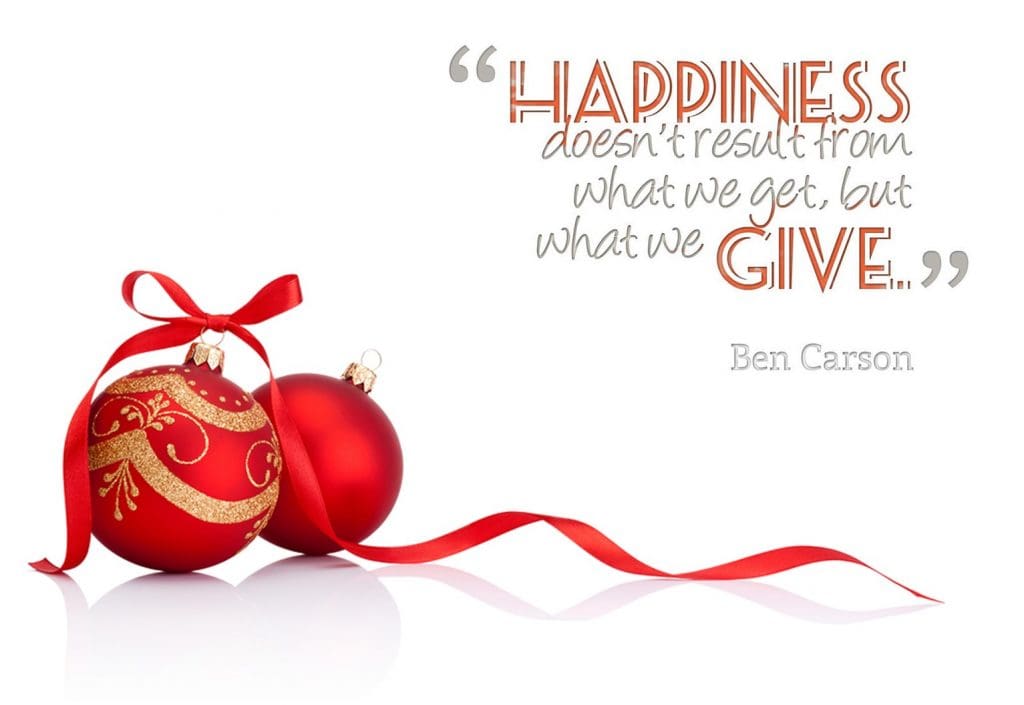 Here is how we plan to create happiness by giving back…
Each year our team comes together to find an organization, or two, that we feel has made a difference in the lives of people (or animals) that we know. Each member of our team comes with their story of the organization that has stood out to them and together we decide how we as a team can come together to support them. This year we are excited to support two wonderful organizations: The Village Project and Purr-fect Companion Cat Sanctuary.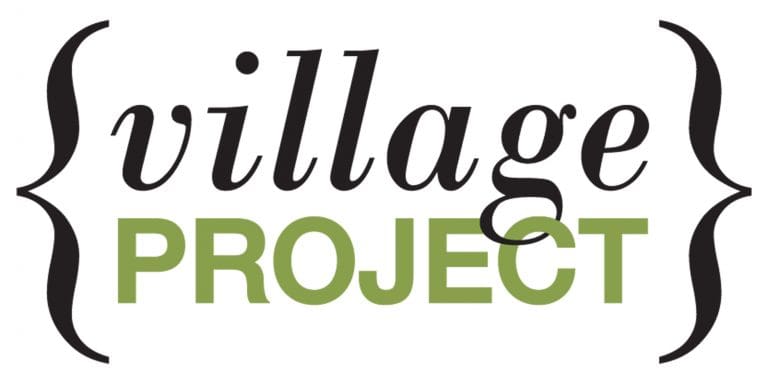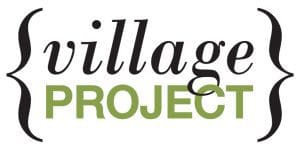 The Village Project serves families struggling with the devastating effects of cancer by providing free nourishing meals and extended care.
Established in 2010, Village Project has served over 25,000 meals and extended services have been provided to over 250 families living in Ohio.  In addition to serving nutritious meals, clients also  receive extended support such as yard clean up, errand running, holiday baskets, flower bouquets, and more.  Volunteers number beyond 600, from the ages of two to 90 years.  The benefit of working in a multi-generational volunteer setting has been a tremendous gift to the more than 600 volunteers involved; resulting in appreciation and respect for others gifts, talents, experience, wisdom, and energy.
---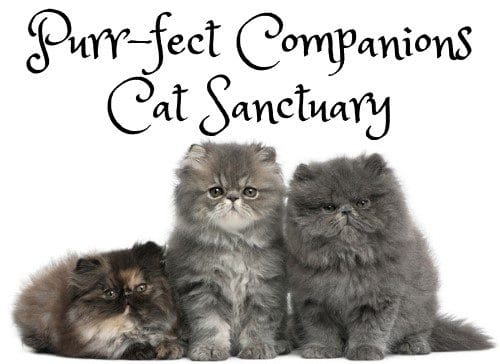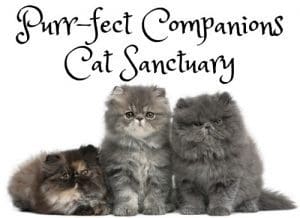 Purr-fect Companions Cat Sanctuary helps create an environment where rescued, disabled and senior cats are treated with unconditional love. The goal, to help their cats find a forever home or be that home for the cats. 
Established in  2006, Purr-fect Companions Cat Sanctuary houses between 75-100 cats at any given time. The cats are fully taken care of and roam free without cages at the Sanctuary creating as close to a "home" as a shelter can be. Since beginning, the Sanctuary has found homes for many cats and continues to take in others. 
We will not only be helping to collect some much needed supplies for these great organizations, but we will also be visiting Village Project to spend a few hours volunteering our time to help those they serve. We would love you to consider joining us with your support. Below is a list of the items that the organizations are most in need of. Please consider donating some of these items to help us create happiness this year:  
In return for your generosity, you will be able to select one of the ornaments from our Christmas tree. Inside you will find one of our many gifts to you, including: free products, free services or a $250 gift card. 
Thank you in advance for your kind hearts and willingness to give.
Happy Holidays!