"This is amazing! This is a new me. I think my hair is better than it was years ago." – Kristen
Kristen used to not worry about hair loss. She had hair that was thick and full, and it always looked good. A few years ago, her hair began to fall out. Kristen noticed piles of hair each morning while getting ready. There were a few reasons she could think of that could be contributing factors to her hair's condition.

Going from early stage to intermediate stage of female hair thinning, loss and breakage, she decided to seek help from the Jeffrey Paul Salon team.
Consultation: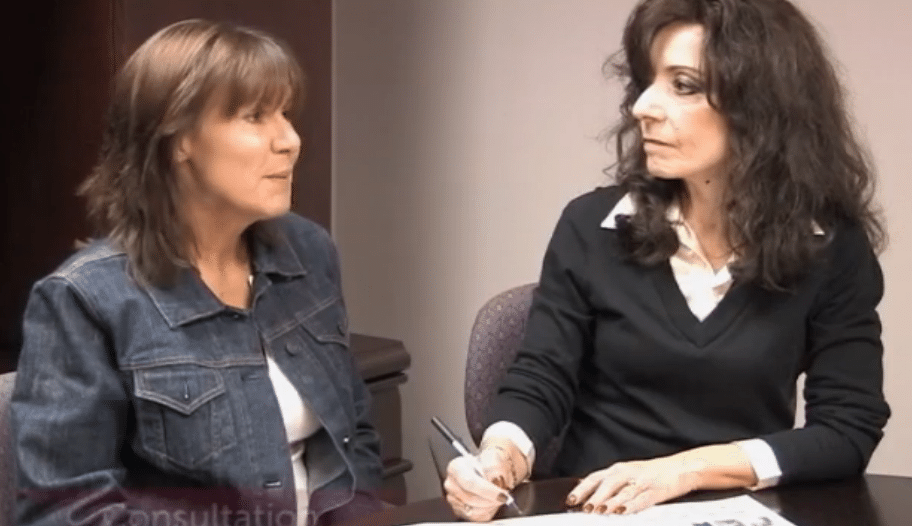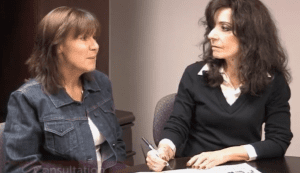 Kristen met one-on-one with a team member where she was educated on her individual hair loss and explored all possibilities in order to begin to determine which solution would fit her best.
After deliberating, Kristen and the team decided that extensions were the best option for her coverage needs and maintenance requirements. "When I had them applied, they were very natural, it was painless and I really feel like there's nothing there at all."
Recommended Solutions: 
Kristen had a few options to find her right hair loss solution. These included adding extensions to her natural hair, camouflage makeup to help cover the scalp and laser light therapy to enhance her hair and help it continue to grow.
Face Shape: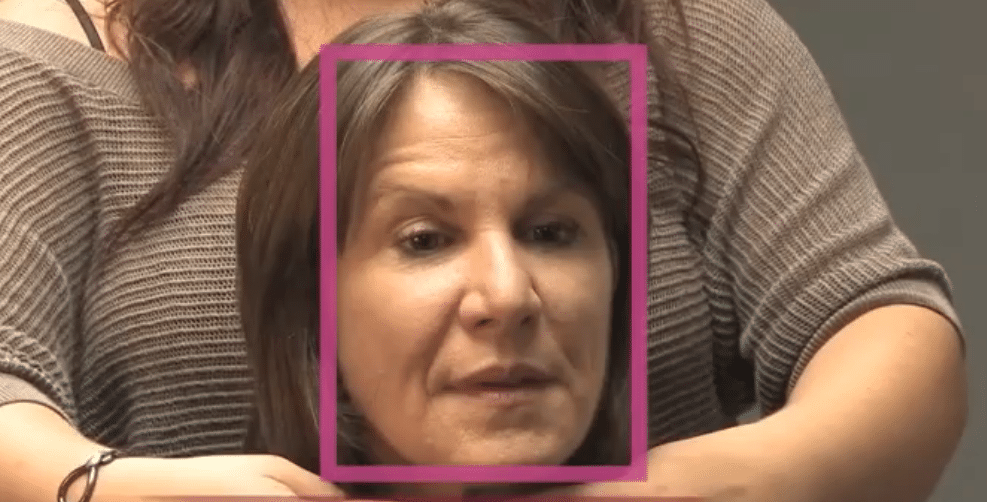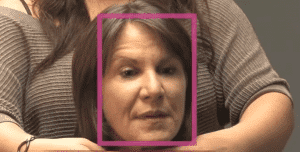 Once her solution was attached, we determined Kristen's face shape. This helped our team create the perfect cut and color for her. We chose a layered look with face framing layers as well as a richer color and root conditioning treatment to soften hair. 
Maintenance Training:
Before letting Kristen show off her new look, we trained her on how to correctly care for her new hair. Just like natural growing hair, her extensions require specific treatment to keep it looking healthy and beautiful.
If you understand all too well what Kristen is going through and would like to take the first step to finding a solution to your hair thinning or hair loss please email or call me to set up a private and personal consultation with one of my consultation specialists. Or to get your free copy of my Personal Hair Loss Evaluation eBook Guide, which helps determine your loss and best-personalized solution, all you need to do is sign up for my blog. 
Remember…Beauty Begins Within