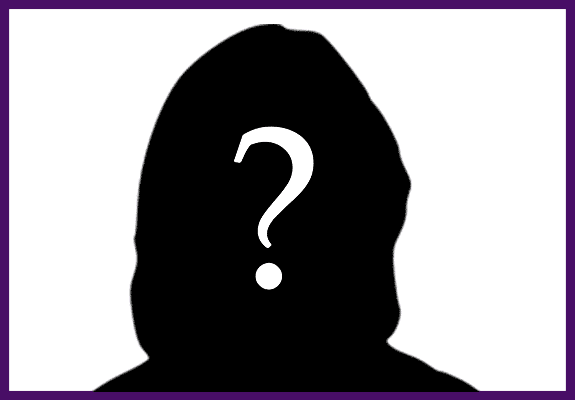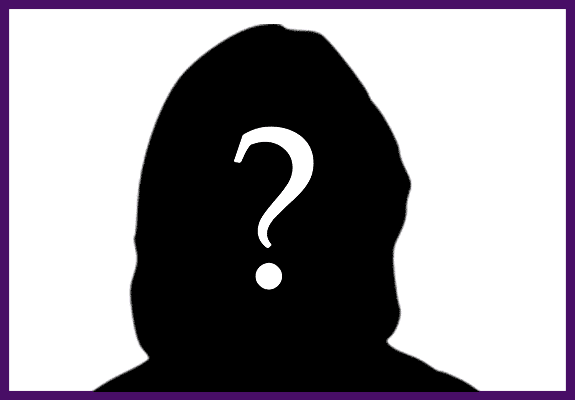 Last month my makeover team hosted the "A New You: Hair Loss Makeover Contest." I have been absolutely blown away by the incredible response from women across the country. My team and I are going through each one of the applications and will be announcing our finalists on December 27th, 2013.
I would like to thank all of my contributing partners who helped pass along the word of this makeover to their vast social media networks. My thanks to:
With your tremendous support we were able to tell women across the country that there is a solution to their hair thinning and hair loss. Here are just a few quotes of what this makeover would mean to the women who entered.
"I think this makeover will change the life of whoever wins it"
"If I were to win this I could cry tears of joy instead of my tears of weary [from my hair loss]"
"This makeover would allow me to stand as a role model for thousands more [women] who struggle not just with alopecia, but hair loss in general"
Watch on December 27th as we announce our finalist for the "A New You: Hair Loss Makeover." For more information on what this makeover will entail Click Here or to view the story of our past makeover winner by Clicking Here!
Remember…Beauty Begins Within